Santa's got a Sunburn: Christmas Ham
18th December, 2013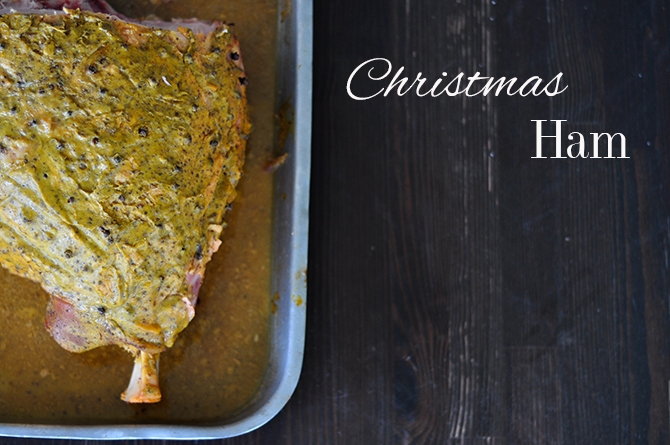 During the holiday season in Barbados, nothing comes to mind more than ham, it is practically synonymous with the word Christmas. Once cooked right, there is nothing quite like eating a ham covered in honey mustard and clove right out the oven. The comfort it brings is without reason. Today we thought we would share a family recipe which has never (ever) failed us!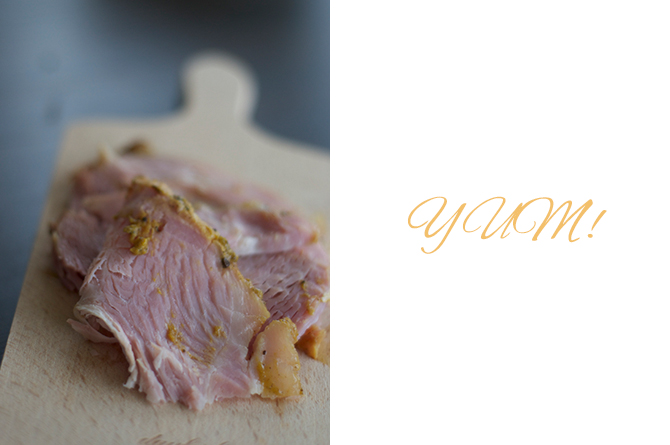 CHRISTMAS HAM RECIPE
Ingredients:
7 KG Ham (skin on)
1 Cup Water
1/4 Cup Whole Cloves
4 TBSP French Mustard
1.5 TSP ground Clove
6 OZ of Pureed Pineapple Chunks and Juice
2 TBSP Honey
Salt & Pepper to taste
Method:
Pour 1 cup water in a roasting pan and place ham in water. Cover ham and pan with foil. Cook ham for 30 minutes per Kilo. While cooking, mix the mustard, ground clove, pineapple puree and honey. 30 minutes before the ham is finished remove it from the oven and cut the skin off. Evenly distribute the whole cloves throughout the ham by pushing them in. Cover the ham in the marinade and place back in the oven to finish cooking uncovered. The internal temperature of the cooked ham should be 150-160F . Once finished let rest for 40 minutes to an hour.