What's Happening: Culture Craft and Cuisine Festival
14th July, 2015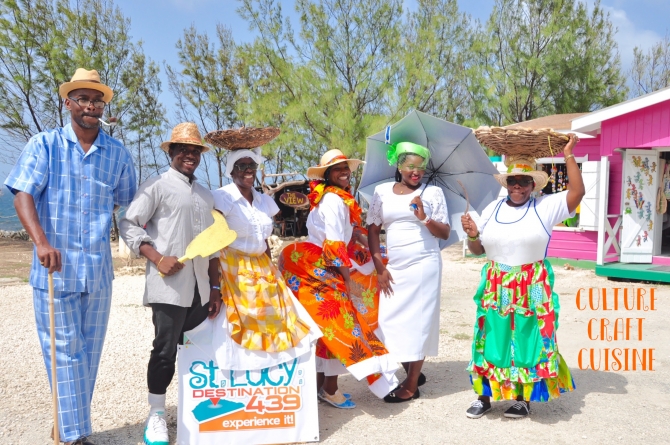 We enjoyed a day overflowing with Culture, Craft and Cuisine last Saturday at Animal Flower Cave. The St. Lucy's Parish Independence Committee, also known as team 439, once again outdid themselves! Traditional fare such as Cutters, Fish Cakes, Conkies, Corn Pap and Coconut Water were on sale along with locally made crafts!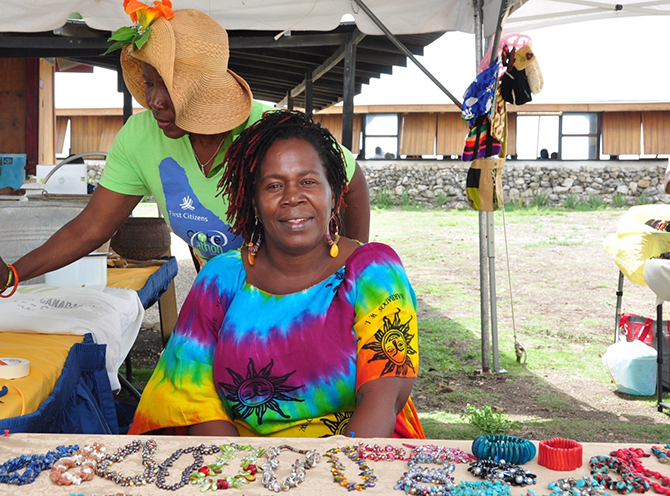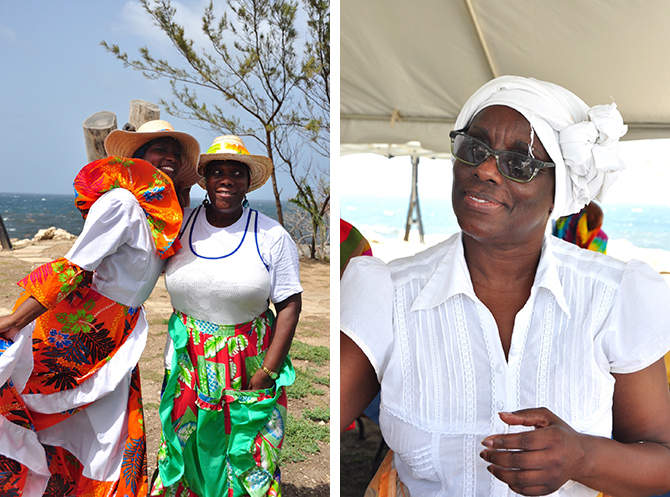 The music was pumping and the people were smiling and laughing! Many of the committee members were actually dressed up as Bajan historical folk- halkers, cane cutters, Mother Sally, Plantation owners - and mingling with the tourists visiting the cave. Many of those said travelers actually, for the first time, tried some of our local foods and loved it!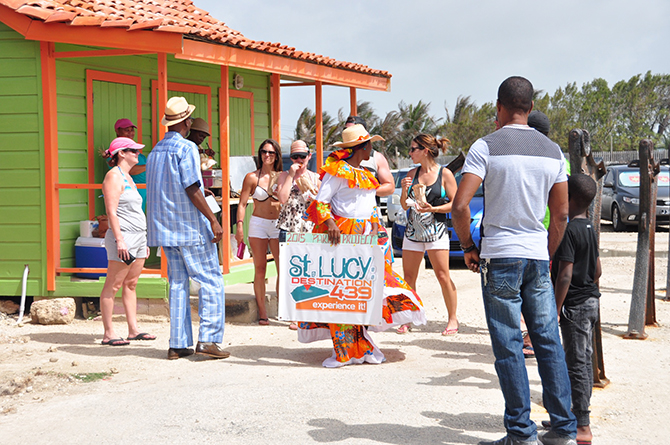 All this wonder in the backdrop of rugged cliffs and and sweeping seascapes! Such a fabulous time was had by all!