Santa's got a Sunburn: Poinsettia
4th December, 2013
Seen either in the gardens or potted in the houses of almost every Barbadian at Christmas is Poinsettia. Explosive in its red and very vibrant colour, the poinsettia is actually indigenous to Mexico and Central America. The popular Christmas plant derives its name from Joel Roberts Poinsett, the first United States Minister of Mexico who introduced the plant into United States of America in 1825.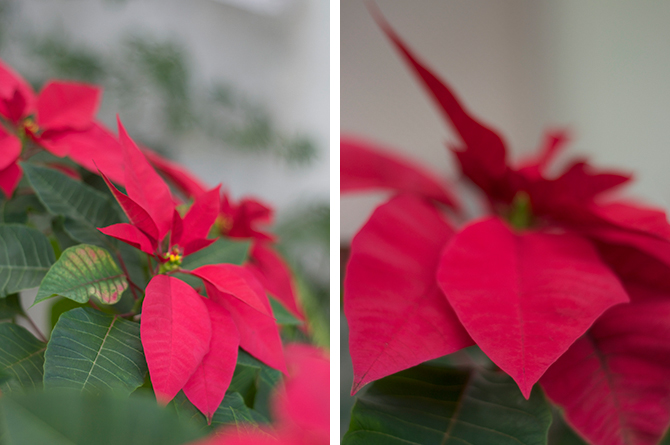 Legend has it that the plant's association to Christmas began when a girl who was too poor to provide a gift for the birth of Jesus. She was inspired by an angel to gather weeds from the roadside and place them at the door of a church. Crimson blossoms were said to appear from the weeds and soon became poinsettias. The star shaped leaf patten is said to symbolize the star of Bethlehem and the red colour said to represent the blood of Jesus.
So there you go...the story behind poinsettia!