Restaurant Review: Mama Mia Secret Dinner
7th May, 2015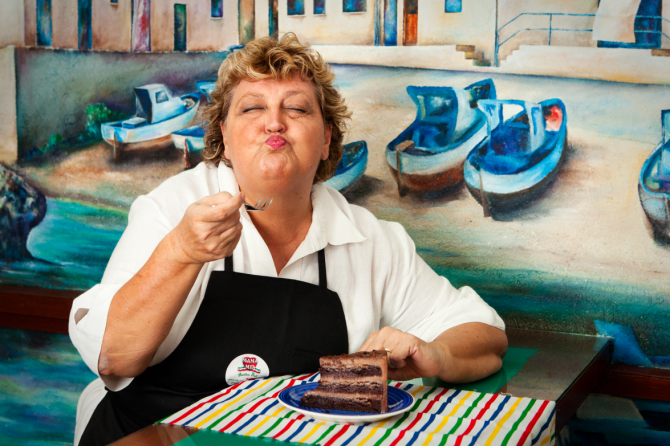 We are so excited to say that Mama's secret dinner at Mama Mia is officially back!
Every Monday, Mama invites you to Mama Mia and you have no idea what she will be cooking, it is a secret! We have been many times to Mama's however we have not been to the secret dinner since it opened for the summer season.  Last week she asked us to come and give it a try and we were impressed to say the least! She served up Eggplant Cake with mint and cucumber sauce. It was hearty and filling with tasty herbs and spices coming through! The dressing, prepared with fresh mint and cucumber rounded the whole dish out!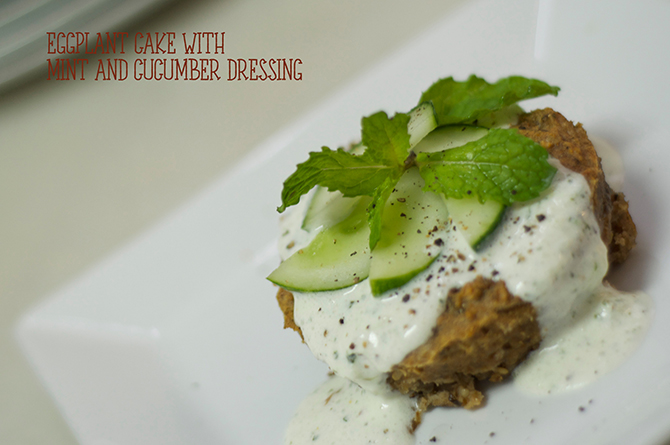 The main course was Cannelloni with Broccoli Ricotta Cream Sauce and White Ragu. Not just traditional pasta but certainly one with a twist. The fennel was fabulously pronounced while subtle hints of paprika shone through. The broccoli brought about an element of freshness to the dish and the ricotta added to its indulgent creaminess. The meat sauce being cooked down in a cream sauce as opposed to a tomato based one, was a pleasant surprise.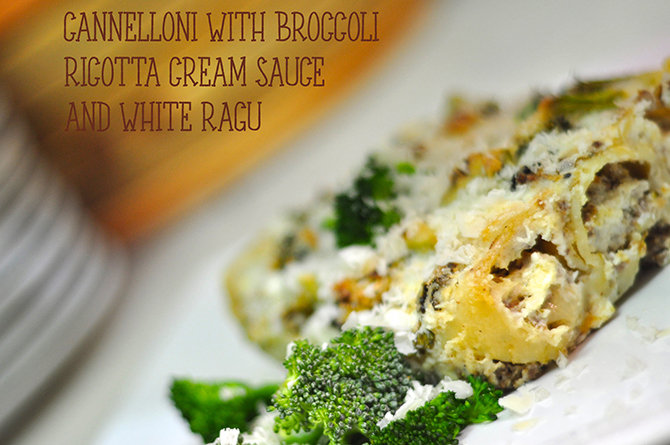 The dessert was absolutely, incredibly almost to die for. Decadent and overwhelmingly chocolatey (in a good way obviously) with subtle hints of rum. The chocolate was more intense than usual and we asked Mama how she did it. Her reply "a little bit of coffee of course!".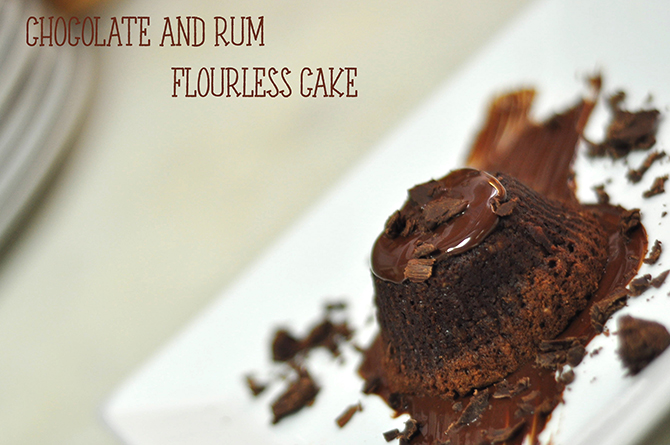 Book your secret dinner now at 434-DELI(3354) and see more info here!