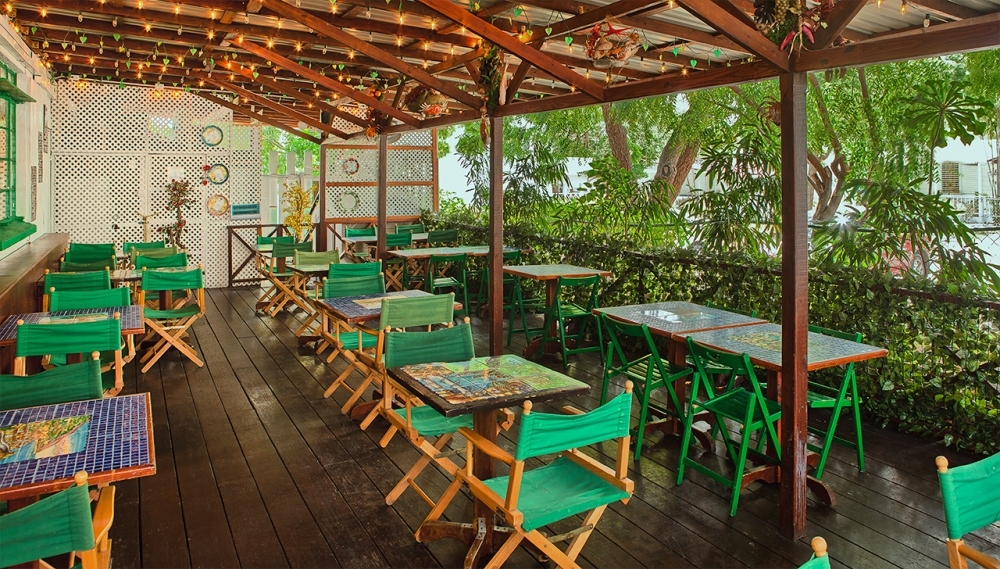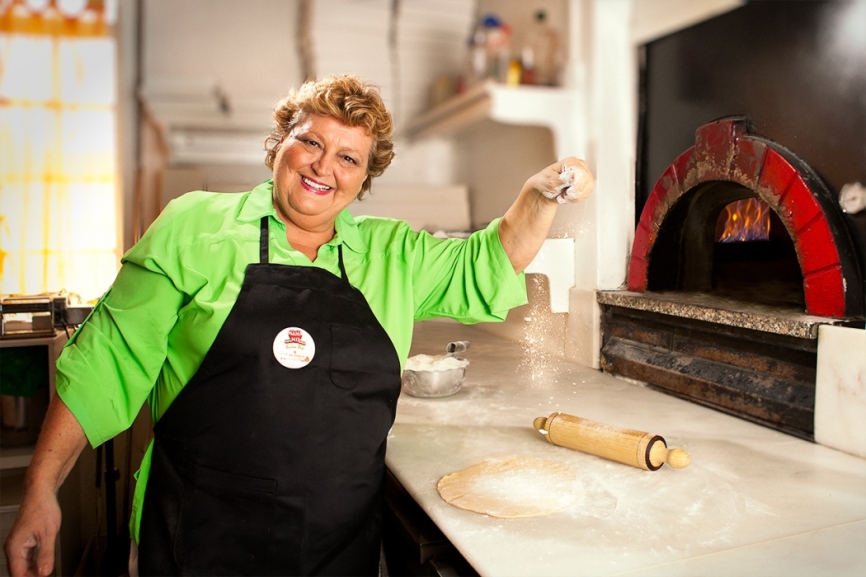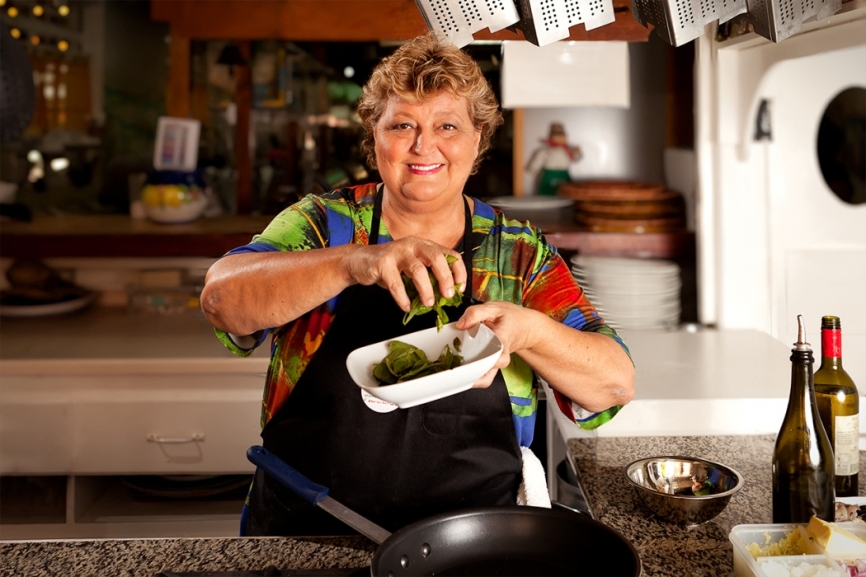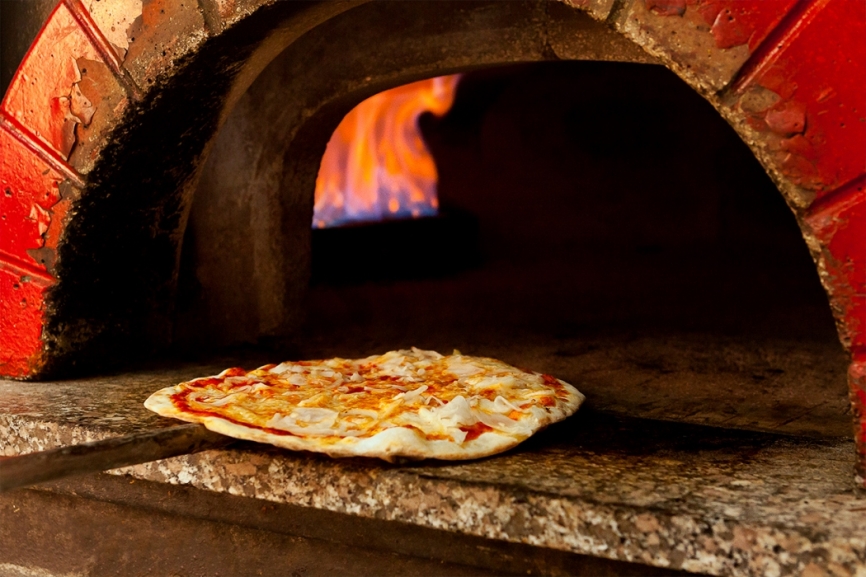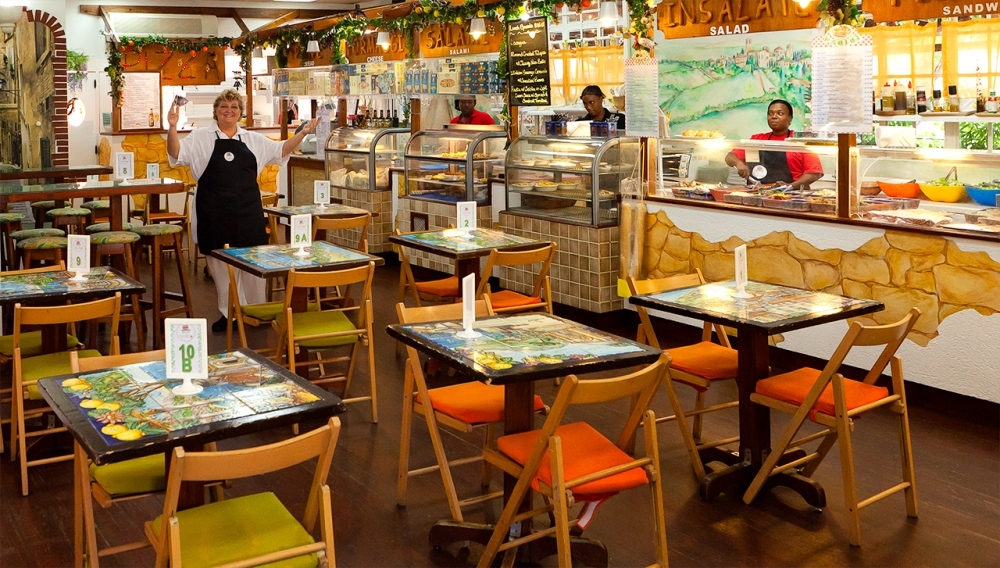 Mama Mia Italian Deli & Pizzeria
Mama Mia Italian Deli & Pizzeria
Hastings 
Christ Church
Barbados
Tel: (246) 434-3354
www.mamamiadeli.com
This little nest of Italian delight is a favourite with both locals and tourists alike. Mama Mia provides an intimate and authentic slice of Italian heaven here in Barbados.
Upon entering you are greeted by Mama Giuse who welcomes you to her home away from home. You can choose from either paninis, salads or our hot food specials which change daily or our pizza made in a traditional Italian pizza oven!
Our lovely staff will take your order and you can sit down and relax. Mama wants to make sure that first and foremost you are enjoying yourself and her food.
General Info
Parking:
Parking Lot
Attire:
Casual
Credit Card Acceptance :
Yes
Reservations Required:
Yes
Delivery:
No
Take-Out:
Yes
Service:
Quick Service
Seating Options:
Air Conditioned
Beach Front:
No
Wi-Fi:
No
Good for:
Breakfast, Lunch, Dinner
Private Dining:
No
Alcohol:
Full Bar
Noise Level:
Average
Ambience:
Casual
Has TV:
No
Catering:
Yes
Wheelchair Access:
Yes