An Outside Glimpse into Barbados
28th January, 2013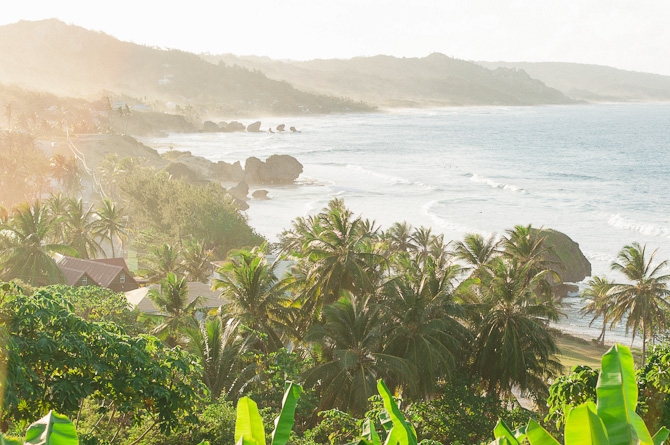 A few weeks ago Jessica decided to share with us some of her photos she snapped while in Barbados while on vacation with her husband. We were immediately blown away with how authentically she captured our little rock and instantly decided we would ask her to guest blog here on Loop Barbados. With no further a-due here you go!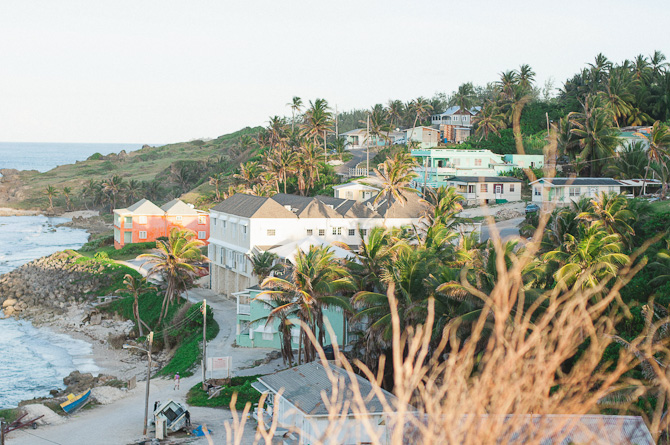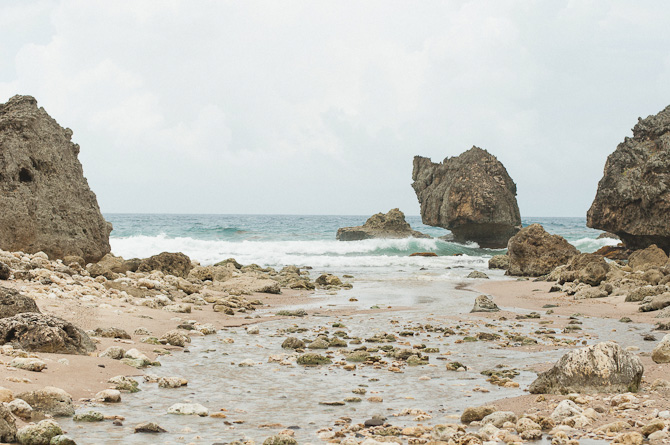 Hello there. Jessica here from Jessica DeYoung Photography in sunny South Florida. I've been asked by the lovely ladies behind Loop Barbados to write a blog post about my recent visit to Barbados. My husband and I decided on Barbados for the destination of our belated honeymoon. We knew we wanted somewhere tropical where we could explore and relax. I read about Barbados on a travel site so did a bit of researching. Everything I could find recommended it and raved about how friendly the people are. We decided we couldn't go wrong with an island like that so we purchased our airline tickets.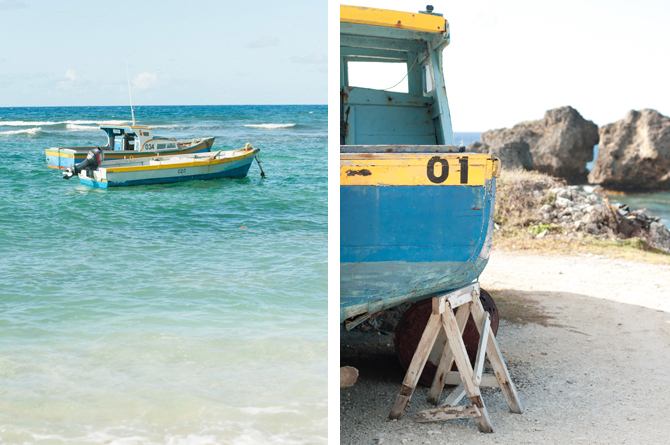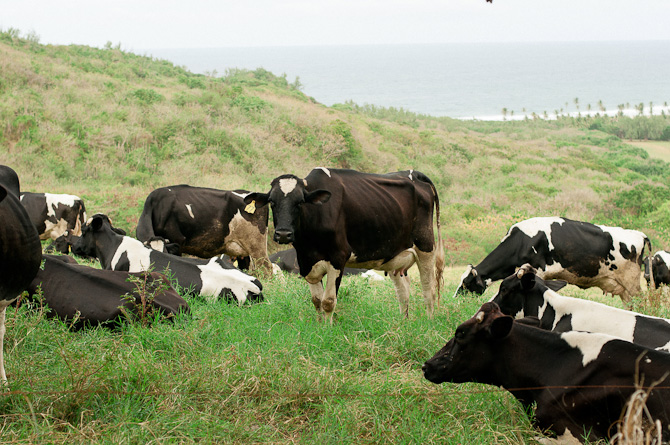 Fast forward to eight months later and we are walking down the stairs of the plane and stepping onto Bajan land for the first time. I think I fell in love right then and there. The only plans we made for this trip were the car rental and the hotel we stayed at. We debated back and forth on whether we wanted to split our time up by staying on the east coast for some of the trip and the
west coast
for the other half. We eventually settled on staying on the
east coast
for the whole trip and renting a car so we could drive all over and explore on our own. We were looking to relax, unwind, and enjoy the more natural side of the island. We stayed at Sea-U Guest House for our entire trip and I would stay there again and again. We really enjoyed the meals with our fellow travelers, the hammocks, the natural terrain, and the little birds chirping musically and flying in and out of our cottage room. If I could capture the sounds of the birds in a music box, I would.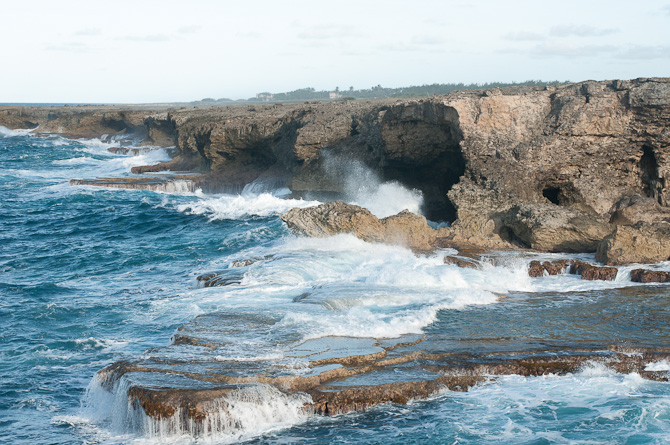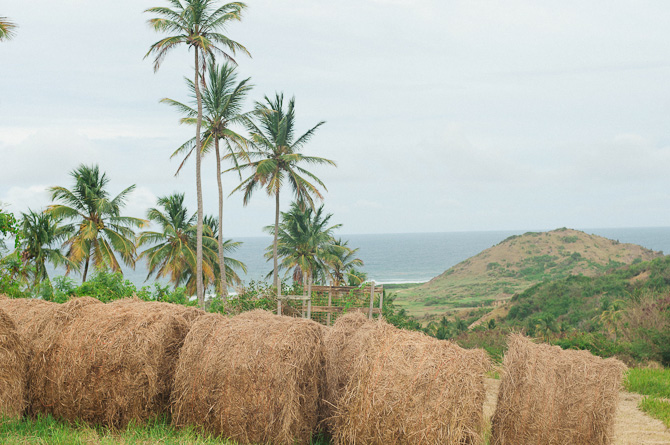 I did research about places on the island to see, eat, and drink at. I didn't write a thing down though or make any reservations but some of it stuck in my memory bank. So when we would be driving around we would see signs pointing to
Bottom Bay
(which was one of our favorite beaches) and I would remember how I read about it so we would stop there and visit. Most of our sightseeing on the trip was coincidental. The lighthouses we found, the windmill I was hoping we would come across, and the fantastic people we met along the way. We happened to know a fantastic artist, Alex Williams, who was living in
Bathsheba
at the time. He took some time out to show us around the island and brought us to one of our favorite places that we would have never seen otherwise like the rock in the ocean that's in the shape of a fish, swimming with the sea turtles, and a beach covered in driftwood. See what I mean about the nice people? We spent many days waking up for breakfast at Sea-U, strolling the beaches for sea glass, and then taking off in the car with a map, music, and our cameras.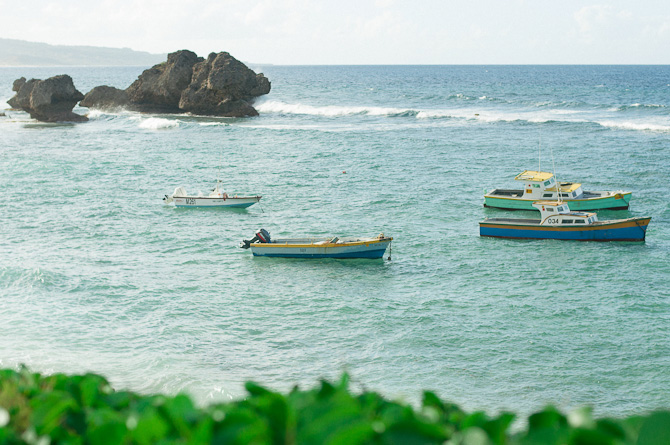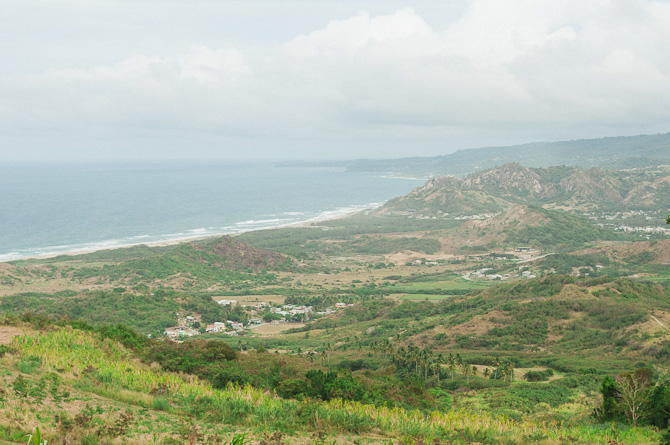 I loved trying all of the new food in Barbados. One that sticks with me is the sweet potato soup from the Atlantis Hotel. I would have that shipped to me weekly if I could! I would also highly recommend trying breadfruit and the sugar that is grown on the island. So natural and delicious! I could go on and on for days about everything I loved about Barbados. I count down the days until the stars realign and I am able to come back to visit again whether it be to visit or photograph a
wedding
- one can only hope!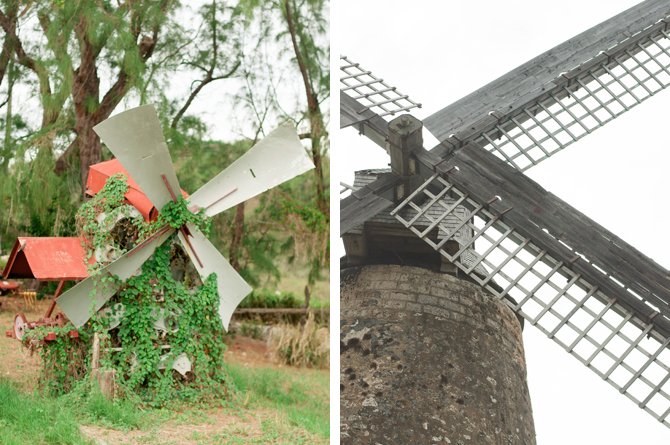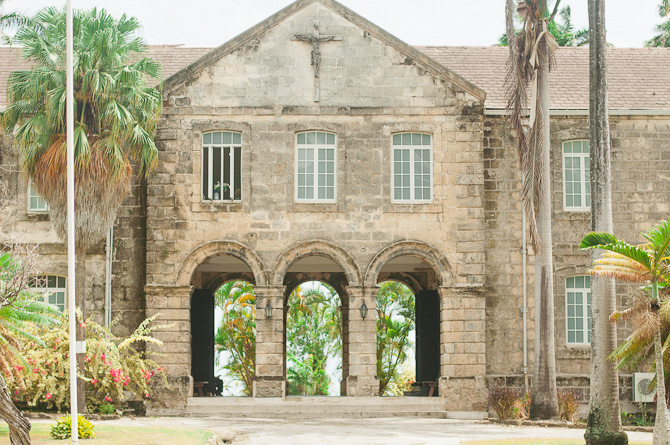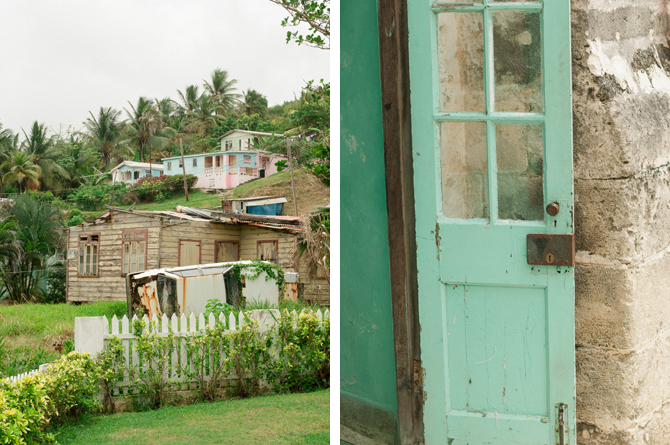 If I could give any advice to someone who is planning their trip to Barbados it would be to go with an open heart because you will have so much love for your surroundings and the people. Driving on the other side of the road will be slightly challenging at first but you will get the hang of it quickly. Support the locals and buy something from the local beach vendors. Most of their artwork and jewelry is beautiful anyways! Respect the beliefs and traditions of the people. Don't wear camoflauge! Last but not least, be prepared to leave a bit of yourself on the island. When I got back I was so annoyed with things like the giant semi trucks here and longed for a much more simple, fulfilling life.