Island Life {Through Instagram}
21st November, 2014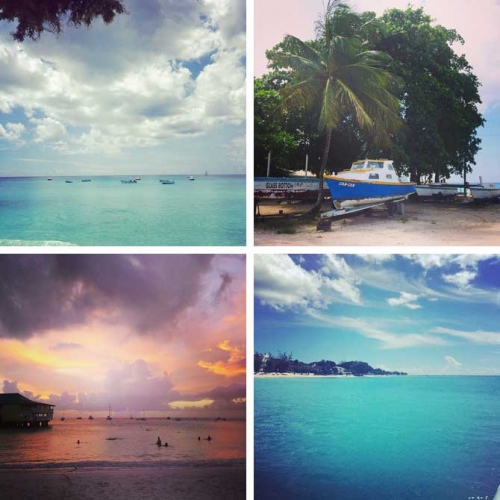 Here is a littel recap of what life has looked like in Barbados. We just cant get enough of the skies and seas and the shades of colour they exude!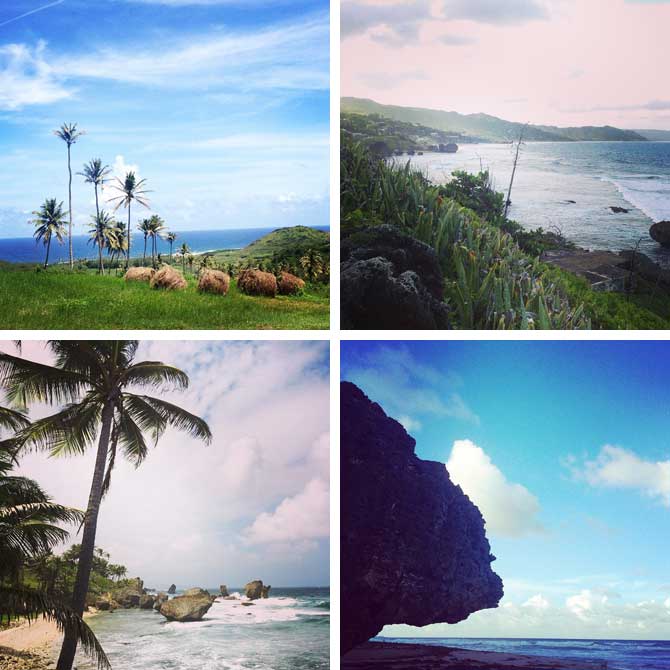 There is such a magical feeling when you go down to the East coast, the rugged cliff faces, fresh smelling salt air and breathtaking scenery. This is a must when you come to our little rock!
Make sure to follow us on instagram to keep in the loop with our #islandlife.