Barbados' Best Cafe: Relish
12th August, 2014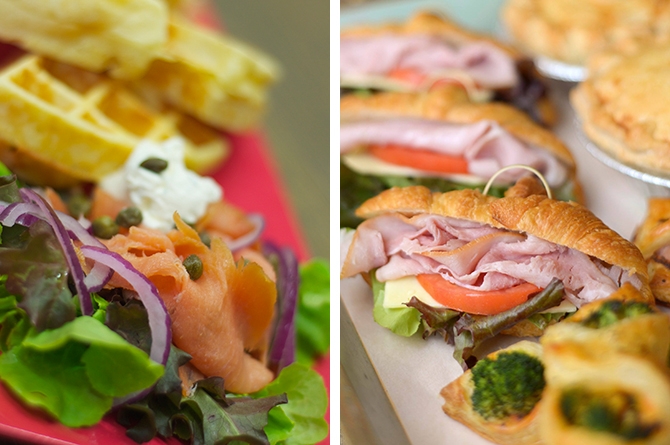 The name Relish holds a certain significance in our lives. From the time it opened in Limegrove Lifestyle Centre, it boasted a confident charisma that reflected its very creative owner Alison Kern. It was fun, it was fresh and it was certainly like nothing we had seen in Barbados. Don't get us wrong Barbados has some amazing places to 'hang out' or rather 'lime' but Relish was a new and improved way to enjoy a meal or a cup of coffee relaxed environment.
Since it's opening, Relish has evolved and their gourmet grocery section along with their continuously innovative menus and quality driven approach have pulled people from all walks of life. Earlier this year, Scottish chef Paul Wedgwood of the award winning restaurant Wedgwood in Edinburgh joined the Relish team as culinary director. This has added an even further flare to their fascinating food!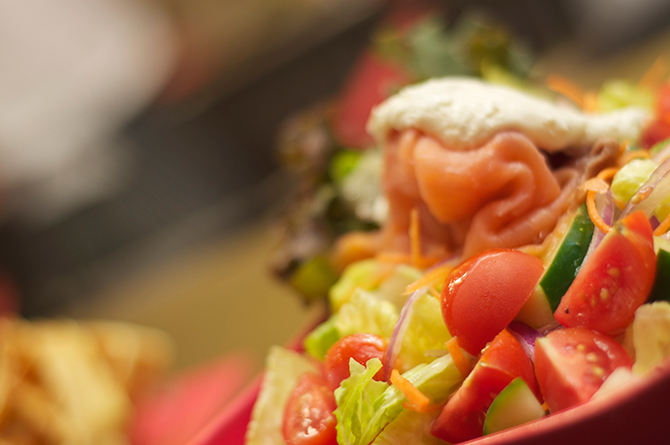 Their store and café stands on a pillar of high quality products and freshness with world-flavored dishes inspired by Relish's Caribbean Roots. Due to their success they recently opened a second café in the very convenient location of Simpson Motors, Warrens, where there is a diverse array of tempting options!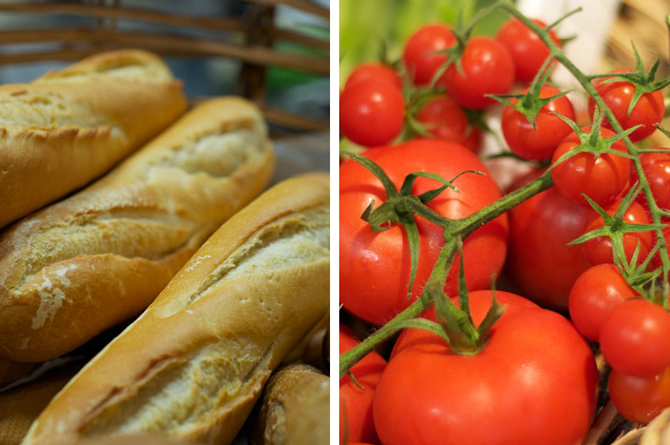 Constant reinvention takes high priority at Relish and the whole team love the opportunity to mix things up, try something new and get away from the norm. Because of this Loop has selected them as Barbados' Best café!