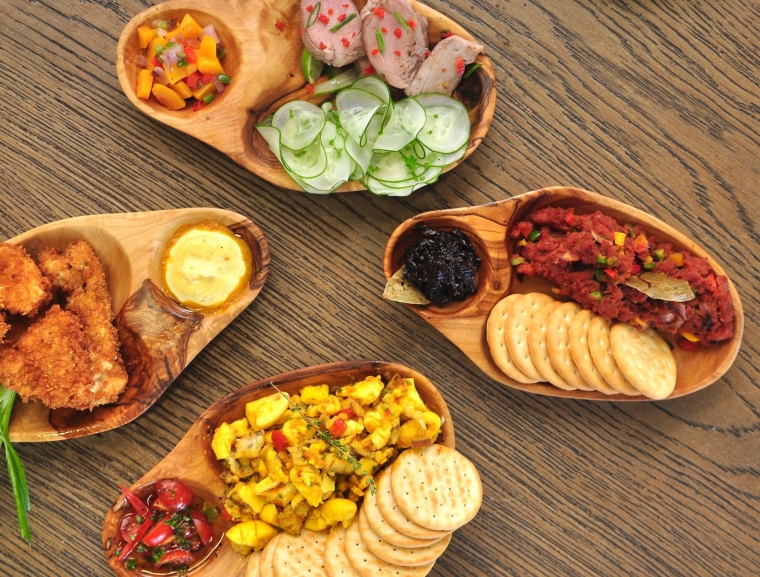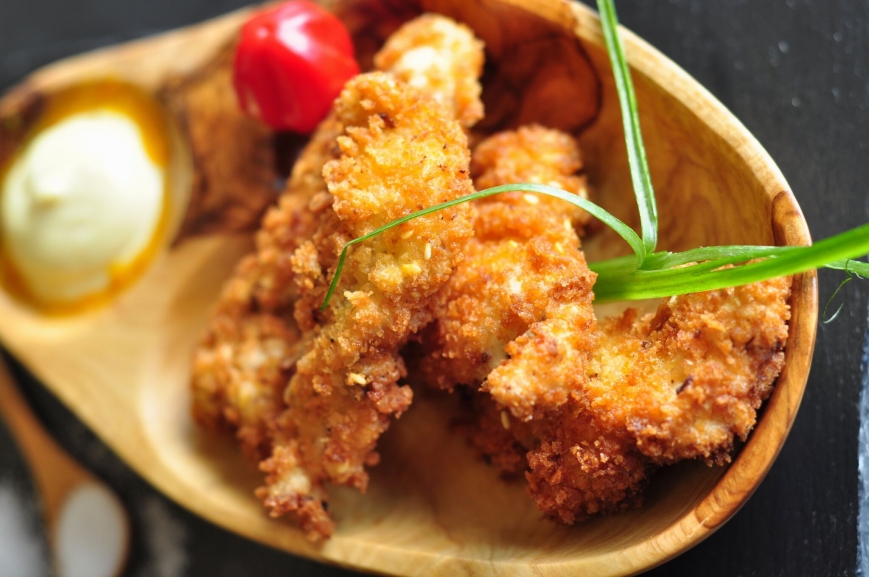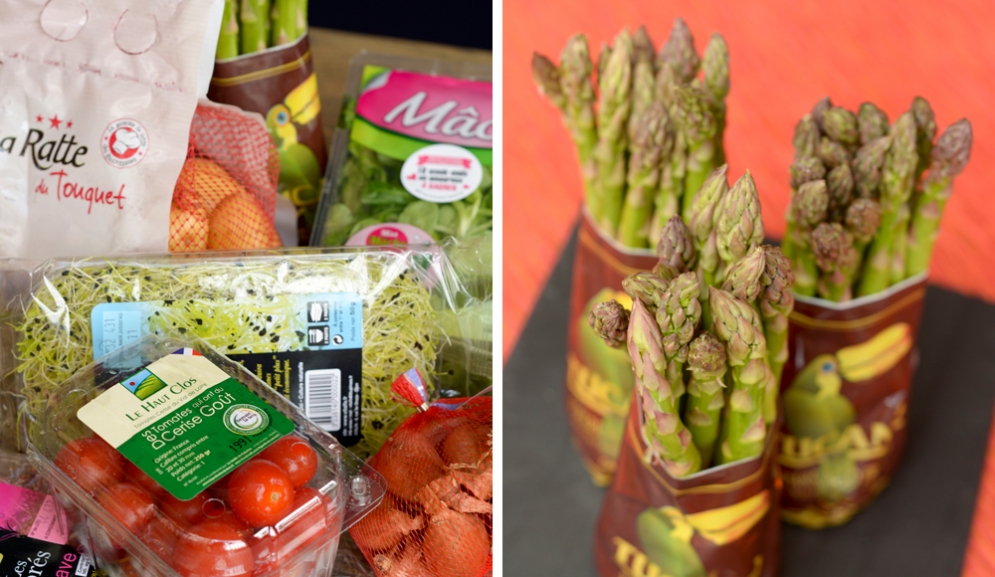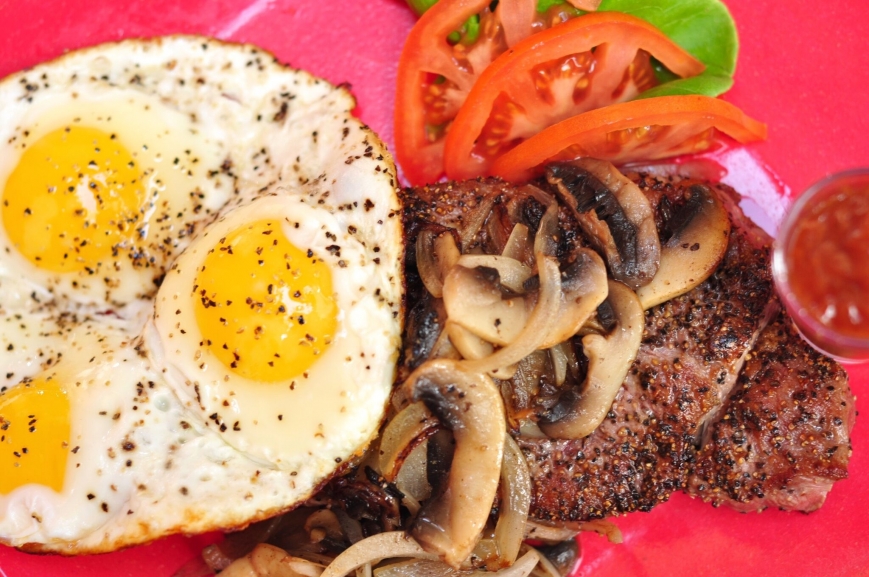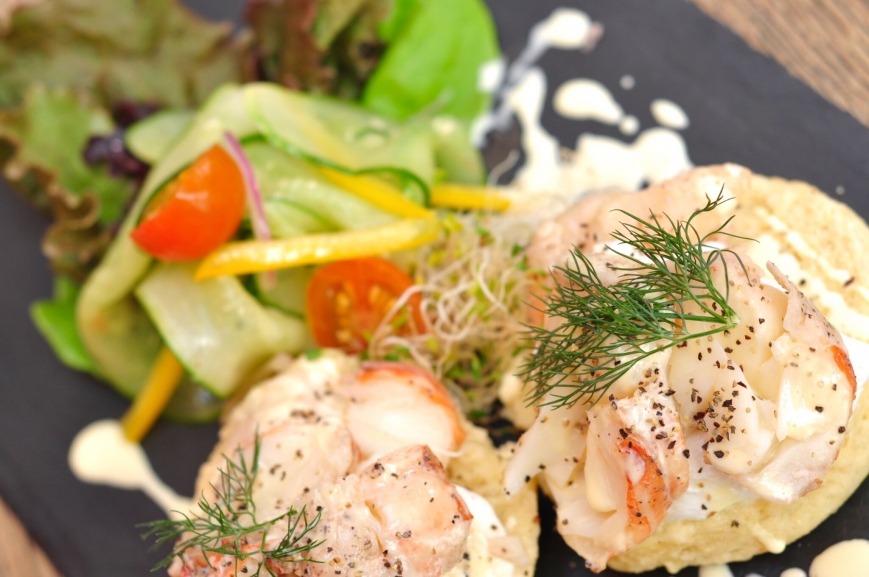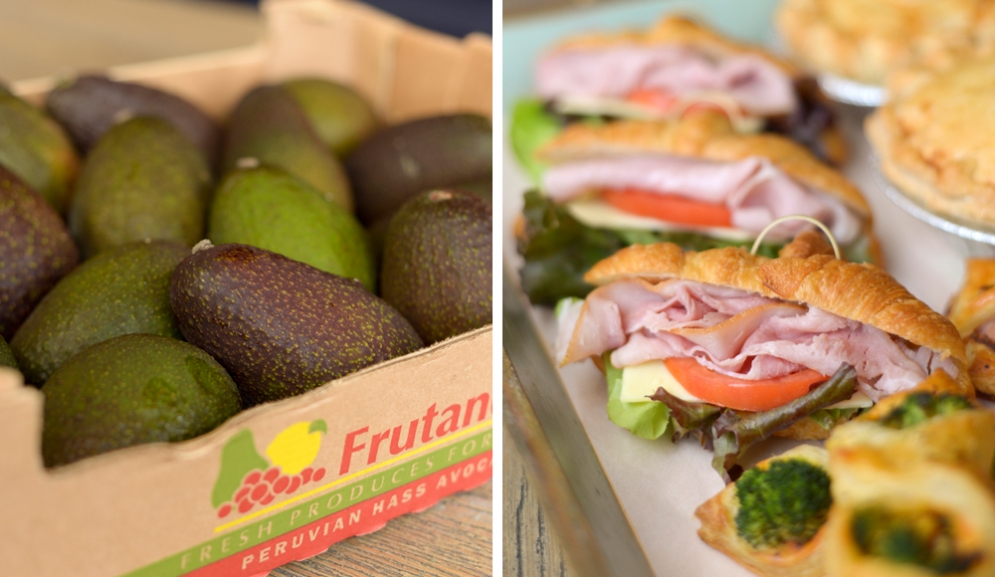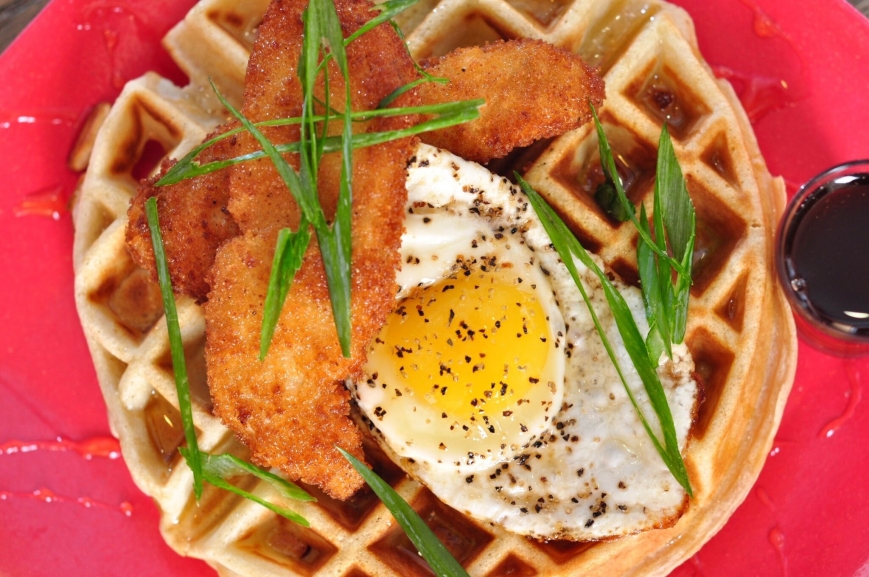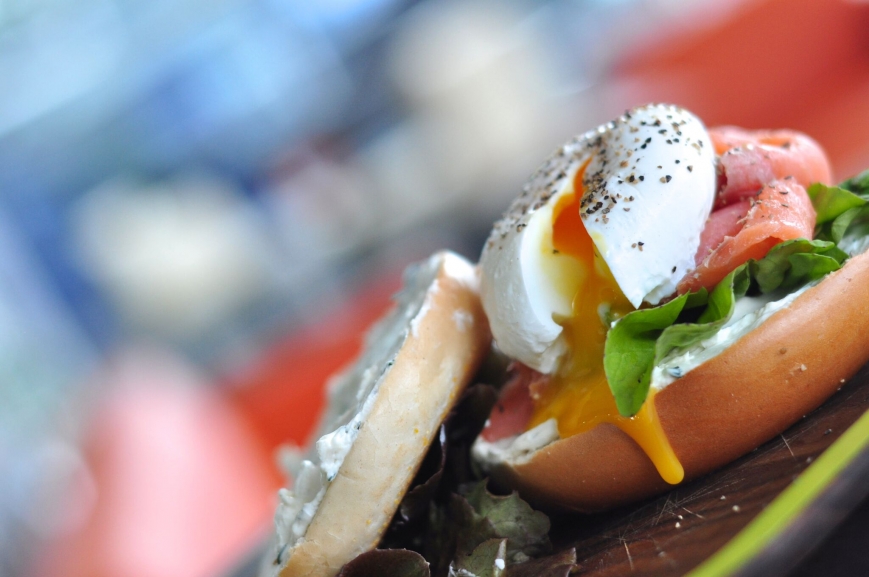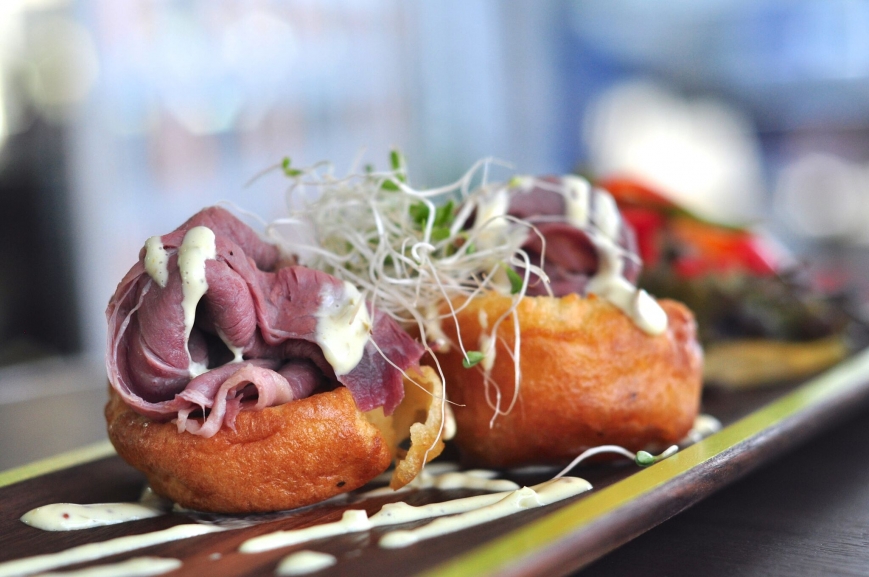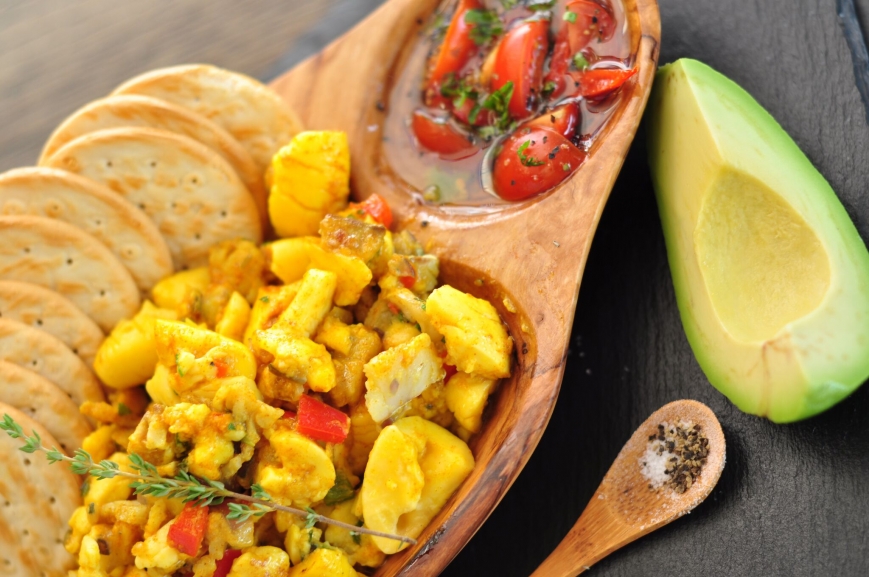 Relish Epicurea/Relish Fresh Cafe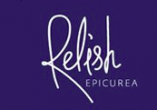 Relish Epicurea/Relish Fresh Cafe
Limegrove/ Simpson Motors
Holetown/Warrens
Tel: (246) 621-0077/ 421-0642
 
This one of a kind delicatessen located in Limegrove Lifestyle Centre AND in the Mercedes showroom at Simpson Motors offers you a world away from the ordinary. Relish Epicurea stands upon a pillar of freshness and sensuality with their profound, high quality, delicious food. Relish Epicurea offers a wide menu of treats from freshly baked breads and pastries to power salads and flavourful sandwiches. Relish is great for breakfast and lunch or if you just want to pop by for a coffee and little bite. The fresh grind and brew coffee station compliments their menu of experimentation and discovery.
Along with their fresh menu options, Relish offers an array of gourmet delicacies for purchase; ranging from Ethnic to Caribbean to European cuisines. Not only can you eat delicious food from the delightful menu but Relish also offers you the opportunity to purchase fresh pre seasoned meats, and seafood for your own convenience along with the perfectly paired wine or champagne. Come in to Relish today to experience the thrill of fresh, quality food in a cozy, comfortable and chic atmosphere.
We were lucky enough to have lunch at Relish; take a look at our review, here.
General Info
Parking:
Parking Lot
Attire:
Casual
Credit Card Acceptance :
Yes
Reservations Required:
No
Delivery:
No
Take-Out:
Yes
Service:
Quick Service
Seating Options:
Air Conditioned, Open Air
Beach Front:
No
Wi-Fi:
Free
Good for:
Breakfast, Lunch
Private Dining:
No
Alcohol:
Select Bar
Noise Level:
Average
Ambience:
Casual
Has TV:
No
Catering:
Yes
Wheelchair Access:
Yes