Restaurant Review: Curry and Kebab Night at Accra Hotel
17th March, 2016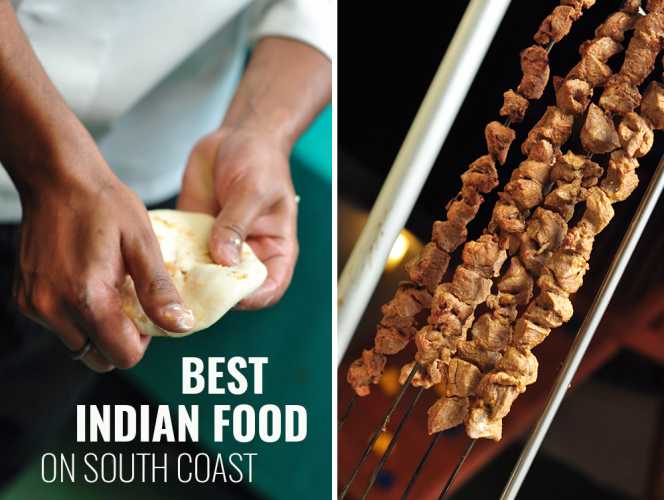 Looking for a REAL Indian food experience in Barbados? We have found the perfect place and now with us you can get a FREE fruitpunch with your meal (see the bottom of the blog)
When we were invited to try the Curry and Kebab night held every Tuesday night at Accra Hotel, we honestly didn't know what to expect. We had never heard of it before and were therefore eager to see what it was all about! We entered the hotel and were directed to the large beach side open pavilion. The area was very basic, however it buzzed with people, a live band and a sizzling Tandoori oven! The selection of  food was impressive along with the authentic Tandoori oven where fresh naan bread was being kneaded, baked and sliced for the guests right in front their eyes. Every mouthful was overflowing with the spices and bold flavours of India!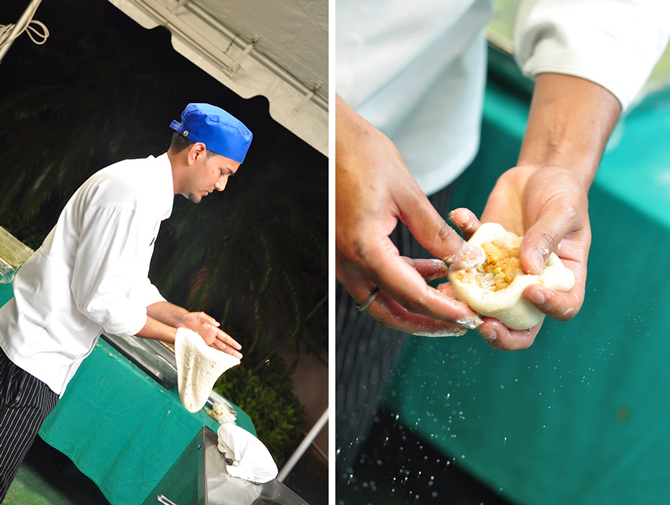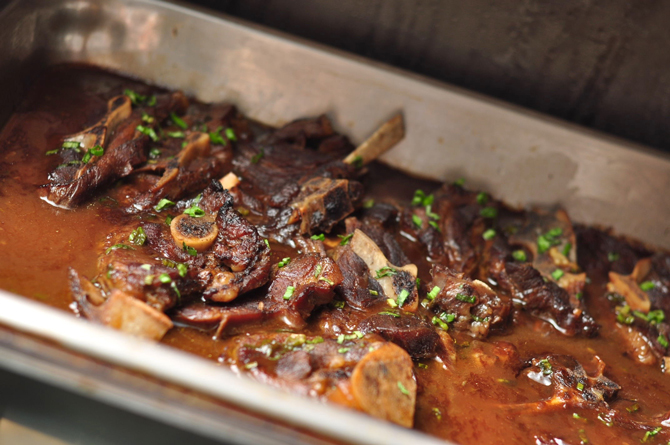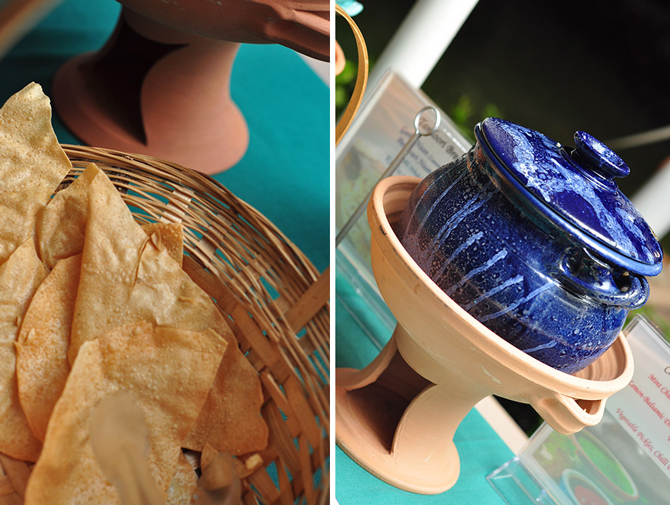 We started with a simple yet delicious carrot and coriander soup which had us anticipating the upcoming dishes. Being that it is buffet style you do get to choose what you like or just try a little bit of everything (what we did)! The selection consisted of Garlic naan, peshwari naan, delicious chutneys which paired amazingly with the pompadoms, Mahi mahi Tikka, Butter chicken, lamb, Potato and channa curry, fish curry and so much more. There was also a fabulous selection of dessert accompanied by freshly made crepes!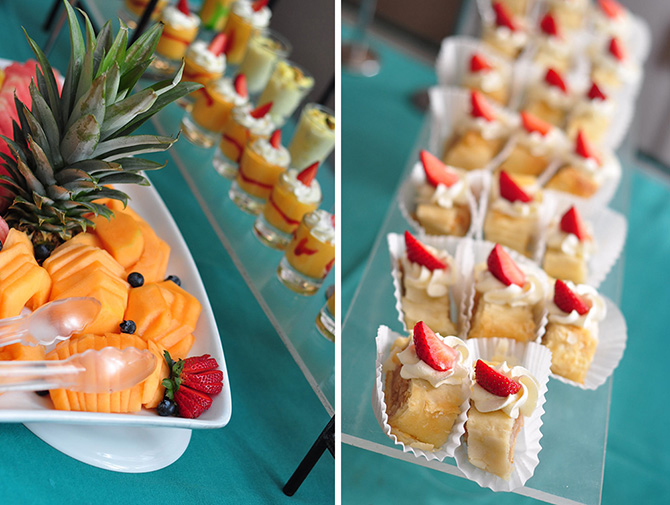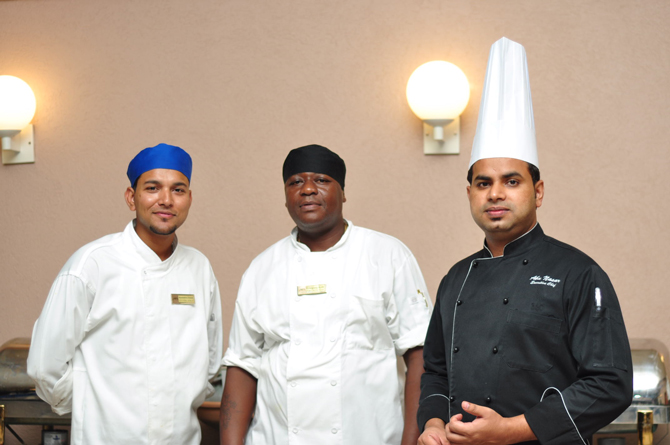 There is no doubt this is a must try, especially if you are looking for REAL authentic Indian food experience in Barbados! What's even better, every Tuesday the menu alternates allowing you to come back and try more deliciousness. Curry and Kebab night is $80 BBD per person (not including drinks) and by using the code: LOOP80 when you book (make sure to mention this code), you will receive a free fruit punch with your meal! This offer is valid until the 18th April, 2016 so book your reservations today!