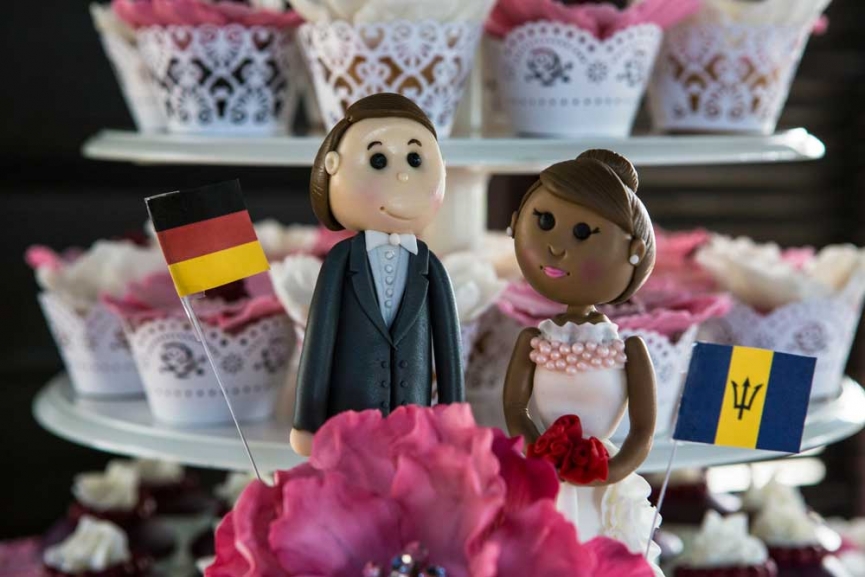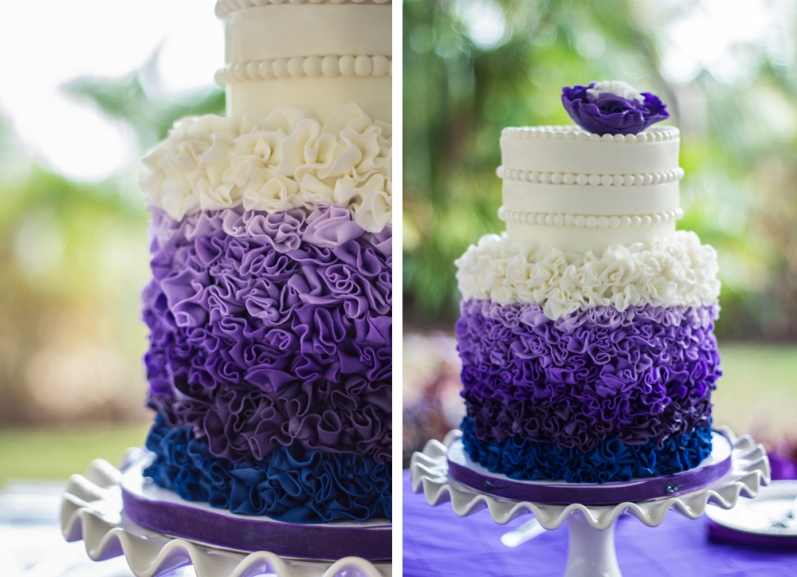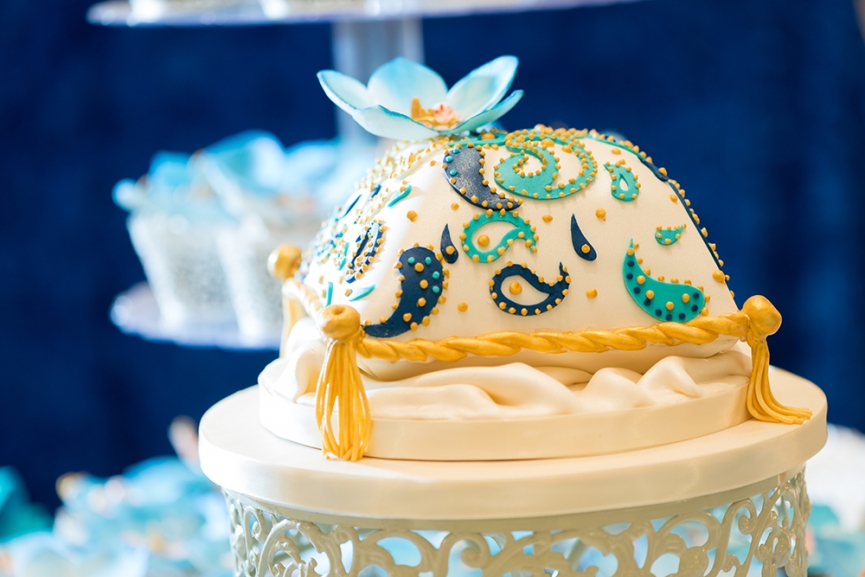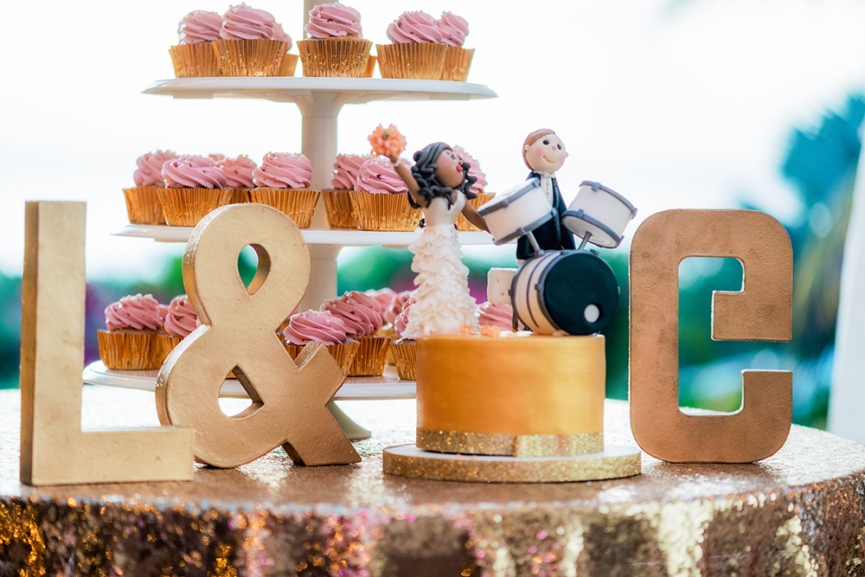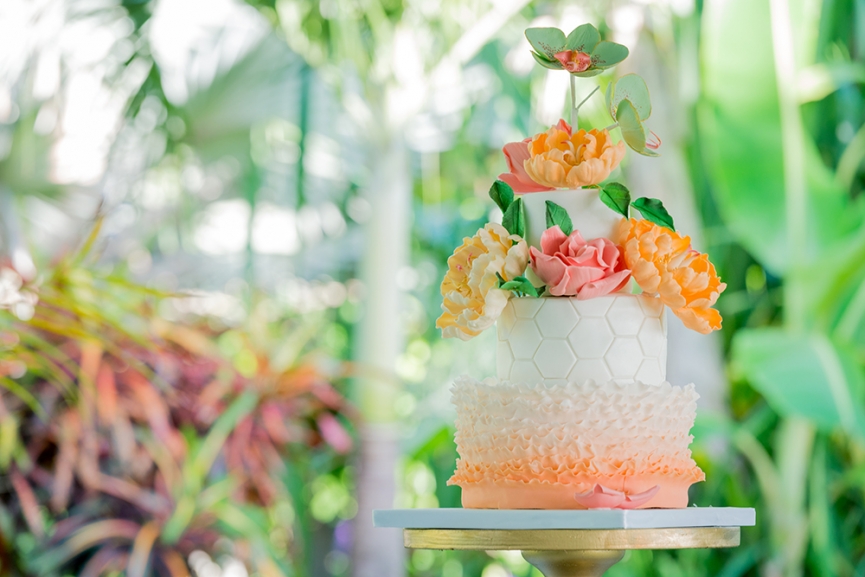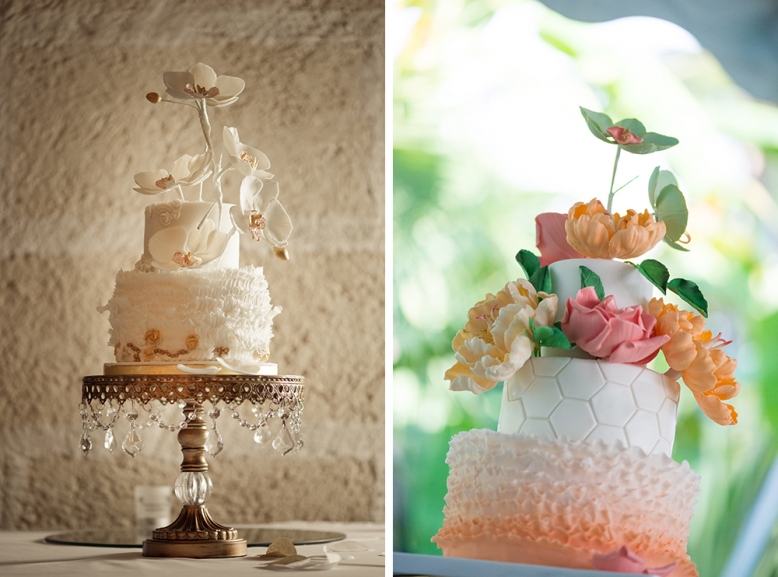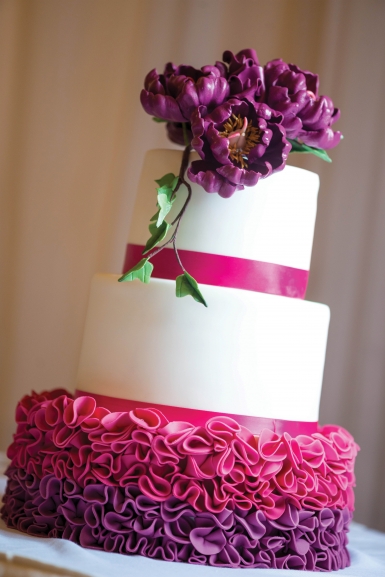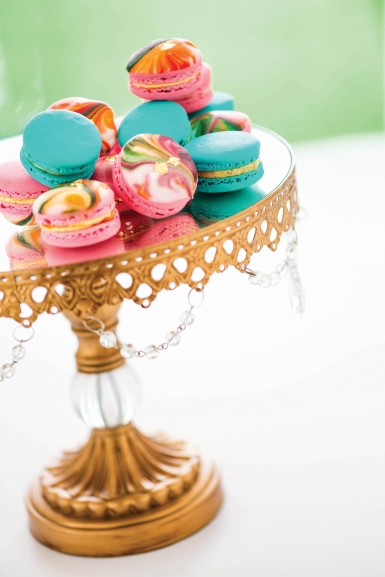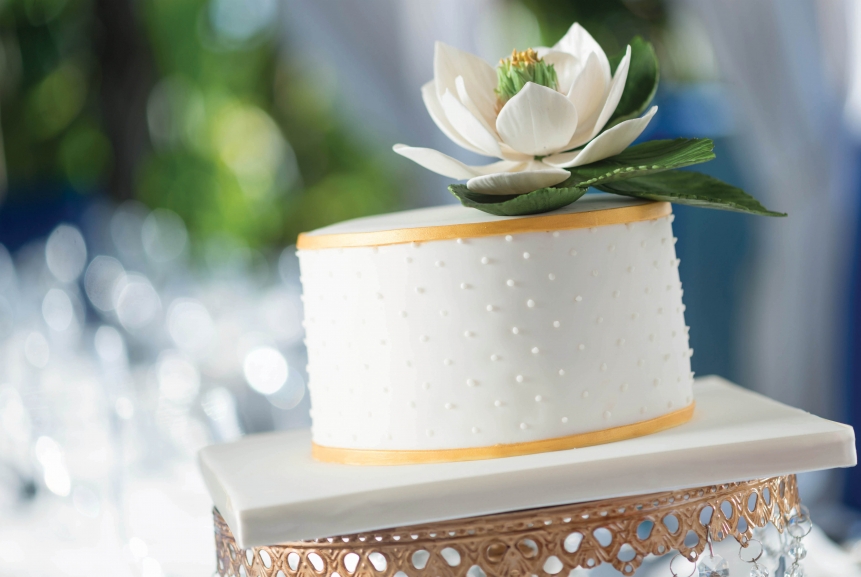 With Love by Esther James- Cake Designer Barbados

With Love by Esther James
St. Mary's Row
Bridgetown
Tel: (246) 434 0534
Website
Facebook
 
With Love by Esther James has genuinely mastered the artistry of cake sculpting and sugar art in designing classic, authentic and lifelike cakes and treats. We create wedding cakes, celebration and customized cakes and cupcakes that are adorned with the most realistic, edible jewellery, sugar flowers, lace, pearls, gems and characters. At The Love Lab, our aim is to fashion treats with real passion, promising to make your special occasion memorable. Each luxury cake is handcrafted with love at our Barbados-based lab, where the best things in life are sweet!
Esther James is a Barbadian Chef and Cake Designer. She began her career working in luxury estates in Barbados. She has catered and baked for a wide selection of affluent families, international recording artists and business magnates. Esther has appeared on the popular Barbadian show, Eggonomics, and other local television shows. Her work has been published in numerous magazines and music videos for US-based Pop band, Cover Drive. In 2011, she was selected to create a life-sized cake for the Miss Barbados World Organisation under their theme, "Tale of the Swan" which received dynamic reviews from respected government and corporate officials.
Over the past 5 years, Esther has established herself within the Caribbean as a respected Cake Designer and Chef. With Love by Esther James was founded by Esther James in 2011.
Vendor Prices
| Items | Starting Prices (USD) |
| --- | --- |
| Two Tier Wedding Cakes | USD $250.00 |
| Three Tier Wedding Cakes | USD $625.00 |
| Groom's Cakes | USD $200.00 |
| Birthday Cakes (6") | USD $90.00 |
| Birthday Cakes (8") | USD $100.00 |
| Sculpted Cakes | USD $175.00 |
| 3D Artisan Sugar Figures | USD $25.00 |
| Cupcake Couture | USD $3.00 each (Minimum order of 6 cupcakes) |
| Mini Cupcakes | USD $1.00 each (Minimum order of 12 cupcakes) |
| French Macarons | USD $1.50 each (Minimum order of 12 macarons) |
| Cake Pops | USD $2.50 each (Minimum order of 12 cake pops) |
| Designer Shortbread Cookies (small) | USD $2.50 each (Minimum order of 12 cookies) |
| Designer Shortbread Cookies (large) | USD $4.00 each (Minimum order of 12 cookies) |
| Couture Cookie Stacks | USD $1.50 each |
| Meringues | USD $1.00 each |
| Cheesecake Minis | USD $2.50 each |
| Variety Petit Fours | USD $1.25 each |
General Info
Methods of Payment of Accepted:
Cash, Wire Transfer, Cheques, Paypal
Credit Card Acceptance :
No
Consultation:
Free
Deposit Required:
Yes
Tastings Offered:
Free
Cake Flavours & Fillings:
Full Variety
Tiered Wedding Cakes:
Yes
Cupcakes:
Yes
Mini Cupcakes:
Yes
Petit Fours:
Yes
Macaroons:
Yes
Chocolates:
Yes
Cake Pops:
Yes
Accessory Rentals:
Yes
Specialty Packaging:
At a Cost