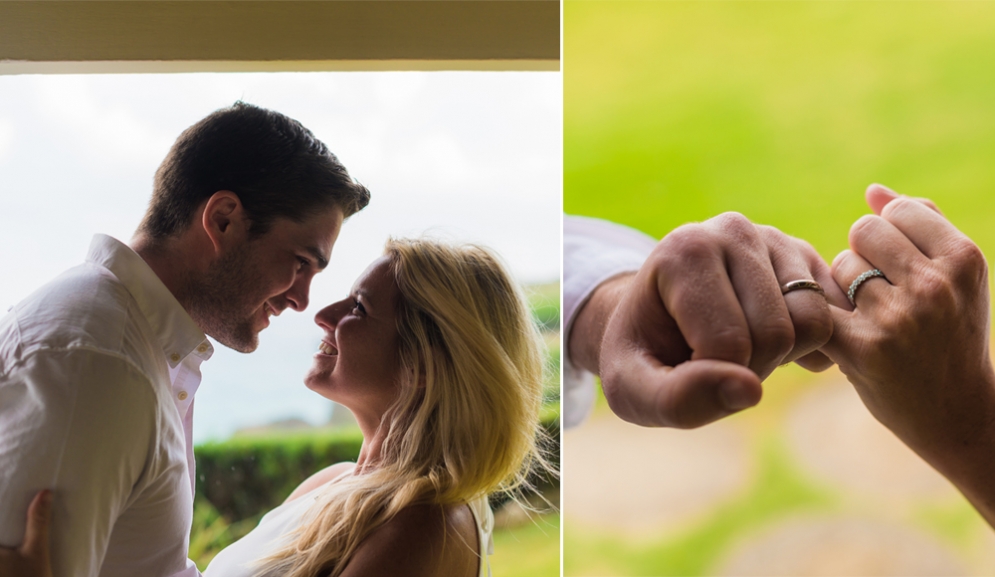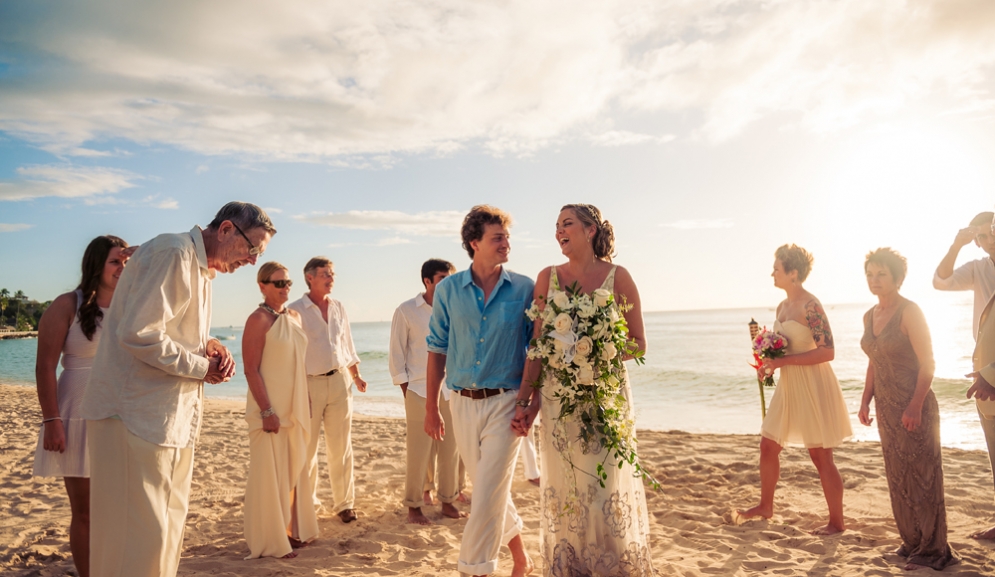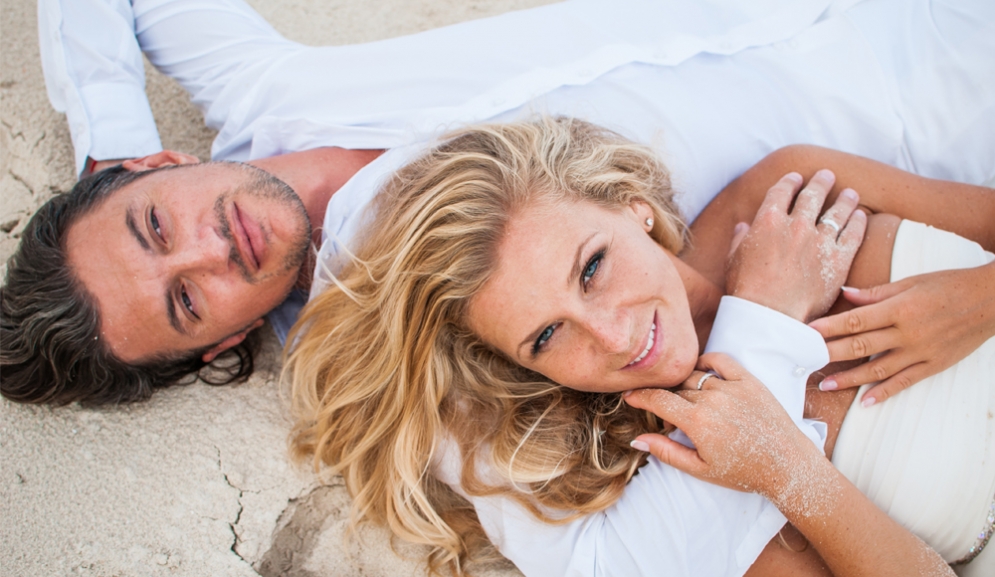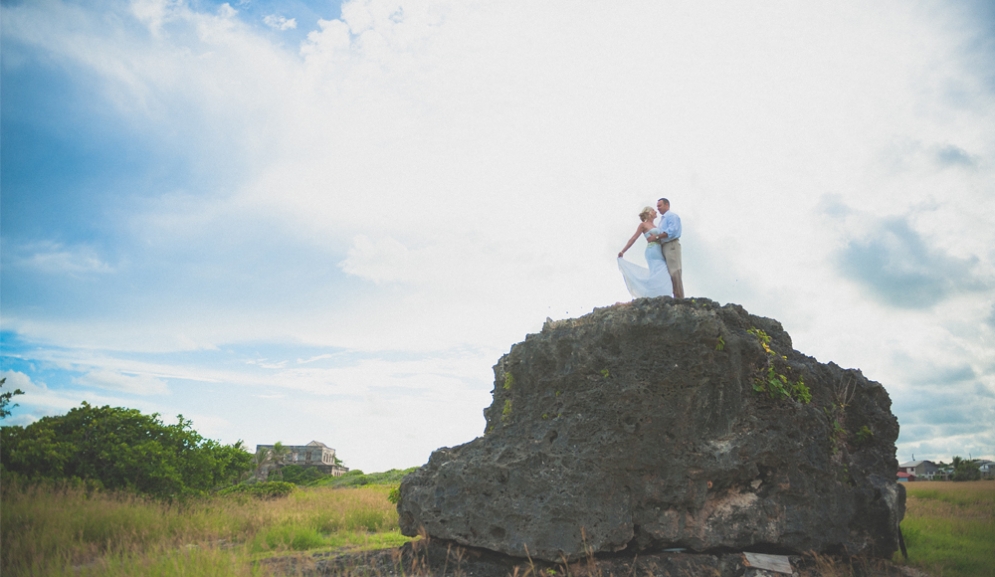 Andrew Browne Photography
Andrew Browne Photography (ABP) was officially established in 2011 but Andrew himself actually began his journey in into the world of photography in 2008 while vacationing in Canada.  Landscape and still life photography quickly gave way to event, wedding and portrait photography as Andrew developed his passion for capturing special moments.
ABP has since become recognized for producing vibrant and compelling wedding and event imagery. From the little looks, wedding décor and details as well as the myriad of emotions and connections, Andrew's number one priority is to ensure your wedding day is fully documented from start to finish.
Authentic, unique and impressive are just a few of the words that his clients have used to describe their wedding day experience with ABP. Get in touch today! Andrew will personally help you decide on the right package to make your special day the most beautiful memory.
General Info
Methods of Payment of Accepted:
Cash, Paypal, Wire Transfer
Credit Card Acceptance :
No
Deposit Required:
Yes