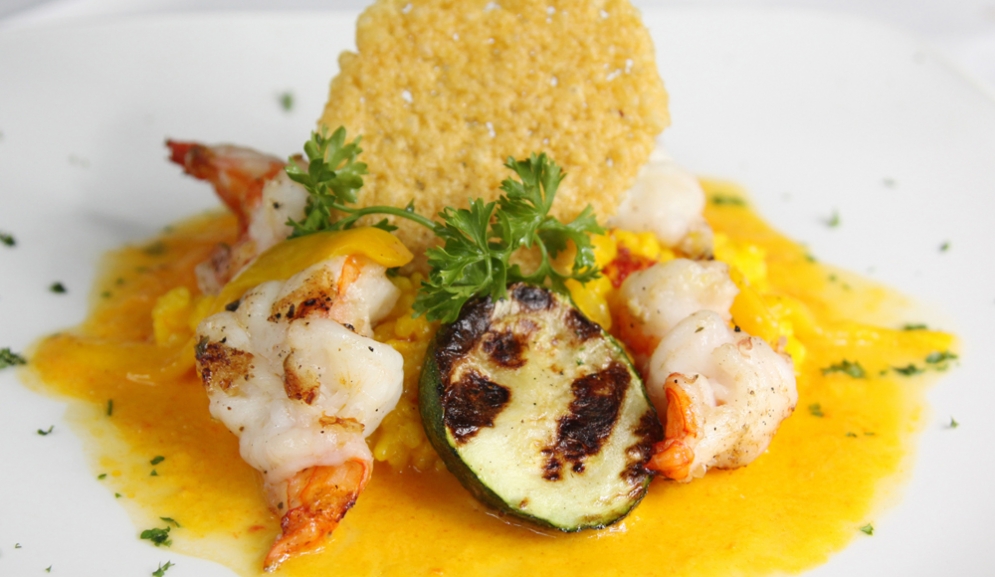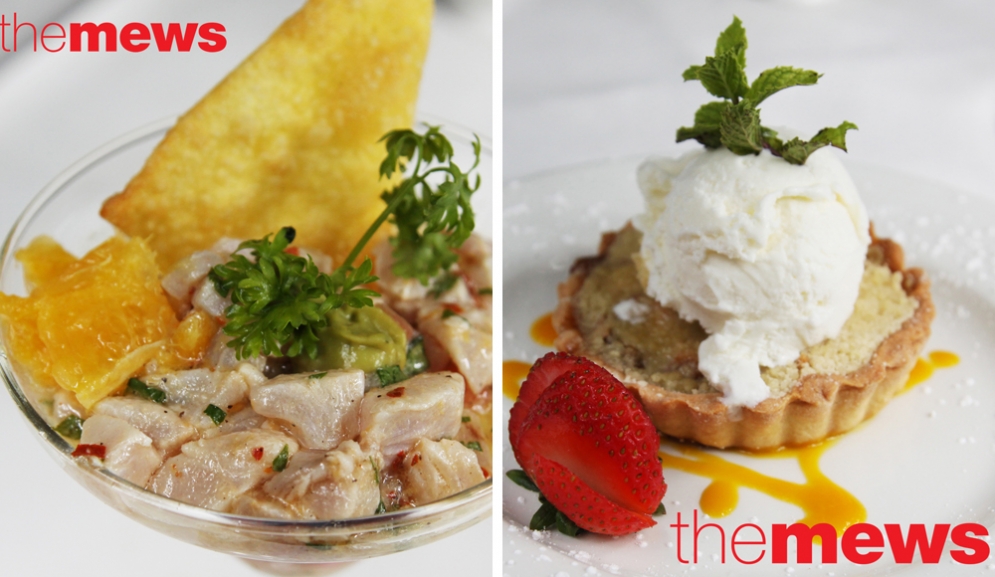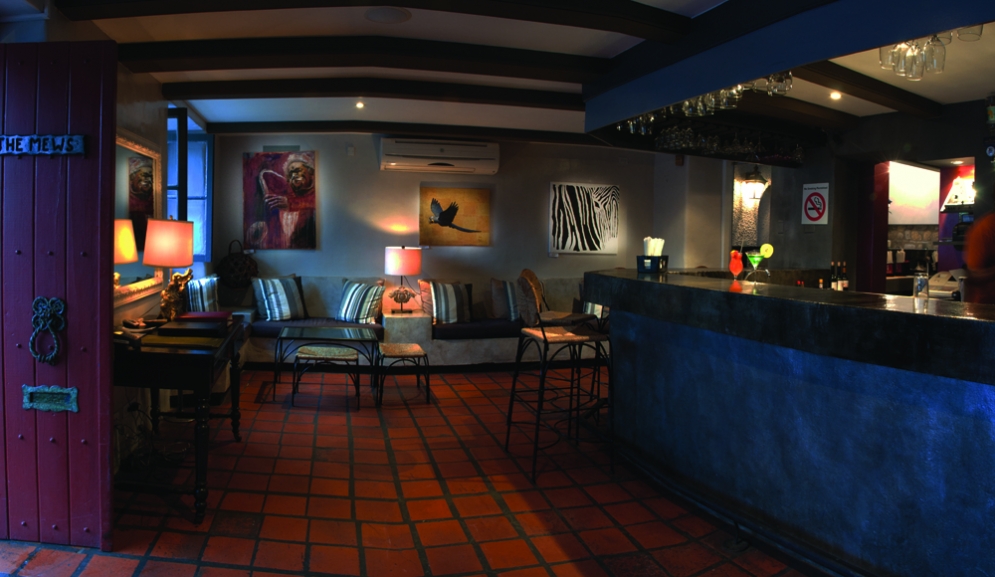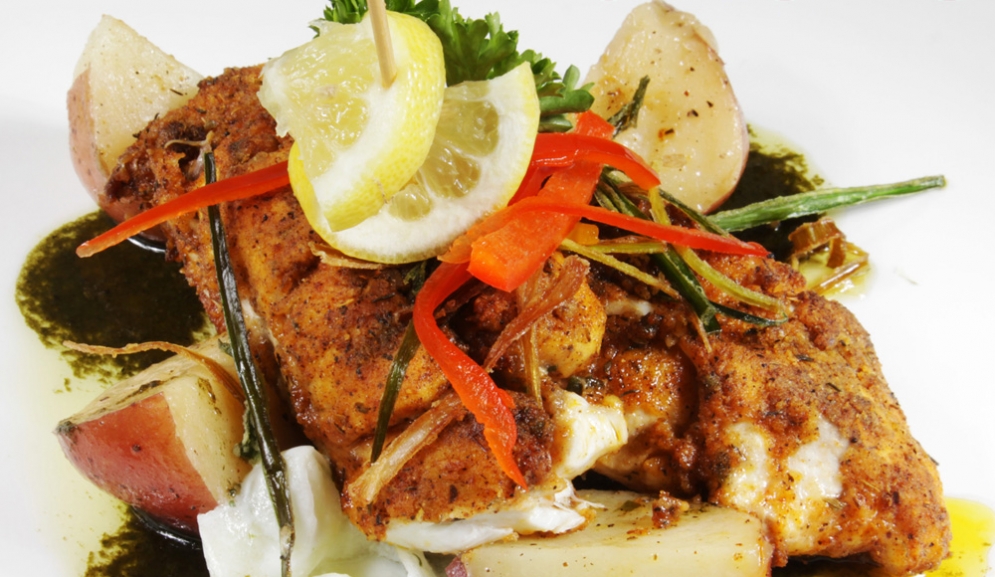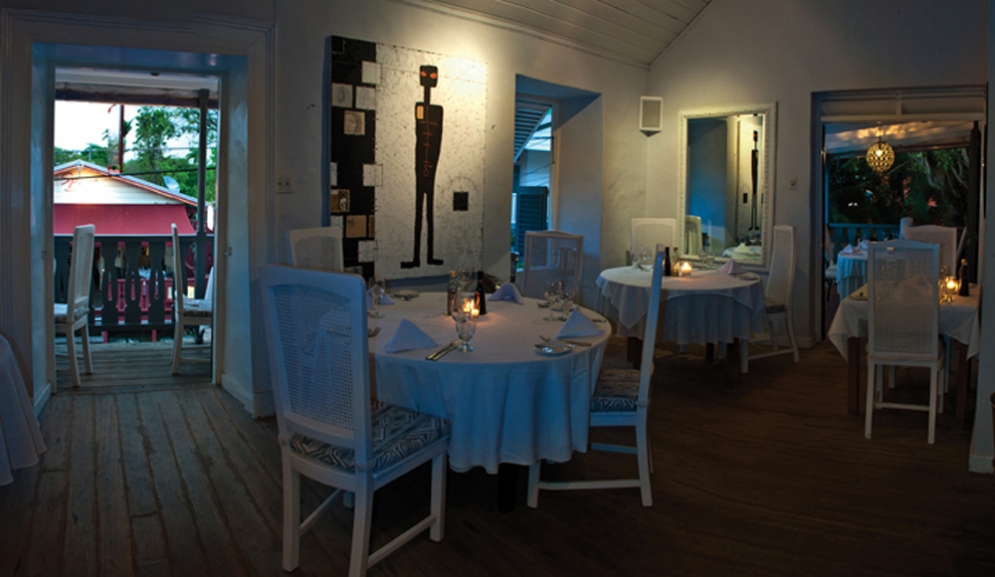 The Mews Restaurant
For a perfect evening with friends there's no better choice than The Mews. Start with the most distinctive International and European dishes in our cozy dining area, then have some drinks and get funky at our happening bar. You will love the personal attention that you get from Chris, Robbie and the rest of the team. Definitely one of the quaintest restaurants in the island, we pride ourselves on supplying you with an evening of casual comfort and incredible food prepared fresh the way you expect.
Once a private home, The Mews has an enchanting setting which includes a courtyard, private dining areas and exquisite balconies. After hours the cozy bar becomes a bustling after dinner rendezvous and drinking spot. The Mews is the perfect place for private functions, small meetings, and birthday & anniversary parties. We offer convenient and complimentary parking and live entertainment on Friday nights. Enjoy a friendly intimate atmosphere in this charming and sometimes surprising place!
Tapas are served from 5.30pm and dinner begins at 6.00pm.
General Info
Opening Hours:
Mon-Sat - 6.30-9.30
Parking:
Street
Attire:
Trendy
Credit Card Acceptance :
Yes
Reservations Required:
Yes
Delivery:
No
Take-Out:
Yes
Service:
Waiter
Seating Options:
Air Conditioned, Open Air
Beach Front:
No
Wi-Fi:
Free
Good for:
Dinner
Private Dining:
Yes
Alcohol:
Full Bar
Noise Level:
Average
Ambience:
Romantic, Classy, Trendy
Has TV:
No
Catering:
Yes
Wheelchair Access:
No