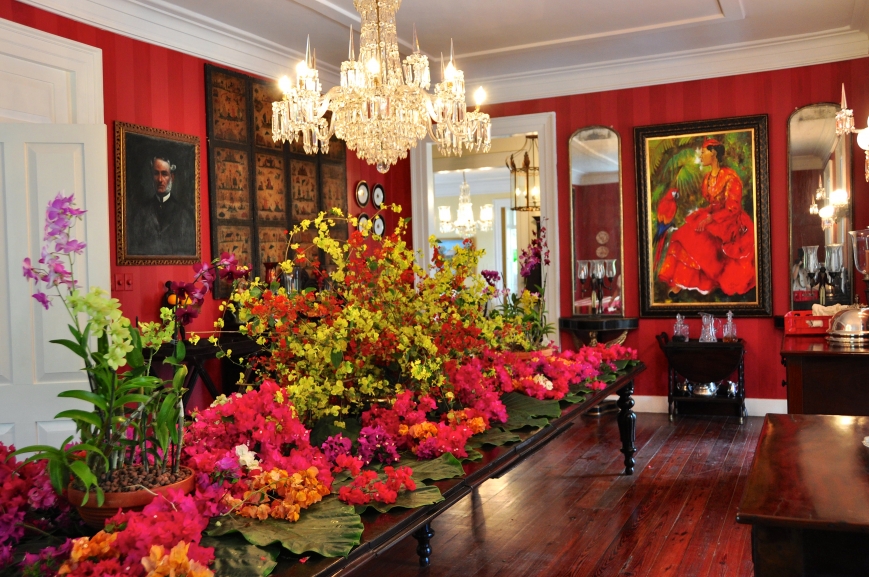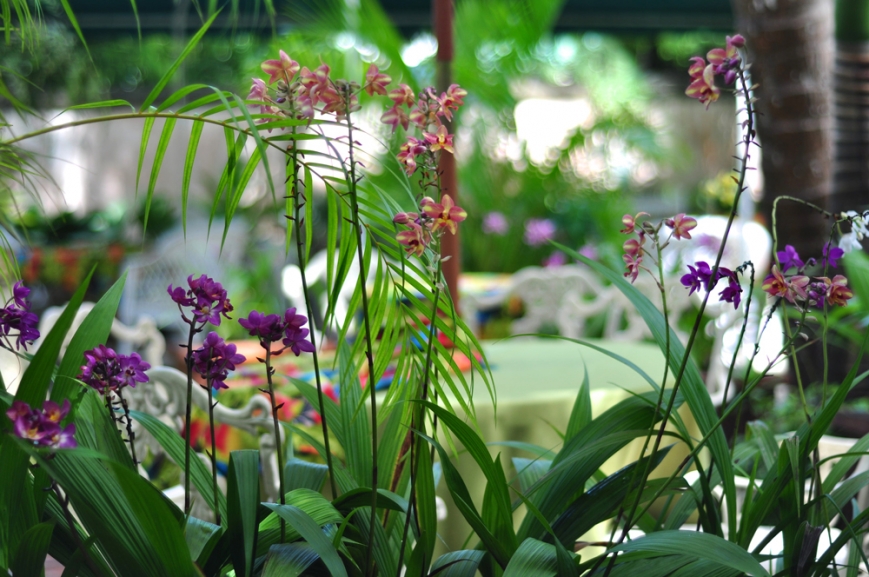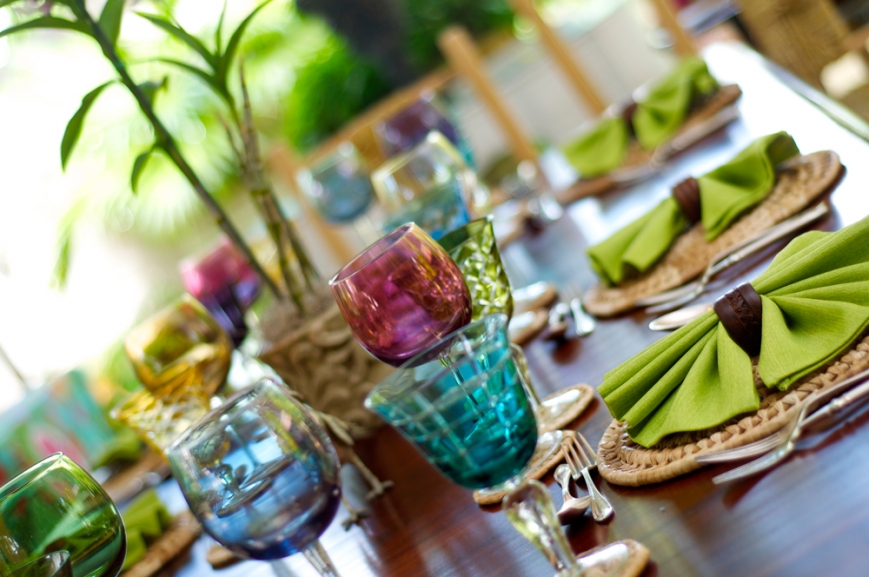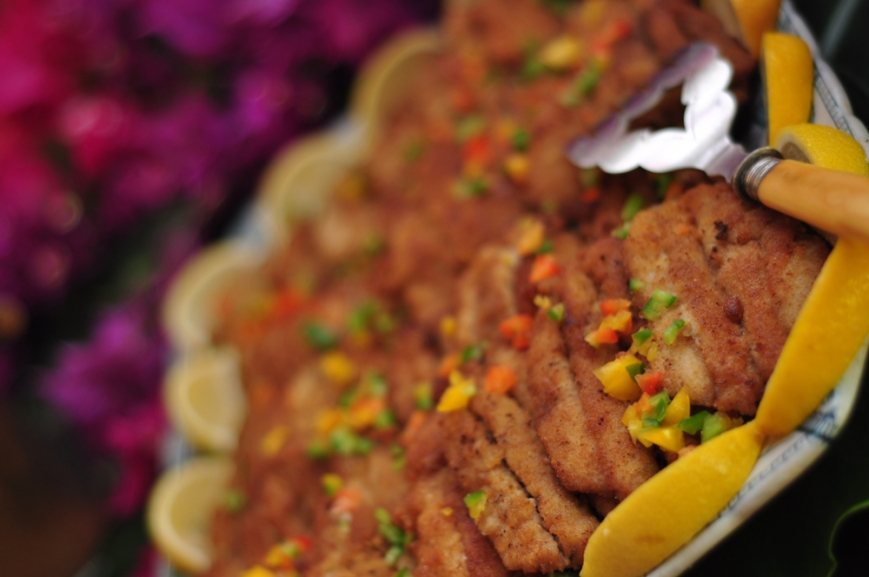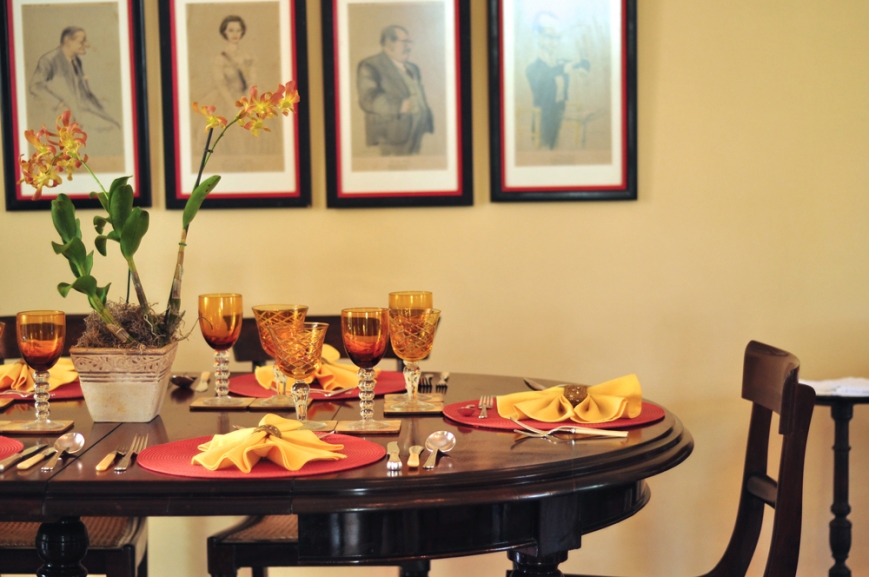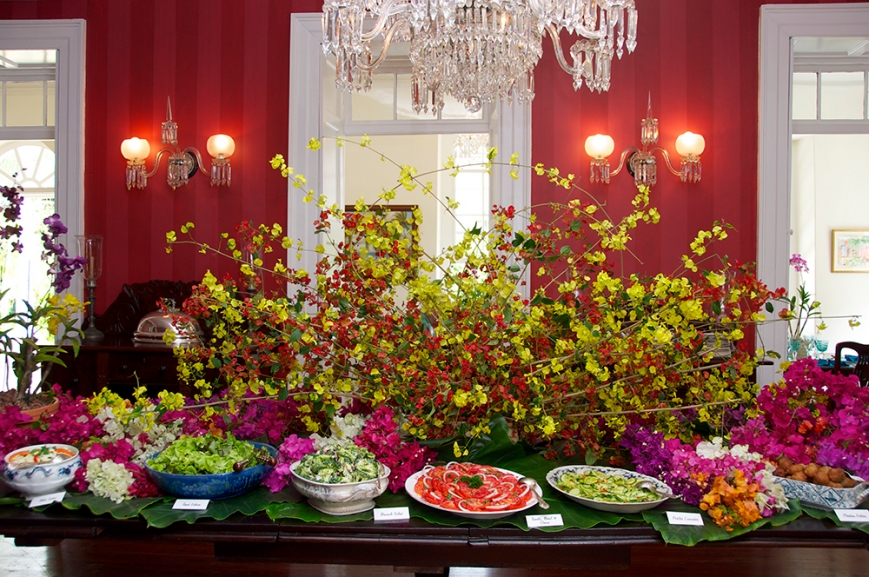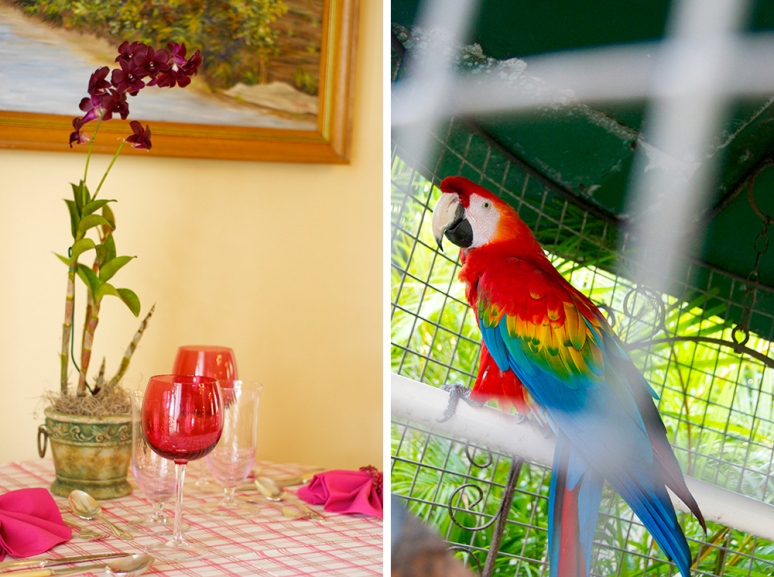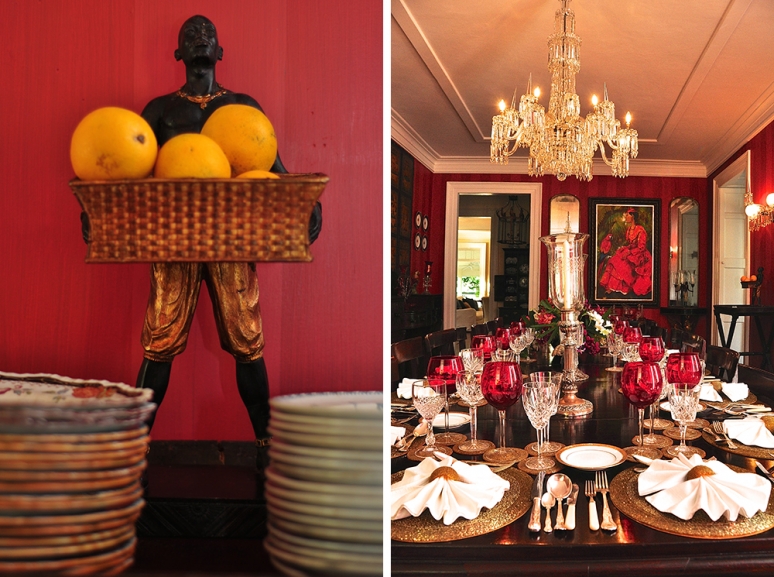 Lancaster Great House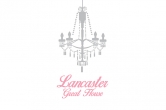 Lancaster Great House
Lancaster
St.James
Tel: (246) 266-8752
Facebook
On Sundays and Thursdays we offer our traditional lunch - 'Planter's Buffet'. See our menu below! Bookings can be made for 12.30pm and 1pm. 
We will also be offering 'Mr Chandler's Dinner Party' on a Friday night. This is a dinner party hosted by John on the antique mahogany dining table that seats 20. Guests may book a place at the table. The evening will start with one hour of cocktails and canapes. Followed by a 5 course meal with wine. John will share some of his knowledge of Barbados and maybe read some funny stories from his recently published book, ' Hotel Barbados'.

Private dinners and lunches may be booked for 8 or more guests. 

Corporate cocktail parties and dinners or lunches welcome.
General Info
Parking:
Parking Lot
Attire:
Elegantly Casual
Credit Card Acceptance :
No
Reservations Required:
Yes
Delivery:
No
Take-Out:
No
Service:
Waiter
Seating Options:
Open Air
Beach Front:
No
Wi-Fi:
No
Good for:
Lunch, Dinner
Private Dining:
Yes
Alcohol:
Full Bar
Noise Level:
Average
Ambience:
Romantic, Classy
Has TV:
No
Catering:
No
Wheelchair Access:
Yes