Whats Happening: Top Gear Festival Barbados
26th May, 2014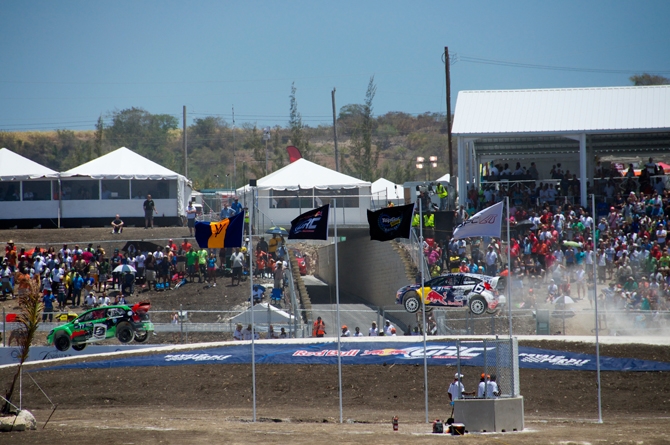 Whoever said that Barbados is all sun, sea and sand is terribly mistaken. We are without a doubt the entertainment hub of the Caribbean. Just late last year celebrity chefs including Aaron McCargo Jr, Anne Burrel,  and Jose Garces paid us a visit at the 2013 Food Wine and Rum Festival. Last month pop stars including Pit Bull, Enrique Iglesias and Magic came down to perform at Chum FM concert. And just last week rally superstars like Ken Block, Rhys Millen, Tanner Faust and Formula 1 extraordinaire Lewis Hamilton battled it out on our tracks at Bushy Park in the Top Gear Festival Barbados and the commencement of the Red Bull Global Rally Cross!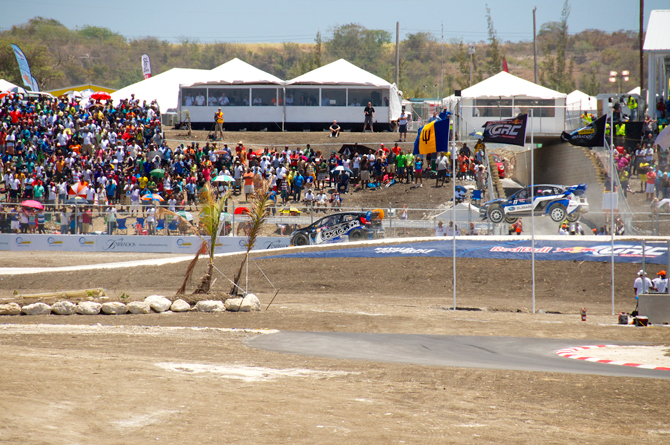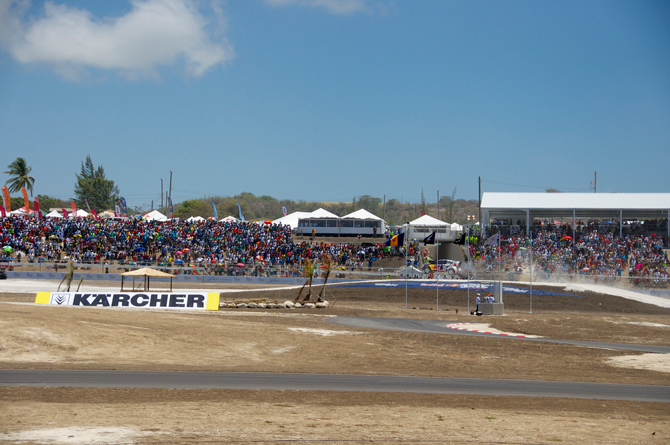 Barbados is embedded in the what I would like to call a culture of cars. We have enthusiasts who are more passionate about cars and their car in particular than many places on this earth! It is no wonder that when some of the best drivers in world appear on our shores all of Barbados would come out to see.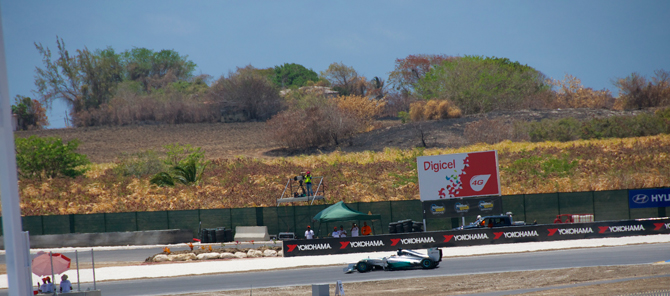 It fell short of nothing but excitement! Ken Block racing his Global Rally Cross Car against Lewis Hamilton in his Formula 1 car; England VS Barbados car-ball match; the global rally cross final; the pure wit and great driving of Jeremy Clarkson, James May and Richard Hammond; and the JCB tractor with its massive engine..wow..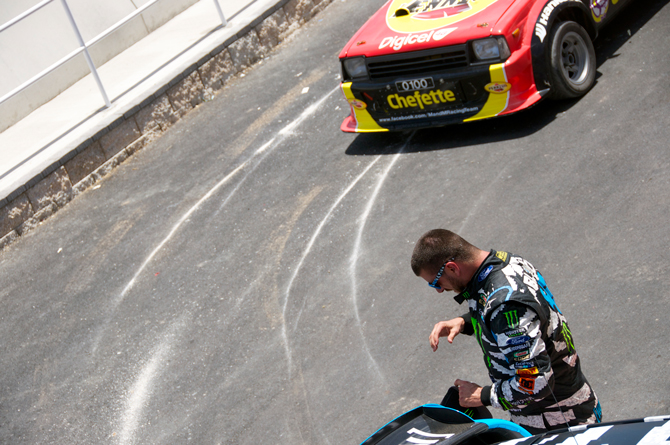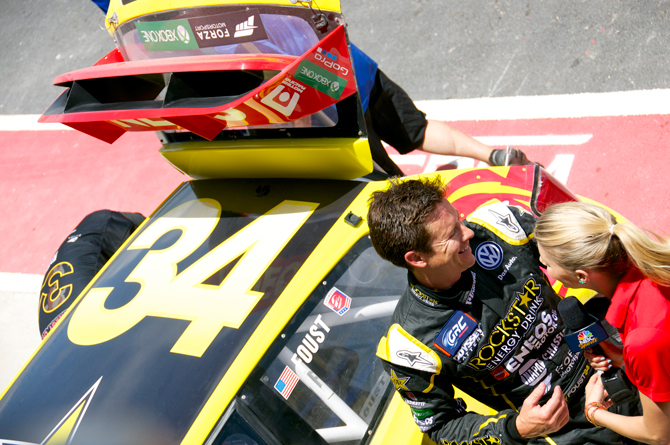 These two days of non-stop action left fans longing for more, and guess what..that is just what will happen next year!