What's Happening: The Tempest Two
17th February, 2016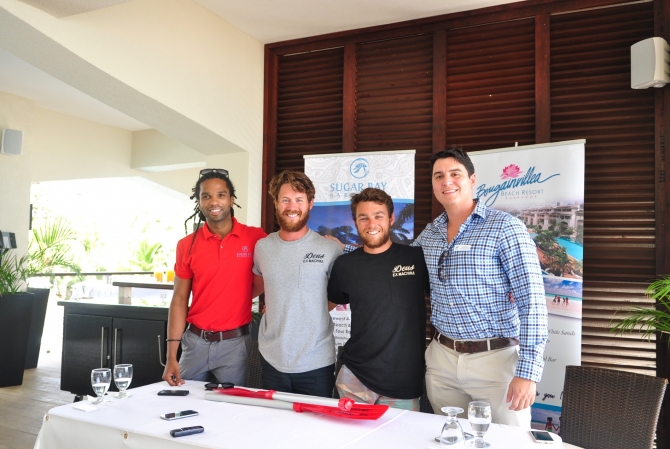 The Tempest Two are two regular 25 year olds; James Whittle & Tom Caulfield who have achieved the extraordinary. These two decided they would jump into a boat and row from the Canary Islands,across the Altantic ocean to Barbados. Well, they didn't just jump in and that was that. We got to hear first hand from these two what it took to row 3000 miles across the treacherous Atlantic ocean. It took them 54 days to cross and boy did they have a mulitude of challenges to face and overcome; from capsizing twice to a hurricane greeting them on their way. They prepared both physically and mentally as much as they could before hand, but as they said, you can prepare as much as you want but nothing can prepare you for the challenges when they hit on in the open sea, they just dealt with it and pushed on. 
The boys rowed across the Atlantic in aid of two charities, the Make a Wish Foundation UK and for Brain Tumour research will holds dear to their hearts. This was an amazing accomplishment by these two as they have now joined an elite group of 500 who have completed the crossing. One of the hardest parts of the voyage was rowing around the North point of Barbados and entering Port St. Charles, nonetheless, they succeeded and have been enjoying their holiday in Barbados at the very beautiful Sugar Bay Barbados.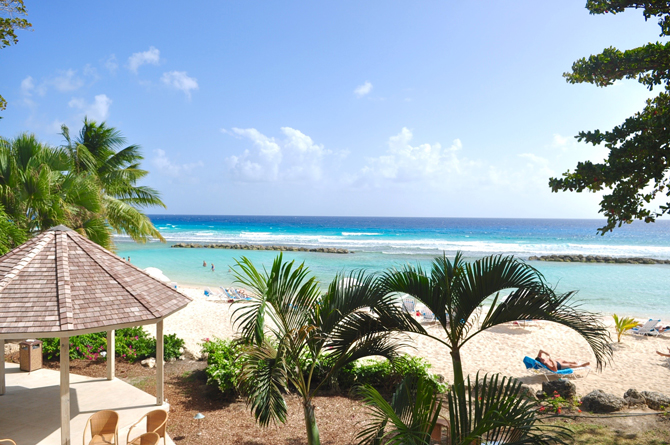 It was great to meet this two and hear the stories straight from their mouths. Congratulations to James and Tom once again!