What's Happening: Independence Is Upon Us!
5th November, 2012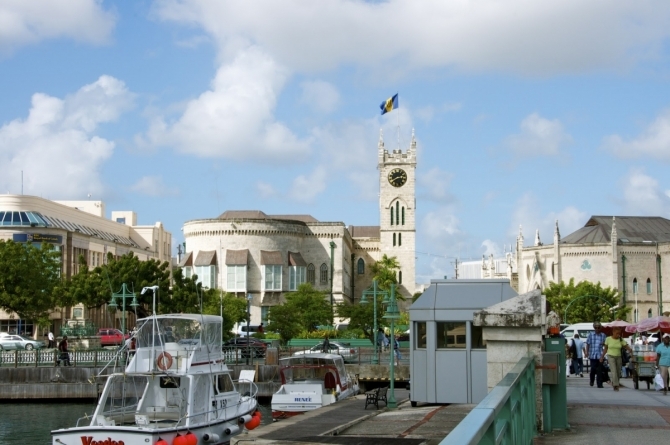 Here is the month of Independence for our little island Barbados and to pay tribute we will be featuring all things centered around our heritage and culture. This year will be the 46th Independence Anniversary for Barbados and we will be giving you all the info on Barbados' National amblems. So stayed tuned with us for all the little bits and bobs of Barbados!
Also, remember to follow Loop Barbados on Instagram to stay in the loop with everything Barbados!