What's Happening: Garden Ramble & Plant Sale
5th October, 2015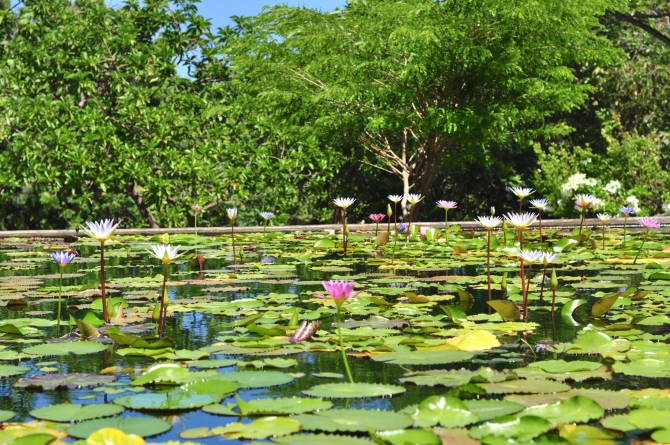 What a beautiful day Saturday 26th September was! We spent it at The Garden Ramble and Plant Sale held on the grounds Bentham's House and hosted by Team 439 of the St. Lucy Independence Committee. The grounds of this historical house located in Bentham's St. Lucy were some of the most beautiful we have seen in Barbados! Lily ponds dotted all over, pergolas covered in vines, brilliant flowers blooming every which way, a mini aqua-ponic system pumping, unique lanterns hanging, herbs scattered around – we were surrounded by clusters of sheer beauty.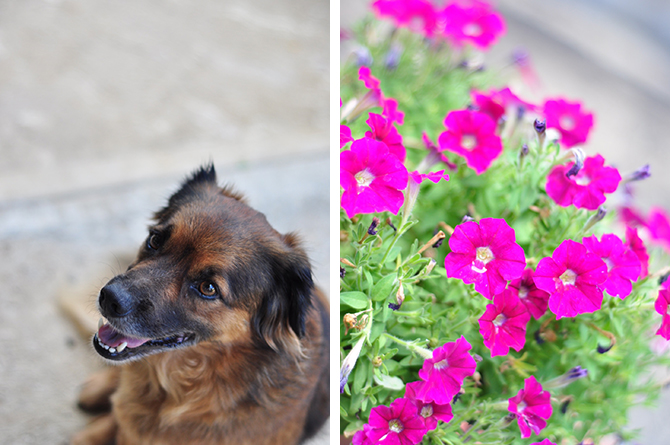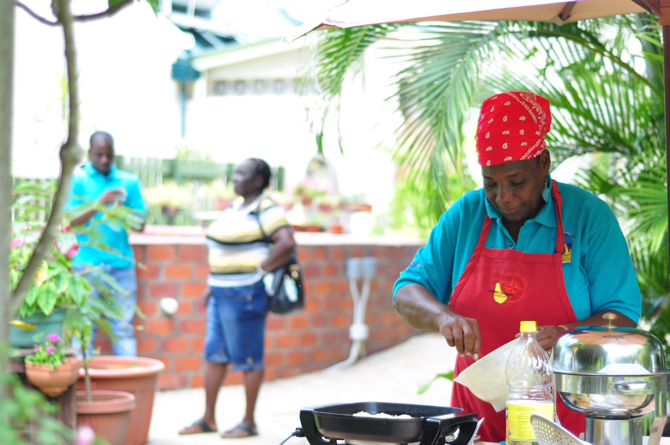 To top it off, Team 439 had an assortment of Bajan treats on sale such a freshly fried Fishcakes, Home-Made Banana Bread and Home-Made Pone!  Ice Tea along with Fresh Mango Juice was also available to quench our thirst on the very steamy day!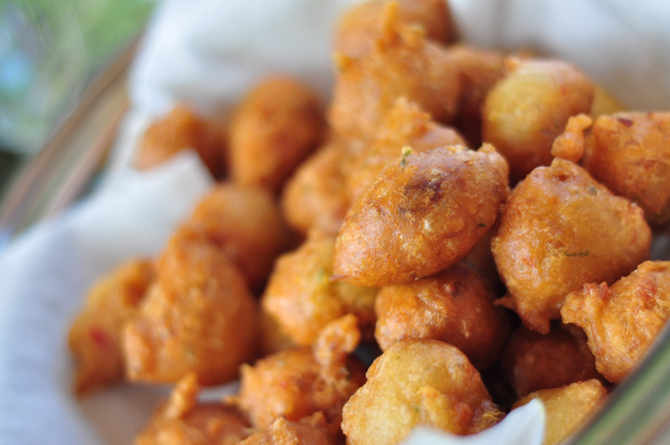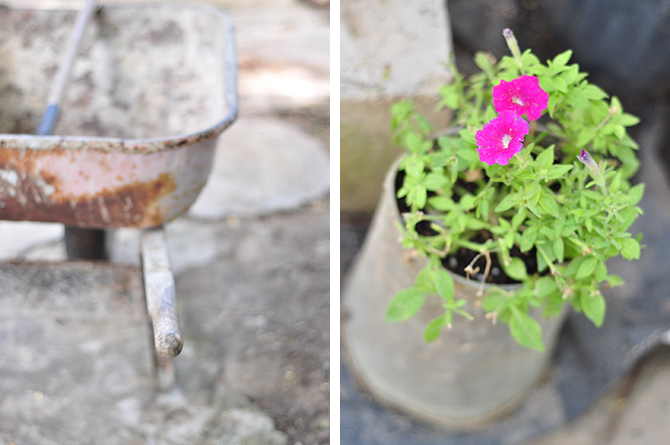 We found a nice breezy spot in the shade and enjoyed the incredible environment that surrounded us.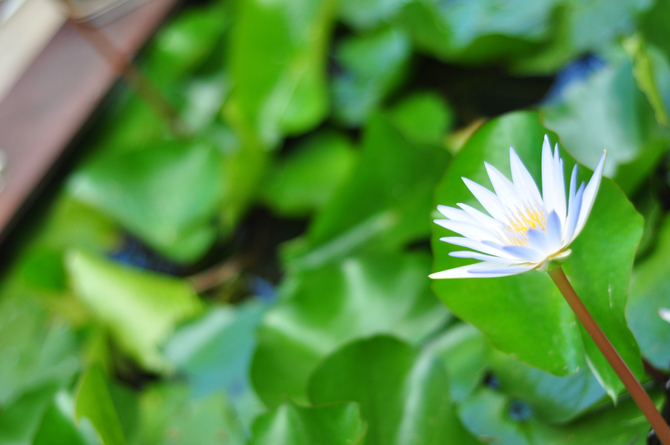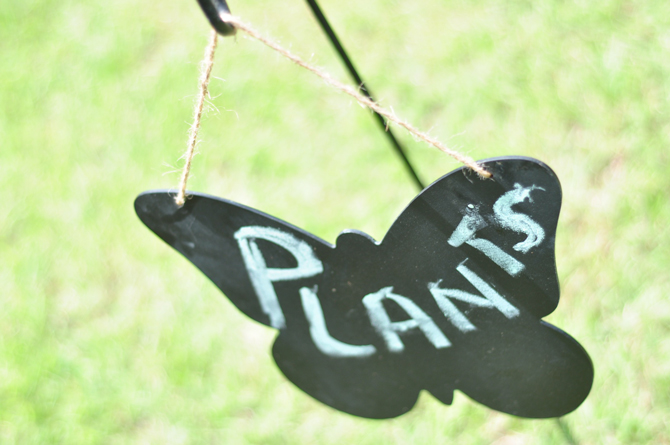 There is no doubt in our minds that St. Lucy is one of the most unique parishes in Barbados – from rugged cliffs, to cultural rum shops to historical houses overflowing with tropical elegance! Thank you team 439 for showing it all to us!