What's Happening: Chum FM Barbados 2014
17th April, 2014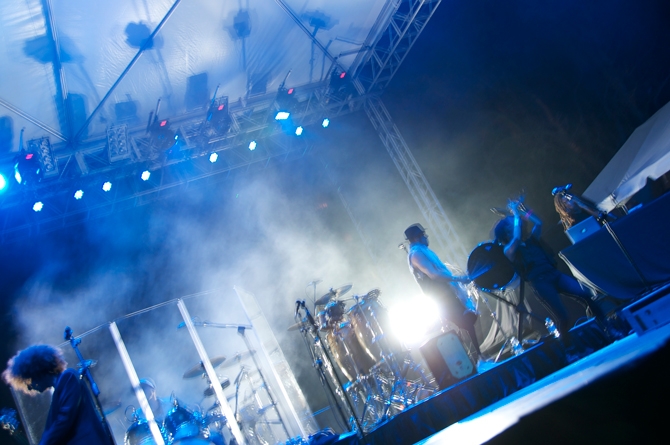 So you may be thinking Barbados is just for lounging on the beach, soaking up the sun or wading in our turquoise blue waters but we do have so much more to offer. Last week we attended the Chum FM concert at Holders House St. James where the famous Enrique Iglesias and Pitbull were performing! Every April, Chum FM from Canada organizes a full concert with some very famous artists!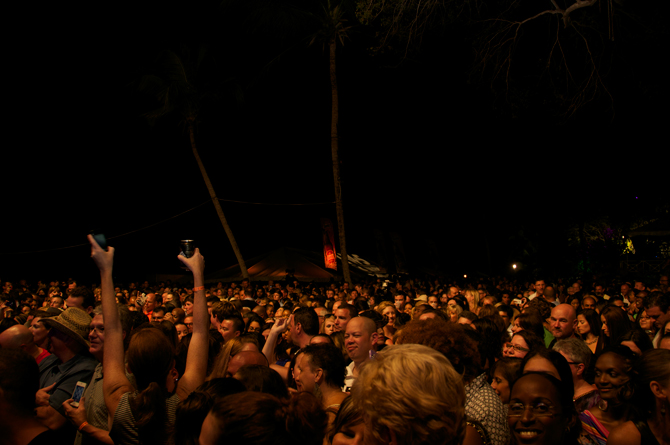 Holders House was filled with locals and travelers and of course those die hard fans at the very front of the stage! The concert started out with Cris Cab who is best known for his song "Liar "Liar" with Pharell, it did seem like he was enjoying the island life as he performed on stage barefoot. After Cris Cab was Magic, the opening band for Enrique and Pitbull. They are a four guy band, all with their own unique, eclectic style. We must say the lead singer was full of interesting performing antics!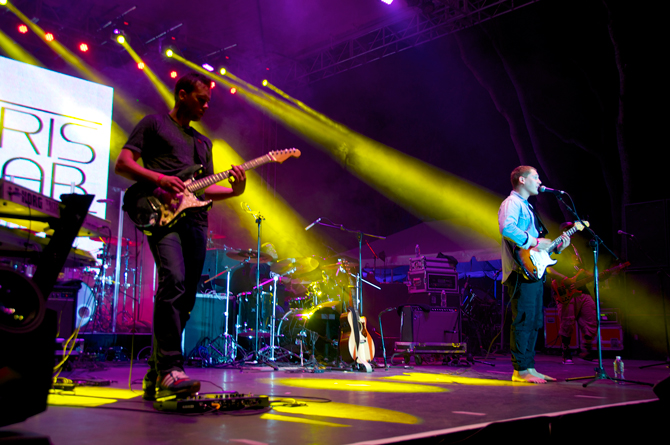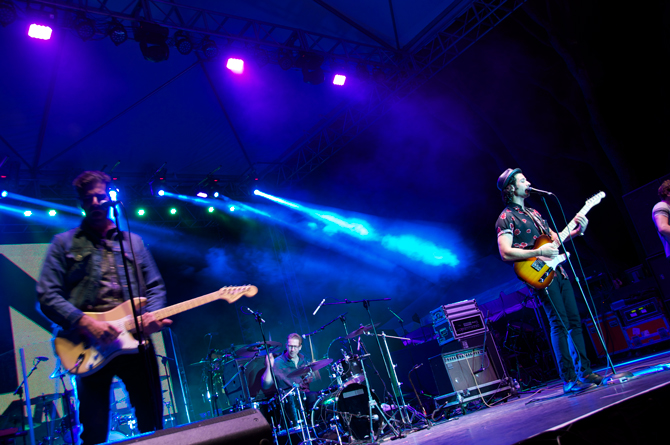 The main performance was approaching, you could feel the anticipation and excitement from the crowd! Enrique was the first artist to hit the stage and as you expect all the girls were squealing as they probably couldn't believe he was right in front their eyes. Enrique did have some technical difficulties in the beginning but seemed to pull him together. His singing was sensual and of course he was not too bad to look at if I do say so myself. During his performance he invited a Canadian couple on stage who were celebrating their anniversary, and had them sing and dance with each other! It was entertaining indeed!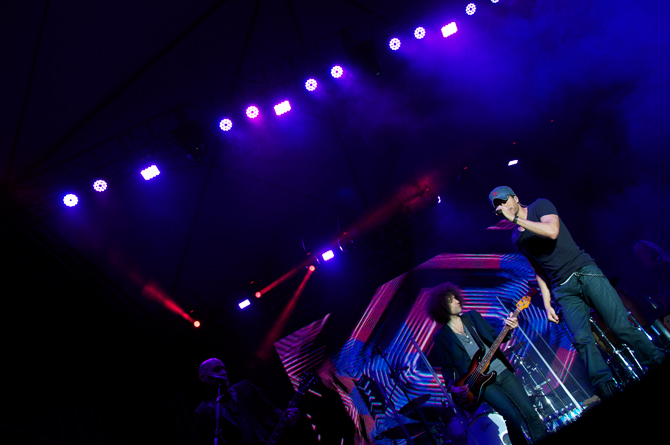 Pitbull was WOW! He entered the stage with so much energy and super pumped up. Not only was it Pitbull but he had his four back up dancers who added that extra umphh to his performance! With three costume changes from the dancers and Pitbull bringing out his "moves" , there was not a person who didnt have all eyes on his performance. To sum up his performance in a few words, it would be, impressive, organized, energetic!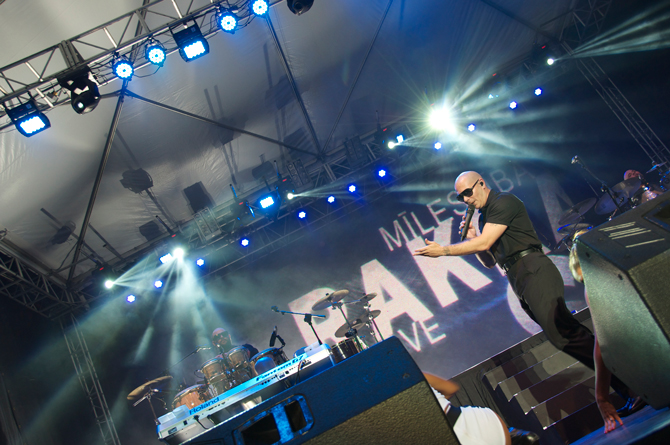 If you plan to visit Barbados in April, you should look out for the Chum FM concert we have here every year!