What's Happening: Barbados Food Wine & Rum Festival {Josh Wesson & Jose Garces}
9th December, 2013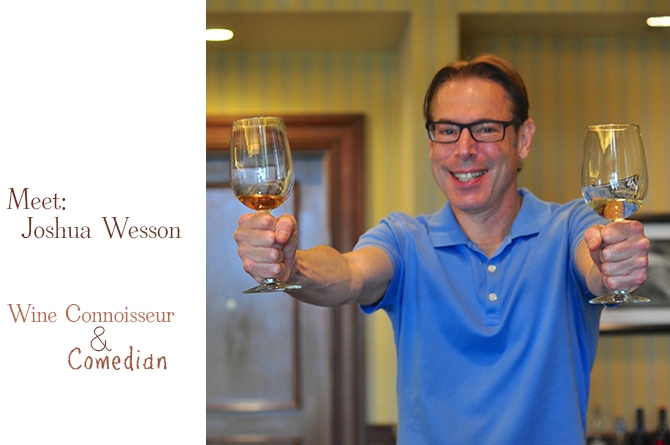 Kimberly and I were invited to some of the Barbados Food Wine and Rum Festival events and we must admit, our mouth's were basically drooling before we could even get there.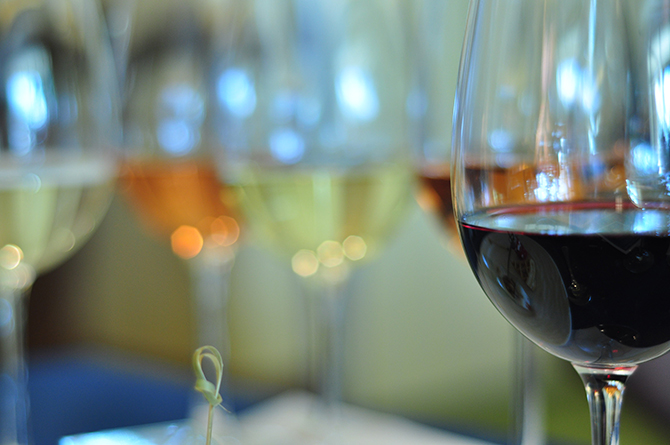 We started off our day with Joshua Wesson's Wine Seminar called "Breakfast of Champions." You may think, that doesn't really go together, breakfast and wine tasting! But let me tell you, Josh definitely opened my eyes to the hundreds of ways wine can be paired with just about any culinary dish. We were presented with a diverse option of six wines and bite sizes breakfast dishes. Not only was Josh extremely knowledgeable about the wines but he was also alluring and funny; probably a comedian in his last life!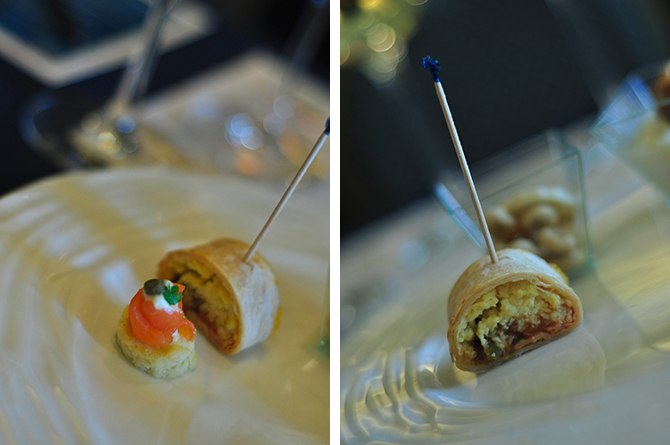 We swirled, slurped and tasted all the wines separately before we paired them with the dishes. Some of the wines we enjoyed were a Bolla Prosecco, Sacha Lichine Single Blend Rose, Moscato, Harvey's Britol Cream and a Sweet Red Roo. Of course we couldn't only taste the wine once, so we went back and paired each wine with the designated breakfast dish. So to give you a little insight, we did some interesting pairings. Would you believe Cheerios in milk with sliced bananas worked almost impeccably with the Moscato wine and who wouldn't like maple glazed bacon with a touch of Harvey's Bristol Cream.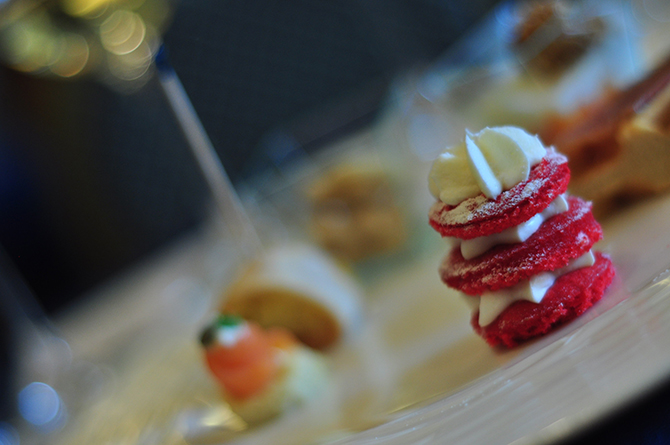 Here are a few helpful tips from Josh Wesson's seminar:
·      Wine exaggerates the flavour of your food, therefore always drink wine with food!
·      When pairing red wine with red meat, the fattier the meat, the more tannins you want in your red wine.
·      Salty foods go well with a modest wine
·      Salt also exaggerates the alcohol in the wine making your mouth feel warm
·      Wine and foods work both in a contrasting nature and a similar nature. For example, a sweet wine can become more dry when pairing with a sweet food.
I would have to say this was one of my favourite events at the Food Wine and Rum Festival here in Barbados.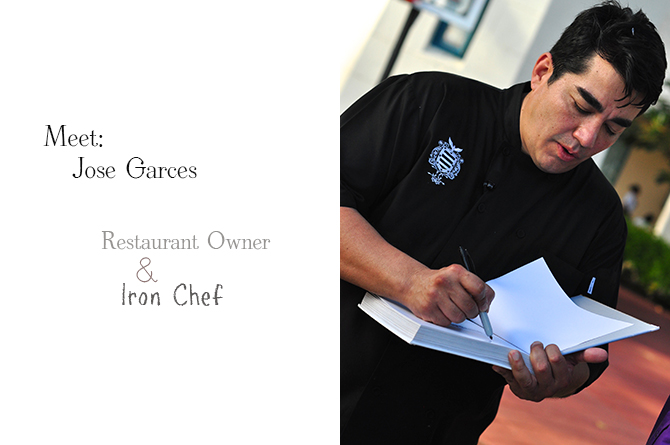 Our next exciting event was the cooking demo with Jose Garces. If you don't know Jose Garces, well where have you been? He is an Iron Chef, the author of two cookbooks and 2009 winner of the James Beard Foundation's "Best Chef, Mid-Atlantic Award."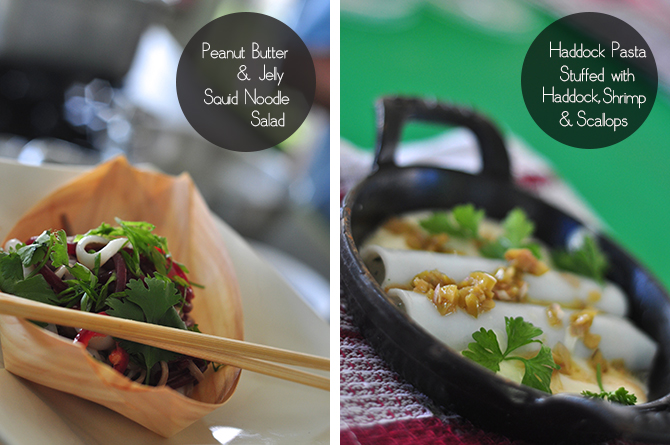 Jose Garces cooking demo included some professional and even technical cooking methods such as constructing noodles from jelly and making pasta from haddock fish. I mean what more could you expect from an Iron Chef! The demonstration was very interactive and he answered all the questions the audience had. The two dishes, which were presented at the end of the demo, were a peanut butter and jelly squid noodle salad (unexpected combo), which was devoured by one of the audience members. The other dish was haddock pasta stuffed with scallops, shrimp and haddock baked in parmesan cream sauce.
Jose even signed his cookbooks and posed for photos with the audience! It was a fun filled day indeed!