On Tour: North Coast of Barbados
17th June, 2014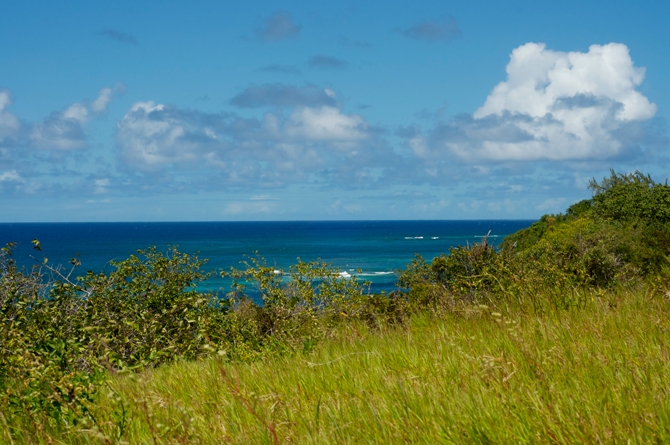 Looking for an adventurous way to explore Barbados? Well one of the best ways, is to rent a car and go on an island tour! We have highlighted some interesting areas for you to visit on the North coast of Barbados!
Located in the parish of St. Lucy you will find Archers Bay, Maycocks Bay, Harrisons Point Lighthouse and Animal Flower Cave!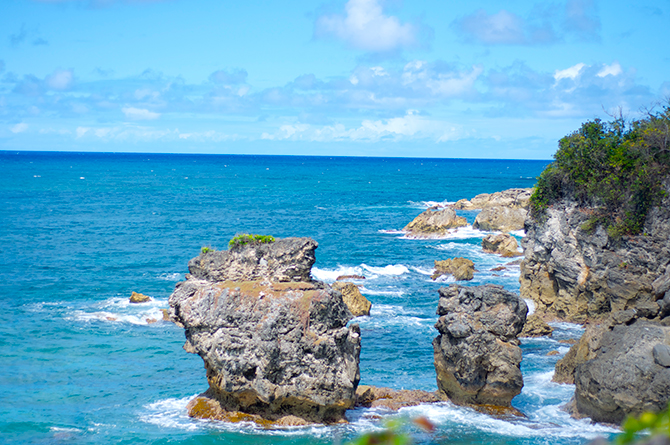 Make your way down the path through the shady green forest that surrounds the hidden and usually deserted beach. Archers Bay is a spot which both locals and tourists can get a glimpse of the spectacular views, where towering coral and limestone cliffs almost kiss from the ocean battling for supremacy.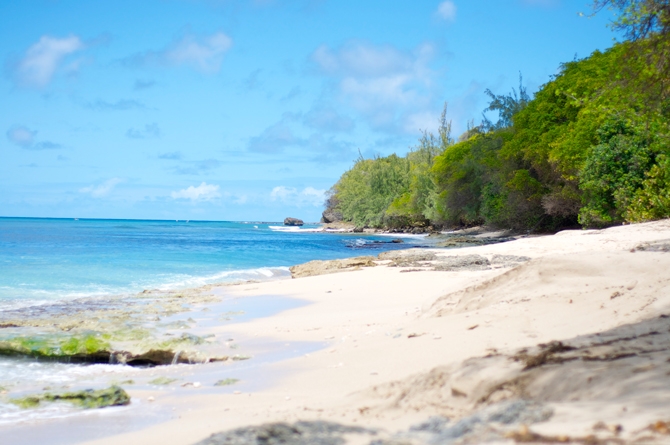 Maycocks Bay is one of the few accessible beaches on the North coast of Barbados, with its pearly white sands it's guarded by a cliff and a thick wall of trees. The sea here is fairly turbulent and it is a favourite spot for many surfing enthusiasts! The walk down to the beach is quite bumpy and a little ways down, so be careful! We do not suggest that you swim here!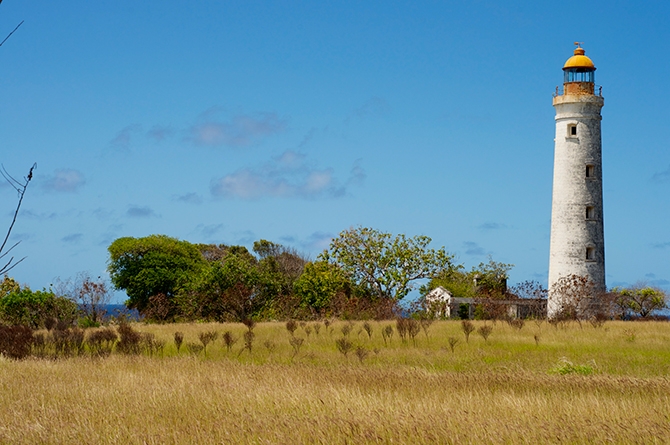 Harrison Point Lighthouse built of coral limestone stands 145 feet above sea level. It is the youngest lighthouse in Barbados. It is obviously not in working condition but it is a sight to behold and not to mention the amazing views of the North coast!
Animal Flower Cave is situated underground below the cliff face and is the only accessible sea cove in the island. Watch the waves bash against the rocks and capture wonderful photos of this exuberant cave! Make sure to wear your swimsuit as you can swim in some of the pools within the cave, but make sure to check with your guide before doing so!
It would be best to have a SUV or jeep when exploring these areas as they are off the beaten track! Happy Touring!