Top 5: Beach Picnic Spots in Barbados
18th March, 2013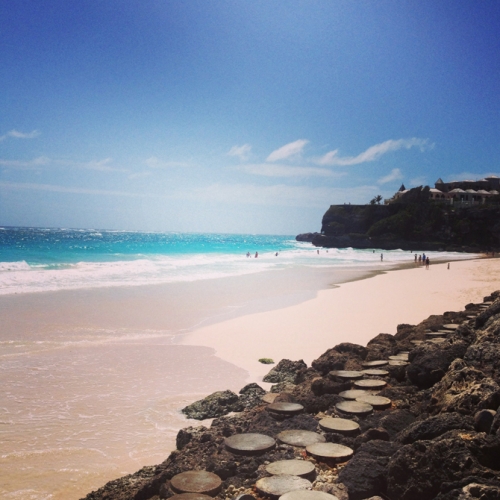 So as a local or traveler, picnics are one of those activities that most people love. Whether it is "liming" with your friends or arranging a family picnic, it brings people together to enjoy one anothers company. Now, we cannot forget that picnics not only involve good company but also food. So remember before packing up  your picnic basket, take a look at our Bajan recipes for some island inspiration and carry on! 
Here are our Top 5 Picks for the Best Beach Picnic Spots in Barbados:
Here are the runners up since we could not only suggest 5 beach picnic locations: 
Bath Beach
Tropicana Beach
Barclays Park
Happy Picnic-ing!