Restaurant Review: The Tides Dinner + a Giveaway
20th September, 2015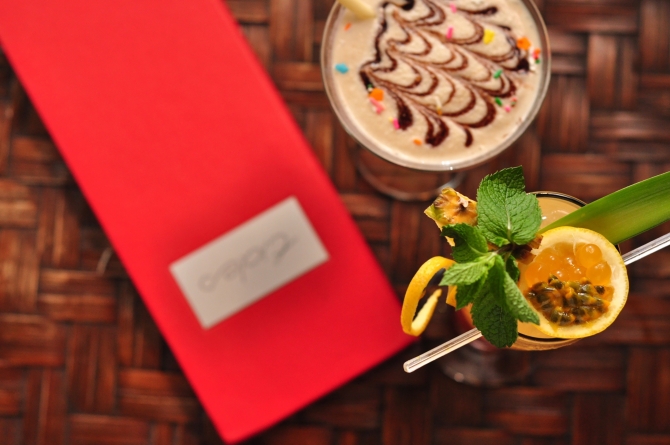 Are we lucky! On Wednesday night we were invited back to the Tides Restaurant to enjoy their incredibly stunning menu! From the cocktails to the starters to the mains there was just perfection time and time again! Always thrillingly beautiful, this restaurant captures the Caribbean oh so elegantly in all forms and fashions. The best part is you have a chance to WIN a dinner for 2 worth $400 to celebrate a special occasion! See their Facebook page and enter TODAY! 
Now on to our marvelous experience at one of Barbados' best! We started on cocktails whose colours and flavours reflect that of the magnificent art which surrounds you in the lounge - brilliant and beautiful! The garnishes to these said cocktails were like nothing we have seen in Barbados and they make the drinks that much more fun to sip!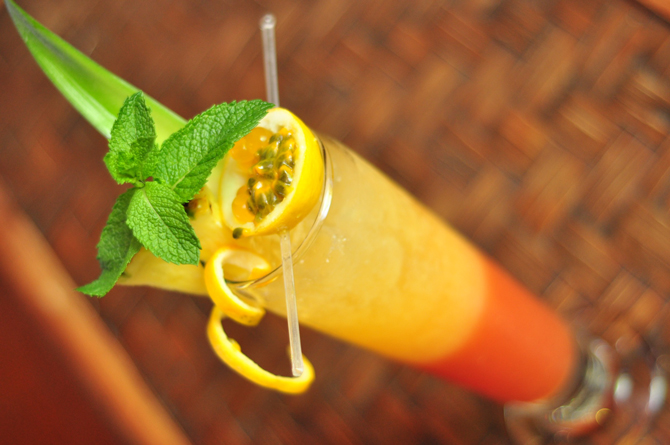 After a few we headed to a seaside table surrounded by two grand casaurina trees! Our eyes were a bit bigger than our stomachs when we did the ordering, however it was well worth to taste and savor the works of Guy, Simon and the whole culinary team! We started with the Trio of Oysters, Foie Gras, and Lobster Risotto! 
The Trio of Colchester Oysters were incredible and consisted of a Panko crusted oyster with Celeriac and Apple Remoulade; the second was Roasted with Scallion Butter, nested on Ratatouille Vegetables and for the third, Freshly Shucked, resting on Wakame Seaweed and finished with an Asian Vinaigrette.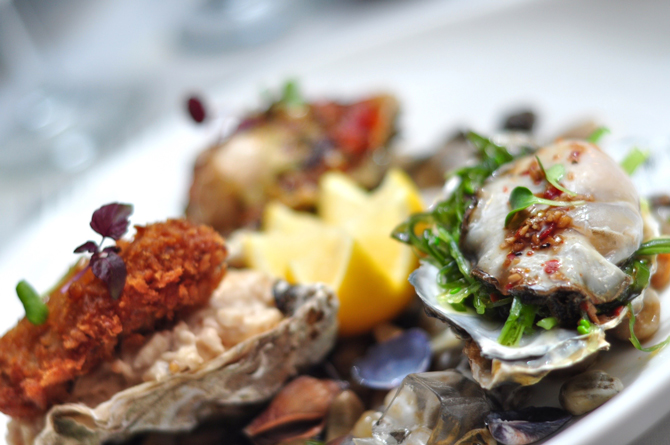 The Foie Gras was touched with elegance and had a wealth of flavours which were enjoyed thoroughly on the crispy toasts!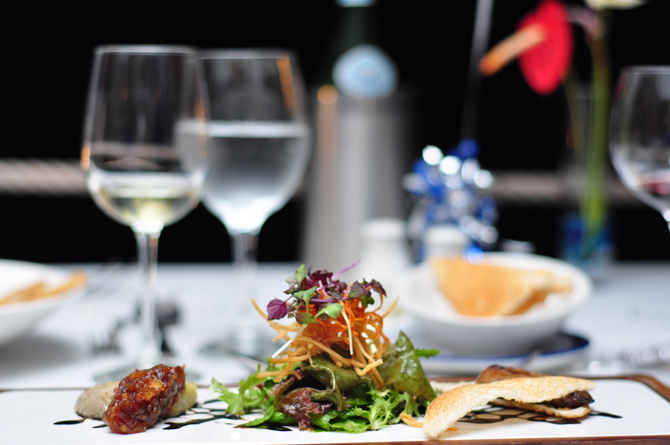 For our main course we had Seared Tuna which was as opulent on the taste buds as it looked on the plate!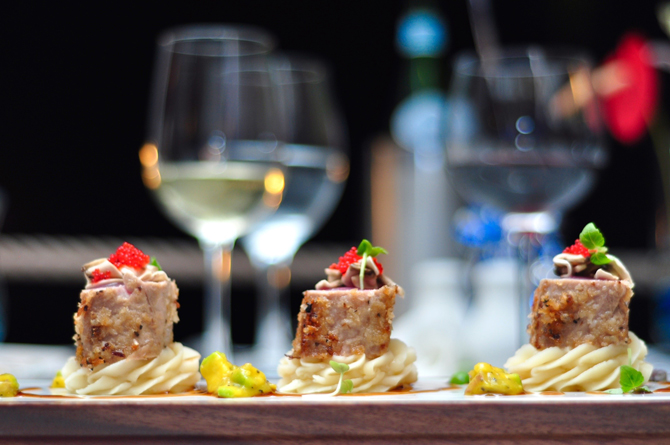 We had fillet of beef which was resting on Truffle Whipped Potato, Roasted Brussel Sprouts, finished with a Morel Mushroom Jus and topped with Pan Seared Foie Gras!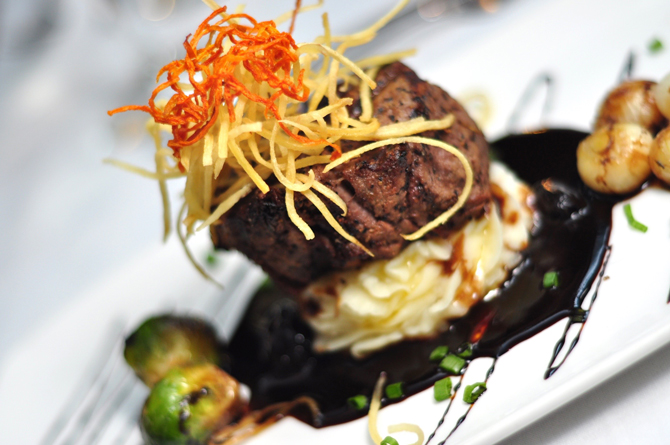 And finally olive oil poached catch of the day served with a Lobster Sauce!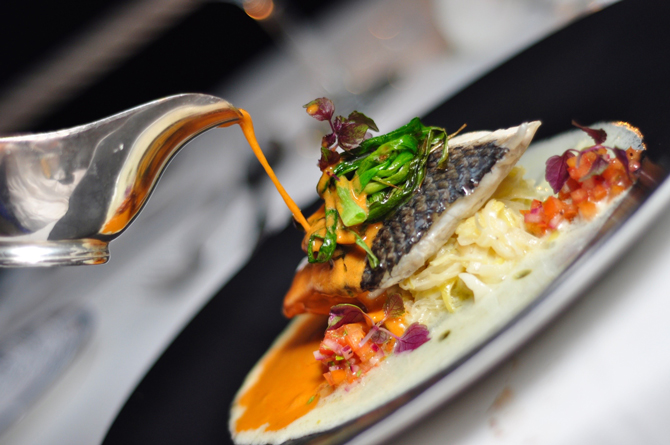 We could barely handle dessert but how could we say no to Espresso Pannacotta, Ice Cream and Caramel candies!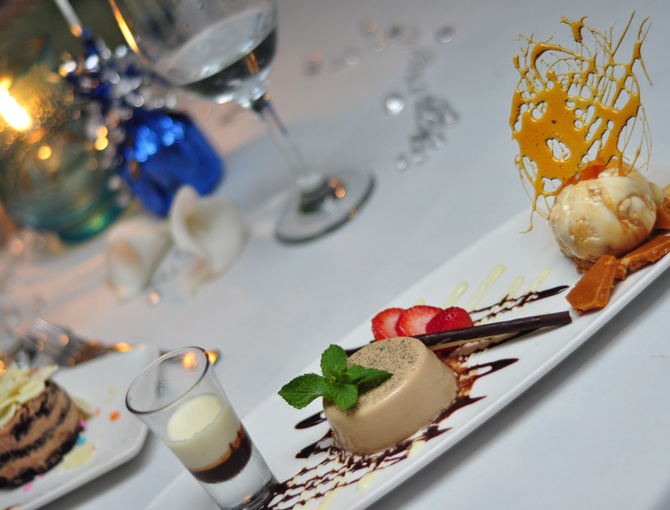 It was a meal made in heaven and we can't wait to be back!
Don't miss your chance to win one of these amazing meals!