Restaurant Review: Rachel's Restaurant
17th October, 2014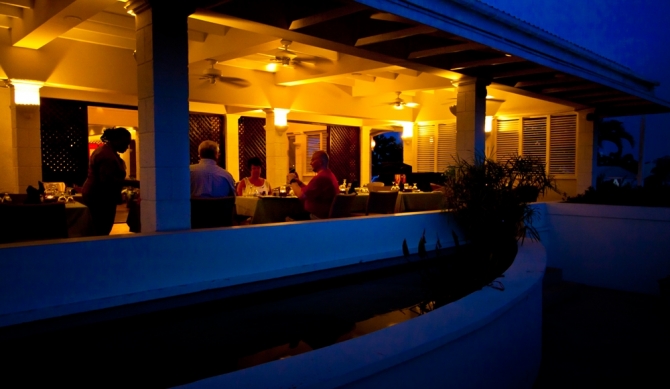 You may or may not have heard of Rachel's Restaurant, a quiet little spot located in Savannah Hotel on the South coast. We were invited for dinner last week and let's just say we left stuffed and satisfied. Two good things if we do say so ourselves! We started with the Roasted Caprese Salad, which was a take on the original Italian version of the salad. The buffalo mozzarella was melted upon the sliced tomato which added an element of richness to the fresh tomatoes, and the balsamic dressing rounded the dish off with its sweetness.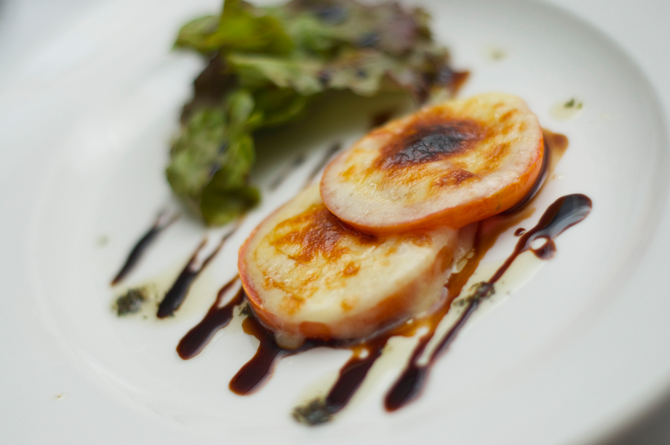 We also indulged in the Flying Fish Goujons which paired well with the creamy garlic lemon mayonnaise. The locally seasoned flying fish had a delicious crunch, this is a dish you cannot go wrong with!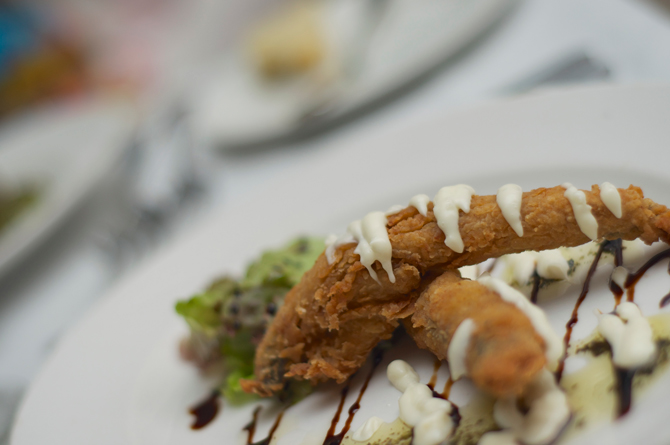 The menu had a wide range of main course options for an all inclusive hotel. We opted for the Osso Boucco and the Penne Marinara. The Osso Boucco was hearty and tender, with steamed potatoes and vegetables complimenting the the lamb. The French brown sauce was added  further layer of comfort to this dish!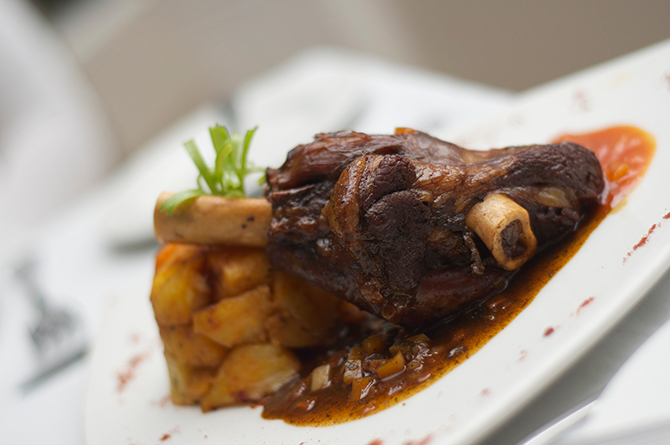 The penne was coated with a fresh marinara sauce and had prevalent hints of oregano bursting through. This is a great dish for vegetarians!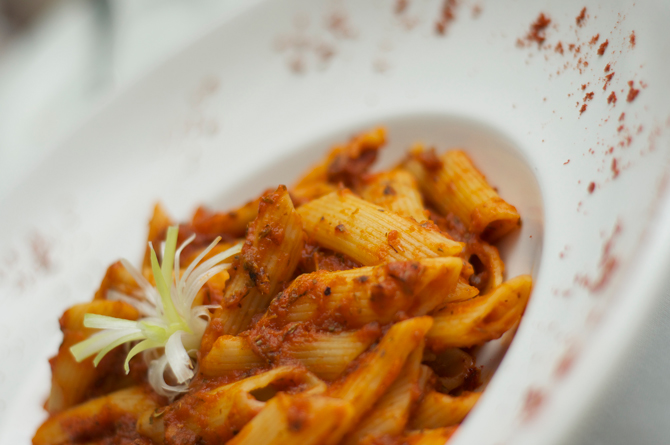 Of course we had dessert, a light and fluffy tiramisu with a rich cappuccino cream nestled underneath, we would only suggest this dessert if you are a coffee lover! We also had the coffee and vanilla petit pot with brandy snap ginger and berry compote. Although both were lovely, we did prefer the tiramisu to the petit pot! 
So if you are looking for somewhere different on the South Coast, with friendly staff superb service and tasty food, look no further than Rachel's, located on in Savannah Hotel!