Meet a Bajan: Sofie Warren
20th November, 2013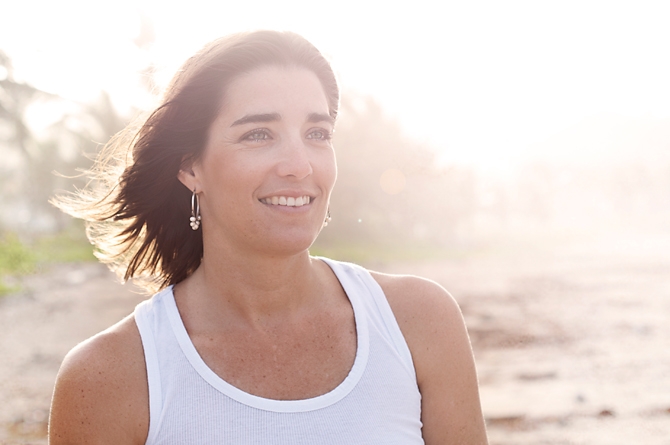 Our next "meet a bajan" segment is here and we are so happy to introduce the very talented Sofie Warren of Sofie Warren Photography. Her work is 100% island inspired and we swear she will be the next big thing in Barbados art. Sofie not only showcases real Barbados, but her photogrpahy, or rather art, exhibits the fine and very beautiful details tht people often over look - simplicity is the ultimate form of sophistication afterall. 
Below are a few questions that Sofie herself has answered on both her work and the beautiful island she calls her home.
What inspired you to be become a photographer?
The simple need to be creative.  After graduating from university I tried to settle into the tourism industry in Barbados and explored a few avenues.  I got married and we made the decision for me to stay home when we had our two boys.  I gave so much of myself to my family I needed a way to be creatively filled up and I found photography the perfect way.
What inspires your work?
I think two things: 1. this beautiful island and 2. people's stories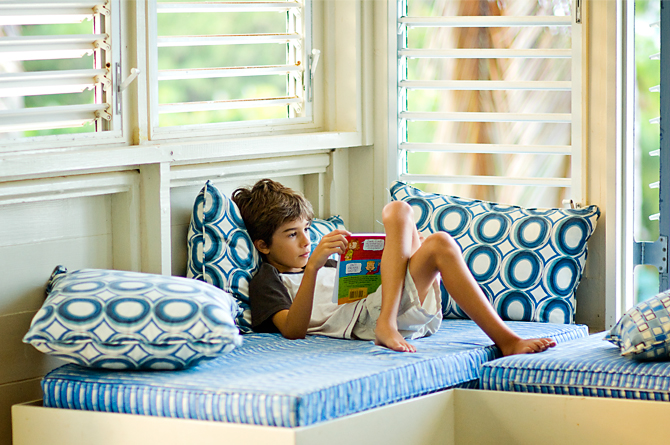 What is you favorite 'thing' to shoot and why?
Simple, natural details.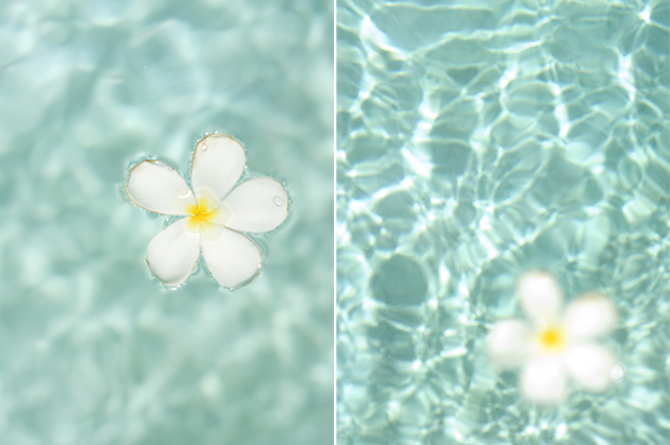 How important do you think art and photography is to Barbadian Culture and why?
Art (which definitely includes photography) is important to every culture.  It documents a moment.  It expresses those that live within it and educates all.
If a traveler wanted to indulge in the ultimate Bajan experience what would you suggest to them?
I would have to suggest an island tour like Island Safari.  Barbados is so diverse, from the calm, white sand beaches on the west to the rugged east coast and everything in between.  You cannot come and just see one thing; you have to experience every coast.
Do you have a favorite restaurant in Barbados?
I would have to choose Blakeys Bar and Restaurant.  It is ideal with its laid back atmosphere, outside dining and even live music sometimes.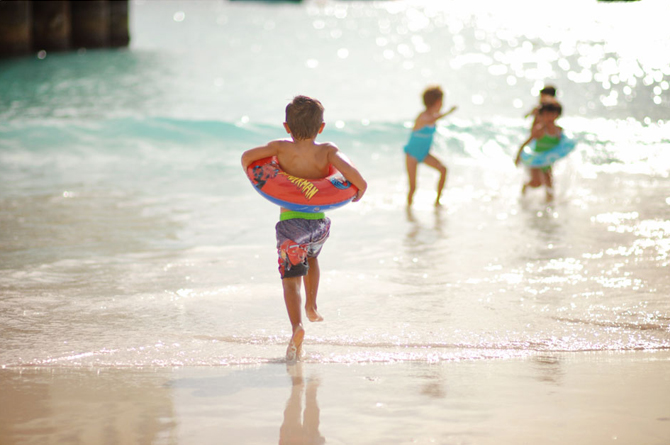 Do you have a favorite thing to do –either day or night – in Barbados?
My most favourite thing to do is to be on the east coast with my family and dog.  There is always something to explore and treasures to collect.
Do you have a favorite time of year in Barbados?
From November I can feel a change that I love.  Although the days get a bit shorter, the air cools ever so slightly.  The island wakes up in a way, welcoming cold visitors and we celebrate our Independence.  I love change and for that reason, looking back on the past year in December and looking ahead in January inspires and motivates me.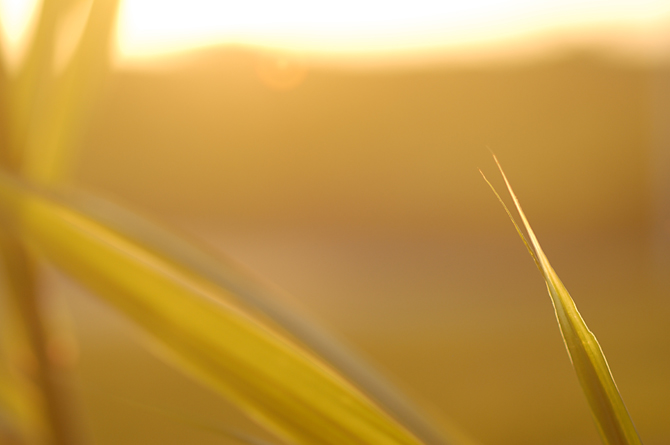 Do you know any secrets spots in Barbados that you like to 'escape' to?
I'm sure it will not be a 'secret' for too long – Santosha, 'Quiet luxury'!
What makes you proud to be a Bajan?
I love being from a dot on the world map, a beautiful island surrounded by an amazing ocean.
Thank you Sofie! We all loved getting to know you a little bit better!