Island Life: Instagram
12th December, 2016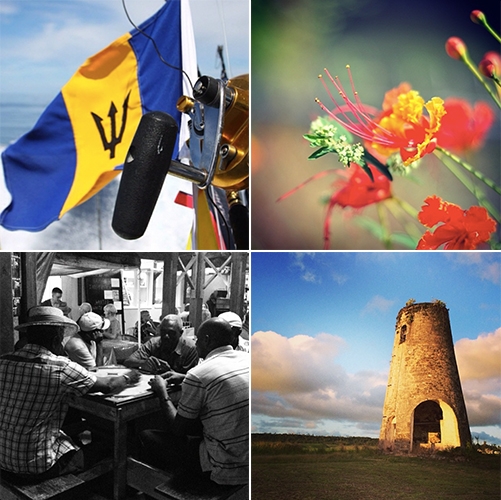 Another year is coming to an end, and it's now time to reflect on the special moments that made it amazing. From the moments spent enjoying the simple life in Barbados with friends and family,
To the joyous hours spent exploring the wonders of both the sea and land that this fantastic paradise has to offer.
And let's not forget that feeling of undeniable pride as we reveled in the merriment of our national pride, to wish our beloved Barbados a Happy 50th Independence; 2016 truly was a great year!