Holding onto Heritage: Arlington House
20th March, 2013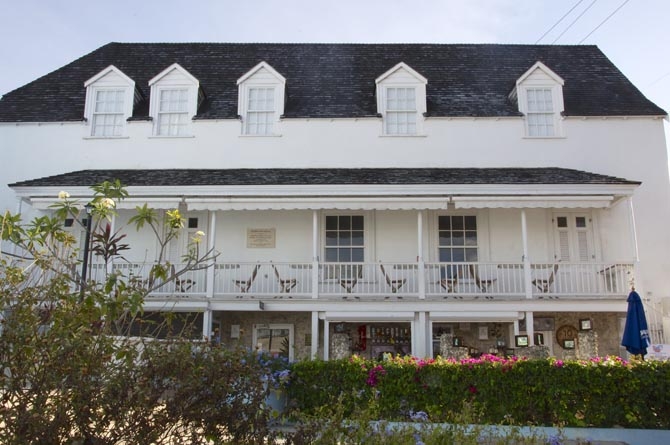 Barbados is home to many bits and bobs; cutters, cou-cou, our pop star icon, Rihanna and the list goes on and on. Today I am here to share another little aspect (this time architectural) that is thought by many, to also be conceived here in Barbados. I have always been told that there are many ties between the charming town of Charleston and my home Barbados. However, it is not until recently that I decided to delve into history and discover for myself the close correlation between these two places. Although they seem to be worlds apart, fact has it that the bulk of first settlers to Charleston were indeed from Barbados! You see, at that time Barbados and the 'liquid gold' (sugar) that was produced, brought great wealth to many English families on the island. However, since the eldest son of the aristocracy received majority of his father's estate, the second and third sons were left to accumulate their own wealth. Over 350 years ago, Charleston provided an escape for these entrepreneurs, as it seemed at the time to possess endless opportunity and immeasurable land for great agricultural endeavors.  So off they went and sailed to Charlestown.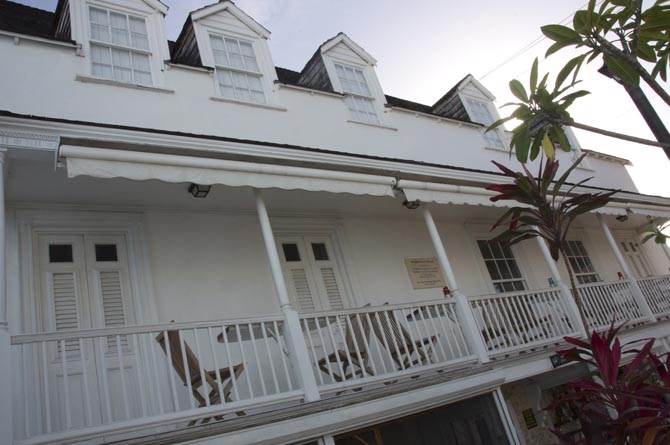 What ever does this have to do with architecture you must be wondering? Well, historians claim amongst what all the Englishmen packed when departing from Barbados and heading north was their architectural style. The 'single house' architectural style, which is now dominant in downtown Charleston, existed in abundance in the 1600's in Barbados, the time when all those individuals left. You see, its purpose was to allow as much ventilation as possible in a hot and humid climate such as Barbados and to catch that much needed sea breeze. The one-room wide houses allow for cross-ventilation and the patio, which stretches along one side, provides a shaded place to sit out of the direct morning or afternoon sun. The Gabled or shorter end always faces the road and the house then stretched back along the lot of land.Now unfortunately, many of the houses, which boast this fabulous architectural approach in Barbados, have been demolished, however there is still one living piece of proof of Barbados' influence on Charleston's architecture – Arlington House, located in the very laidback city of Speightstown.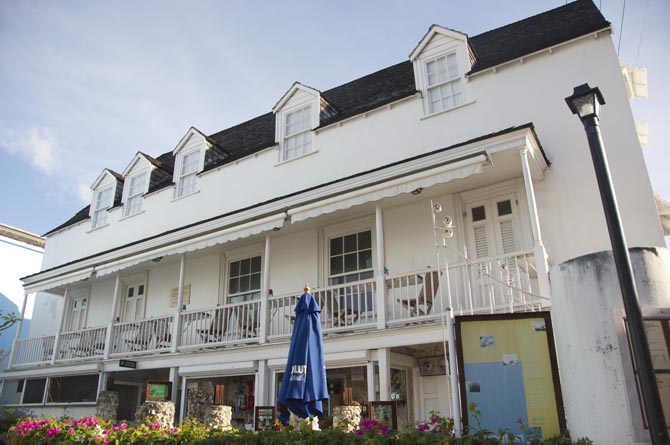 Arlington House had now been transformed into an engaging and educational museum where you can experience for yourself the former eras of Barbados. This integral segment of Barbados' culture and history is a must see when you loop Barbados.