Festival Fever: Cohobblopot
23rd July, 2014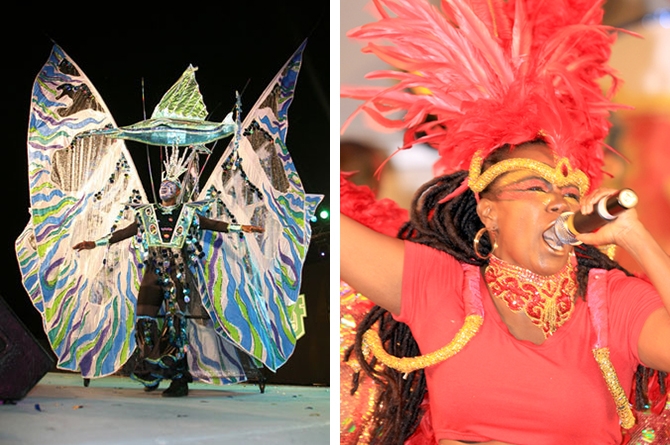 The Festival season is not complete without the red hot and spicy Cohobblopot! In Barbados, Cohobblopot is the most exciting and biggest stage show event of the Crop Over Season. It is held at Kensington Oval on the Sunday night before our Grand Kadooment parade. The word "Cohobblopot" was used by slaves on plantations to describe a stew with a variety of ingredients. Therefore, this pot is full of the hottest local and international performers, stewed with lights, dancers, fireworks and a sound system that literally overwhelms the senses with goodness!
Originally, the Cohobblopot was a spectacular event showcasing the Kings and Queens of masquerade bands, parading their magnificent costumes on stage before a panel of judges. Now, the event excludes the kings and queens aspect, mainly focusing on producing a massive entertainment show, featuring a mix of cultures and talents, through music and dance from local, regional and international entertainers.
So if you are here for the Crop over Season, go to our red hot Cohobblopot to be cooked in our stew of culture and fun!