Off the Beaten Track: Barbados's Secret Garden
20th June, 2012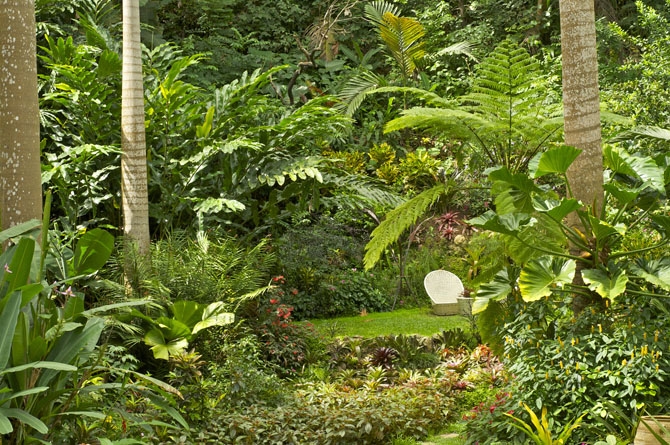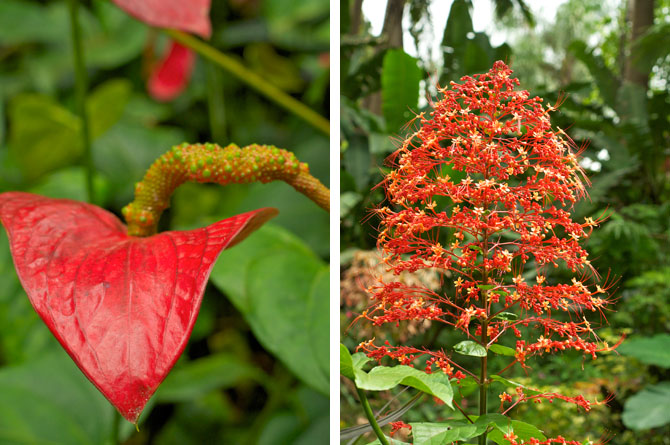 Nestled away in the Barbadian countryside of St. Joseph is a garden overflowing with lush, exotic plants full of vibrant colours and textures. A completely unexpected Eden, this magical place which may be a secret to some is known as Hunte's Gardens. The gardens have been created by the legendary and not to mention eccentric horticulturist Anthony Hunte and with his flair and personality he enthusiastically welcomes you to his calming Zen-like sanctuary to enjoy a walk and tour his privately owned gardens and gully.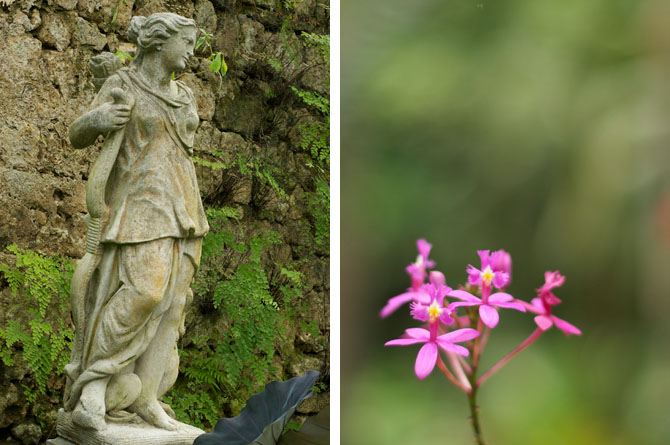 As you enter the gardens you are met with artistic landscaping, many different shades of green with pops of colour and let us not forget the classical music. The garden offers a multi dimensional experience as it is set on various levels which allow for beautiful photos and interesting views. As you wander through the gardens, you can stop and reflect in the little lounge areas which are uniquely scattered around waterfalls and statues. Not only is there an abundance of flora and fauna but Hunte's Gardens is really like a small Caribbean jungle with its very own eco-system. Catch a glimpse of the humming birds extracting nectar or rather the green monkeys darting from tree to tree.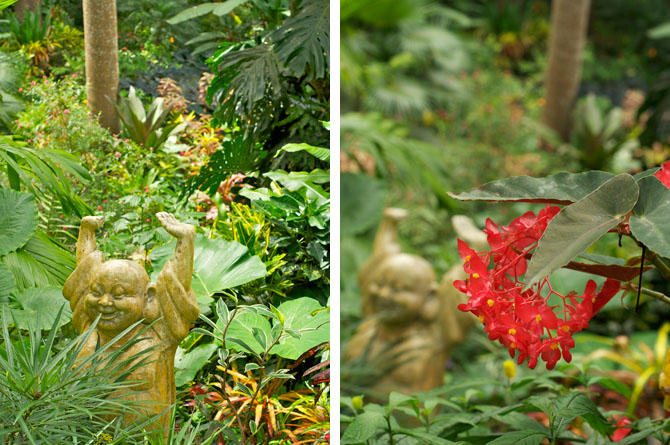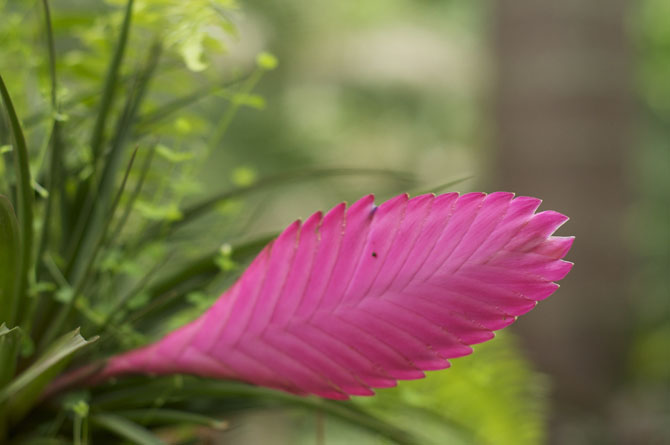 After your leisurely stroll, Anthony will invite you up to his whimsical house (which was formerly a horse stable on part of the old sugar plantation ) for some entertaining stories and of course a rum punch or two. It is a lovely way to relax and wind down while still enjoying the views of the garden and gully from above. Hunte's Gardens also offers locally made crafts and souvenirs for purchase.  To experience Hunte's Gardens will cost you a minimal $20.00 BBD/ $10.00 USD admission per person and is open seven days a week. If you have any questions call (246) 433-3333 and dont forget to mention Loop Barbados!  So go ahead and make a visit to this magical garden in the hills of St. Joseph, we can guarantee you will not regret it!