Barefoot on the Beach: Heywoods Beach
14th April, 2014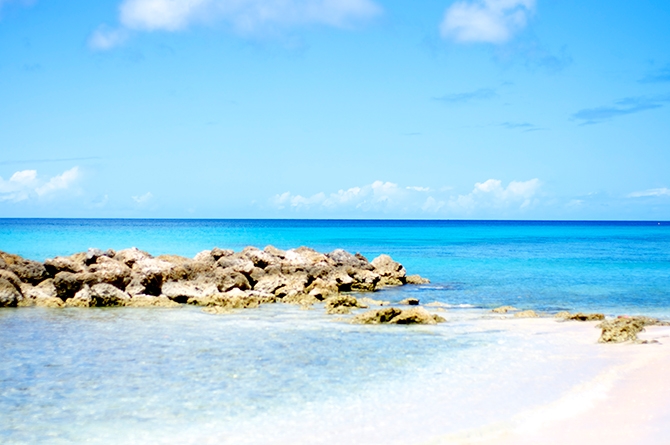 Perched at the North of the very quaint Speightstown is a relatively small and very quiet beach known as Heywoods. It is just about the last swimming beach to the North of the island due to the fact that from then onwards, the Atlantic starts to impose its strong waves and currents. 
Heywoods is ideal for families with small rock pools and shallow waters for swimming. The scattered reef provide great opportunity to snorkel and spot tropical fish. The beach is even perfect for small picnics with its white powdery sand.
If you have not ever been, try something a little different and pass by, it is quite the charming spot.