25th September, 2014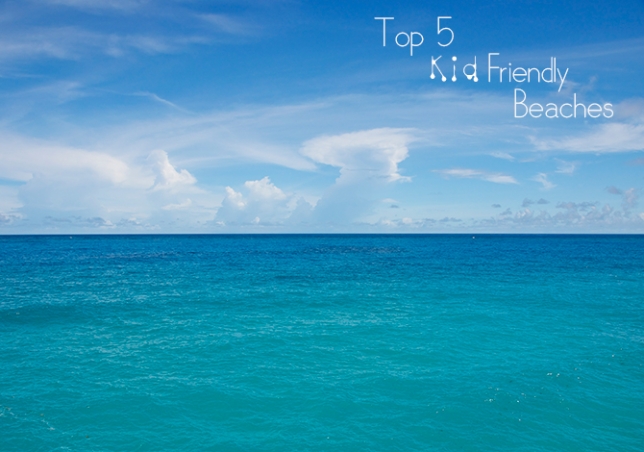 Barbados is a big family destination and the beach is certainly one of the highlights of most traveler's trips! You want safe waters for your children along with fun activities to partake in! Today we thought we would share with you Barbados' top 5 kid friendly beaches:
1.     Sandy Beach – With its shallow crystal clear waters this beach is perfect for the family. The reef which boarders, protects it from large waves and therefore under currents are very rare. The reef also is perfect for snorkeling.