18th September, 2014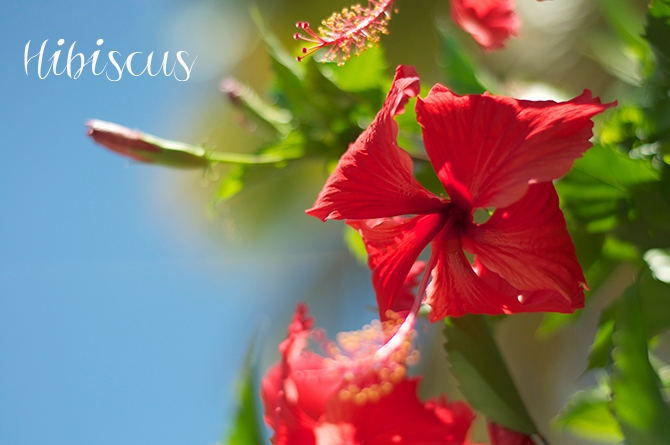 Hibiscus flowers are one of those infamous tropical flowers which you will notice dotted everywhere around Barbados. They grow on large bushes and can be found in a variety of colours, from vibrant red to pink to white and even yellow! They grow between 4 and 18 cm wide and are seen in many local gardens across the island, as they are a great addition to the landscape! Not only are hibiscus flowers beautiful to admire, but they can be used for teas (both hot and cold) as they are full of vitamin C and minerals.
We hope you enjoy our beautiful tropical flora here on the island!