Attraction Review: The Village at The Crane Residential Resort
14th June, 2013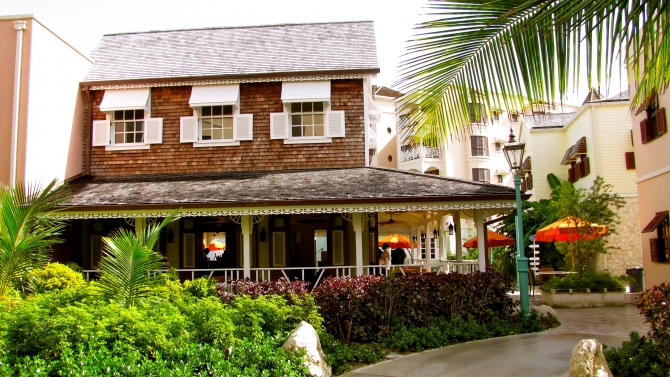 The Crane Residential Resort is the epitome of beauty and luxury, located on one of the top ten beaches of the world, overlooking the magnificent Atlantic Ocean. Within The Crane Resort, is The Village, where one can shop, dine, and more! The objective of The Village is for guests to enjoy what Barbados and the Caribbean has to offer in the luxury and comfort of the resort. The Village exudes a fairytale-like scene with cobblestone streets and lush, tropical gardens.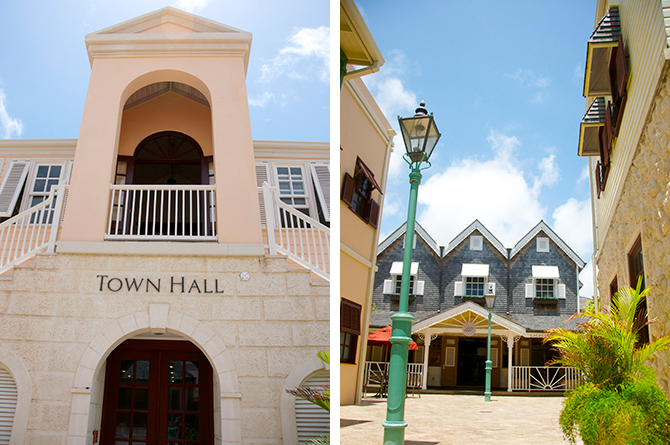 The Village is even complete with its own Town Hall, where a massive Duty Free Emporium is located for guests and visitors to shop, amongst the other shops and stores in The Village. The Village provides the finest shopping experience, complete with a General Store where one can buy travel essentials, groceries and first aid items; Cave Shepherd for buying duty free liquor, perfume, resort wear, books and much more; and Colombian Emeralds for stunning jewelry and watches. If that's not enough, every Wednesday afternoon, The Village is transformed into an open-air market that features local art, jewelry, delicacies and more. For a classy dining experience, The Village has just what you need; the casual D'Onofrio's Ristorante Italiano serves Southern Italian cuisine and is absolutely delightful. (Lookout for our review on the restaurants at The Crane). The Village Café serves delicious treats, including homemade gelato, ice cream, specialty coffees, crepes, waffles and other delectable pastries. For happy hour, visit Bar 1887, which is a jazz bar, with a local, unique Barbadian flavour.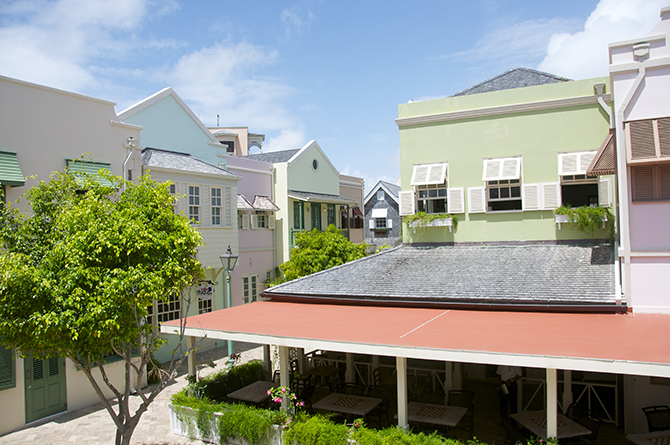 The facilities at The Village include The Colorbox Studio, which is a photo studio for photo shoots and print services all year round, offering The Crane as the most stunning backdrop anyone could ask for! The Fitness Centre offers cardio equipment, weight equipment and shower and locker facilities for guests. Also located at The Village, is The Town Hall and Square which can accommodate up to 180 guests for conferences, receptions and private functions. The Village really is a one stop shop where you can get just about anything you desire, a definite plus to The Crane Residential Resort!
For more information on The Village at The Crane Residential Resort, email GuestServices@thecrane.com, or visit online, here.