Accommodation Review: Sugar Cane Club & Spa
4th June, 2015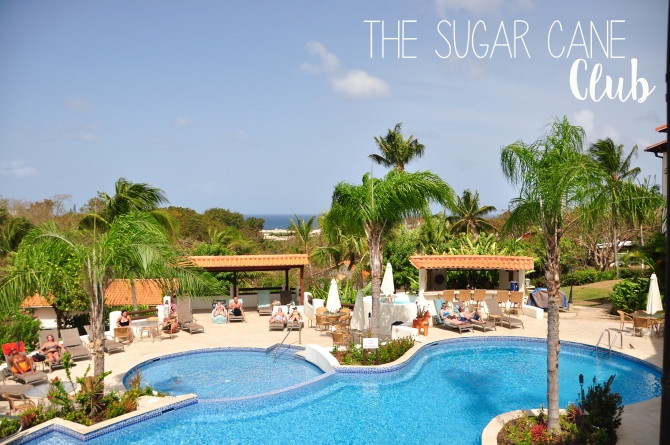 Sugar Cane Club and Spa is one of those hotels which is tucked away in the northern part of Barbados overlooking the North West coast. It has a slightly Spanish feel with it terra cotta coloured roof and white walls; exuding a warm, tropical feeling at the same time. The hotel is an all inclusive, adults only hotel with rooms scattered across the lush landscape. We had the pleasure of staying at Sugar Cane Club and Spa in one of their garden suites located near the pool area. The suite was fully air conditioned with a large king size bed, en suite bathroom, kitchenette and living room. What more could you want when visiting a tropical paradise?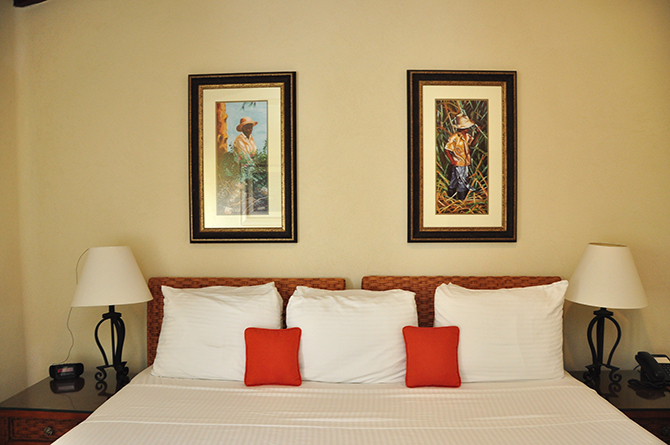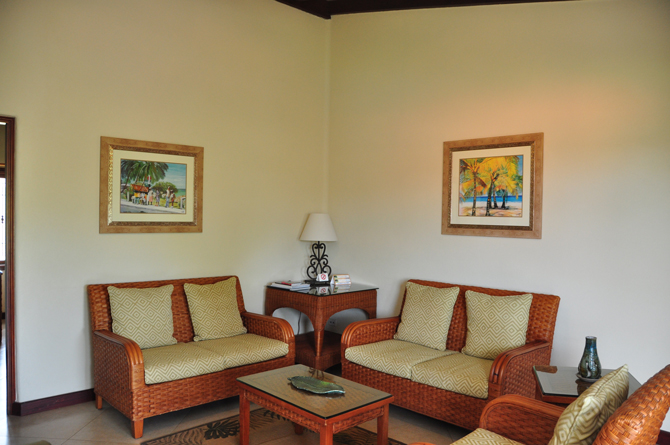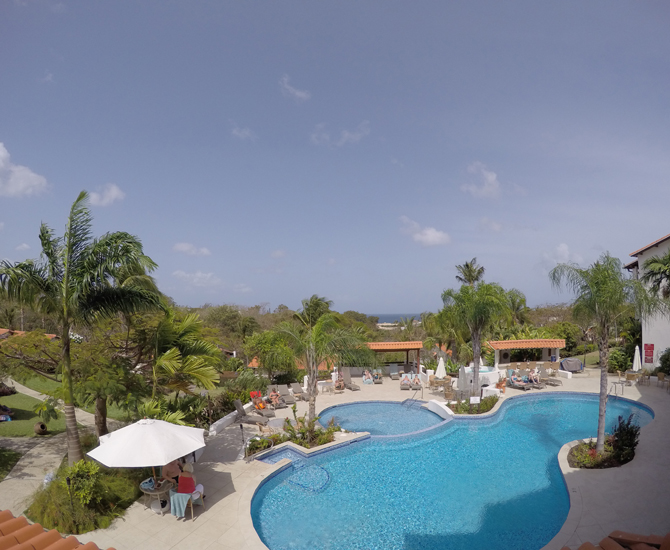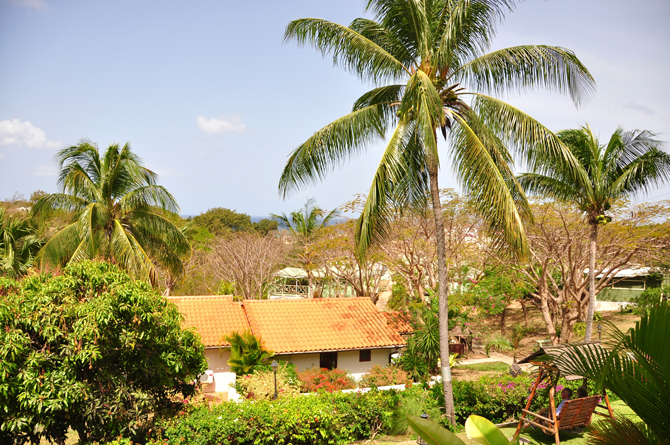 We attended the Barbeque buffet dinner party which happens every Thursday night and is situated around the candle lit pool. With an array of Bajan dishes to choose from and steel pan music flowing, it was a great way to start our stay at the Sugar Cane Club and Spa.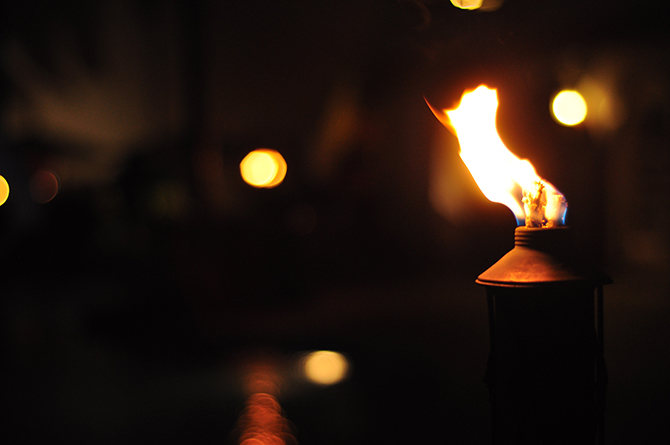 We sampled all the dishes, from grilled steak to yam pie with salt fish and their home made desserts! We were stuffed by the end of it and ready for a good night's sleep!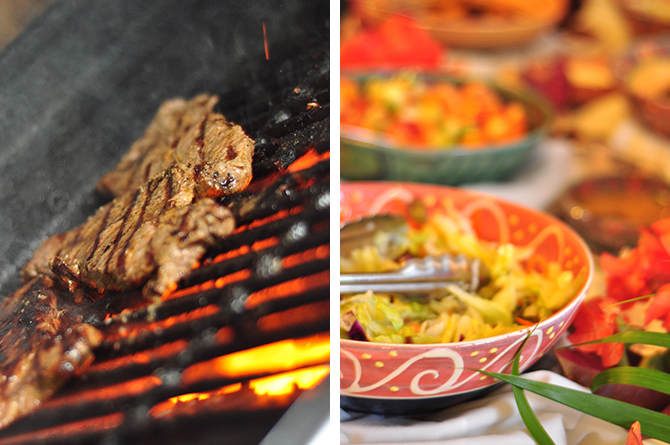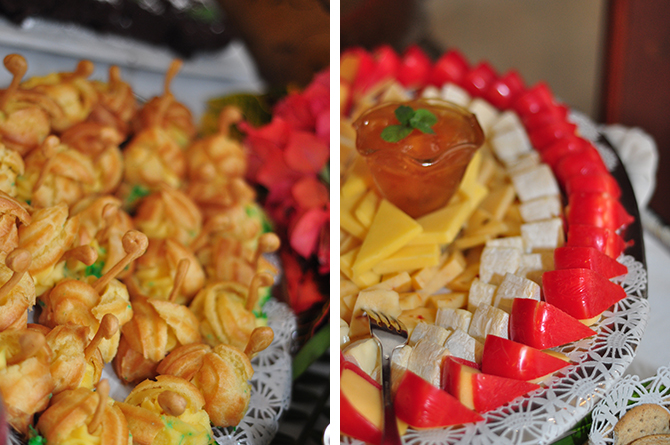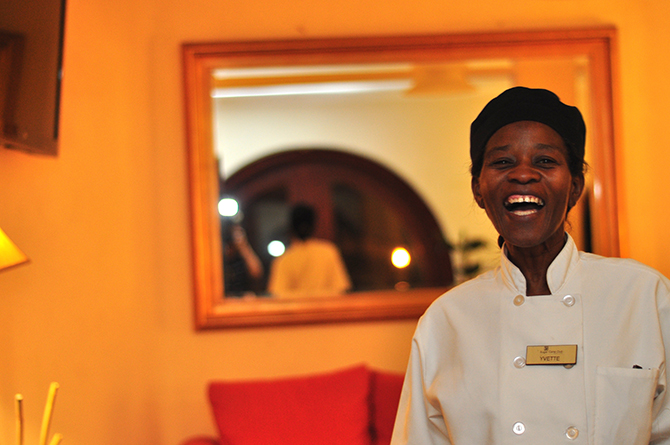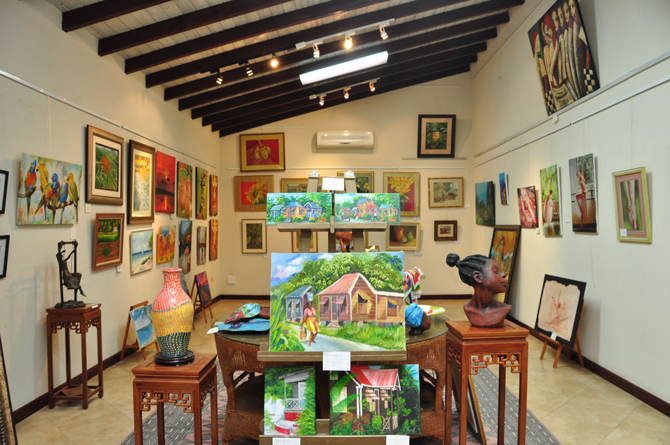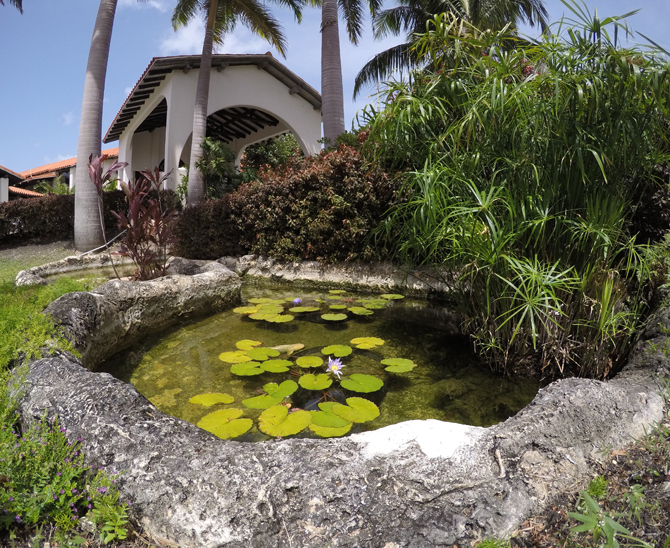 Another highlight of the property would be the calming spa, located conveniently on Sugar Cane Club's property. With massage rooms, hydro pools and a quiet lounge area, it is a perfect oasis for a relaxing day to do just about... nothing!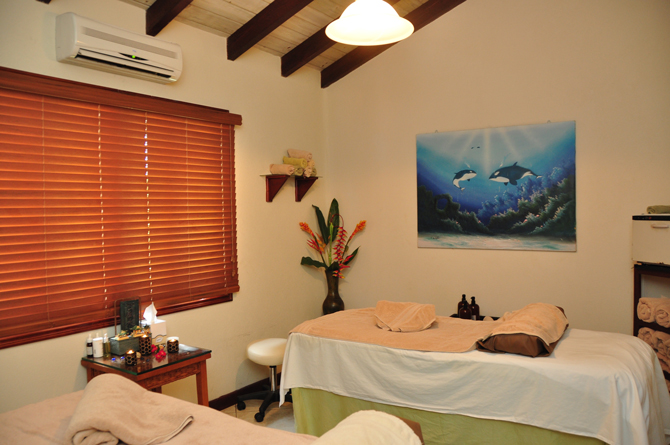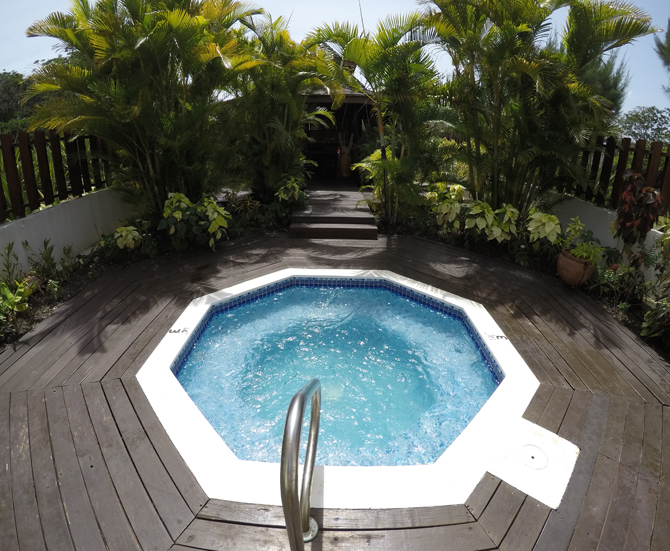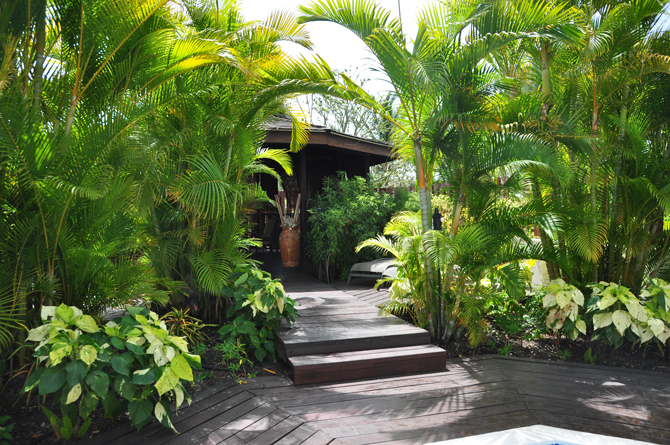 Even though Sugar Cane Club and Spa is not located right on the beach, we hopped down the hill in our car (they do have shuttles if needed) to Almond Beach Resort (sister hotel) to have an afternoon swim and some tea. We were greeted by the most spectacular sunset and waded in the water until it was dark!
Sugar Cane Club & Spa is a great hotel to really take some time for yourself and actually relax. It's quiet and really allows you to fully take in these moments here in Barbados!