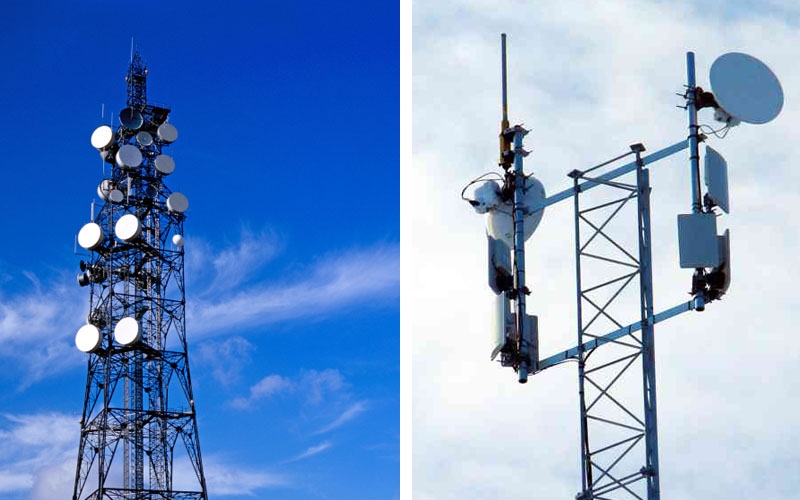 As small as Barbados is, it is one of the most wired islands in the Caribbean in terms of the Internet, telecommunications and telephone infrastructure. The island uses Internet via ADSL and wireless. The majority if not every accommodation will offer travelers the option of wireless Internet.

Internet Providers in Barbados:
LIME
Telebarbados
Sunbeach Connections

When visitors are planning to use their cellular phones on the island, they must ensure that the roaming feature is activated prior to arriving in Barbados.
There are two cellular phone providers on the island, being LIME and Digicel. Receiving and making international calls on your mobile phone can be expensive so there is the option to rent a local mobile phone. You can contact LIME at www.time4lime.com or Digicel at www.digicelbarbados.com to explore this option. LIME is the monopoly in the fixed line market on the island.