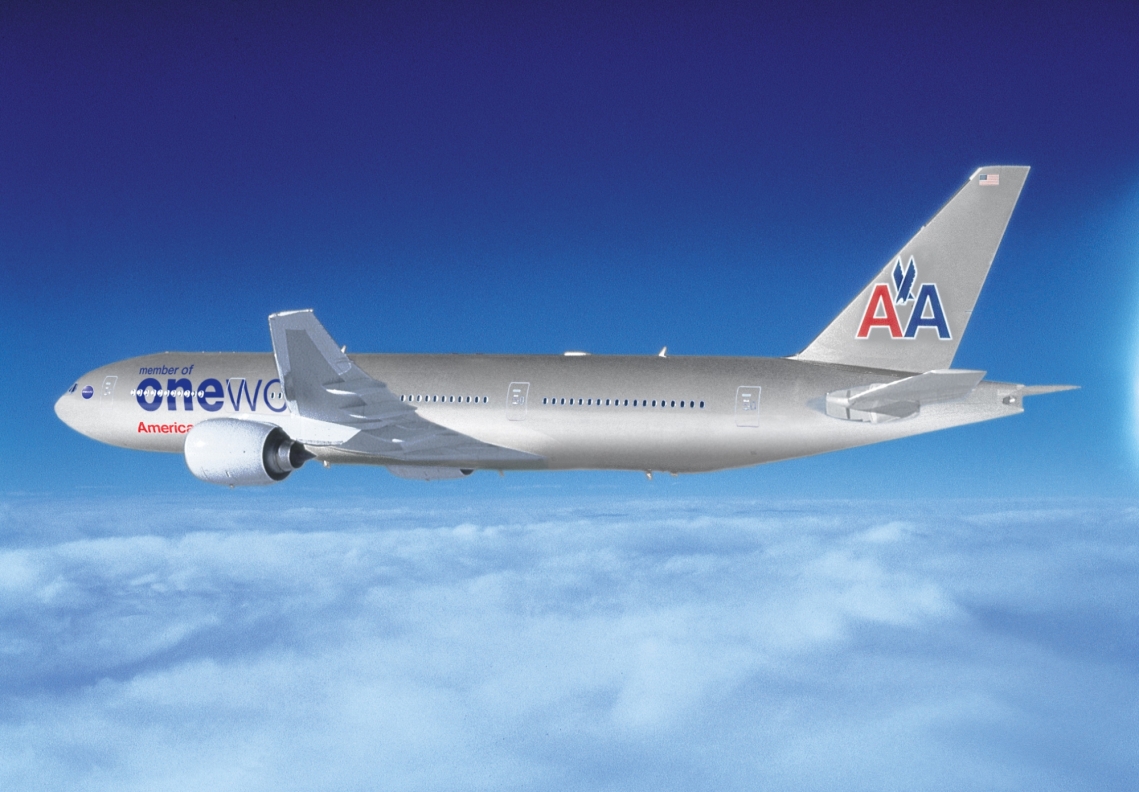 There are various ways to travel to Barbados. Visitors can travel by airplane or cruise ship.
Flights
One of the easiest ways to get to Barbados is by airplane. Visitors will arrive at Grantley Adams International Airport, which is located on the Southern coast. This is the only airport on the island. There are many options and airlines, which offer flights to Barbados.
Airlines
Below is a list of Airlines that currently travel to Barbados.
American Airline
Air Canada
Jet Blue
West Jet
Caribbean Airlines
RedJet
British Airways
Virgin Atlantic
Liat
SVG Air
Delta
US Air
Air Jamaica
Grenadine Airlines
GOL Intelligent Airlines
Condor
Cruise Ships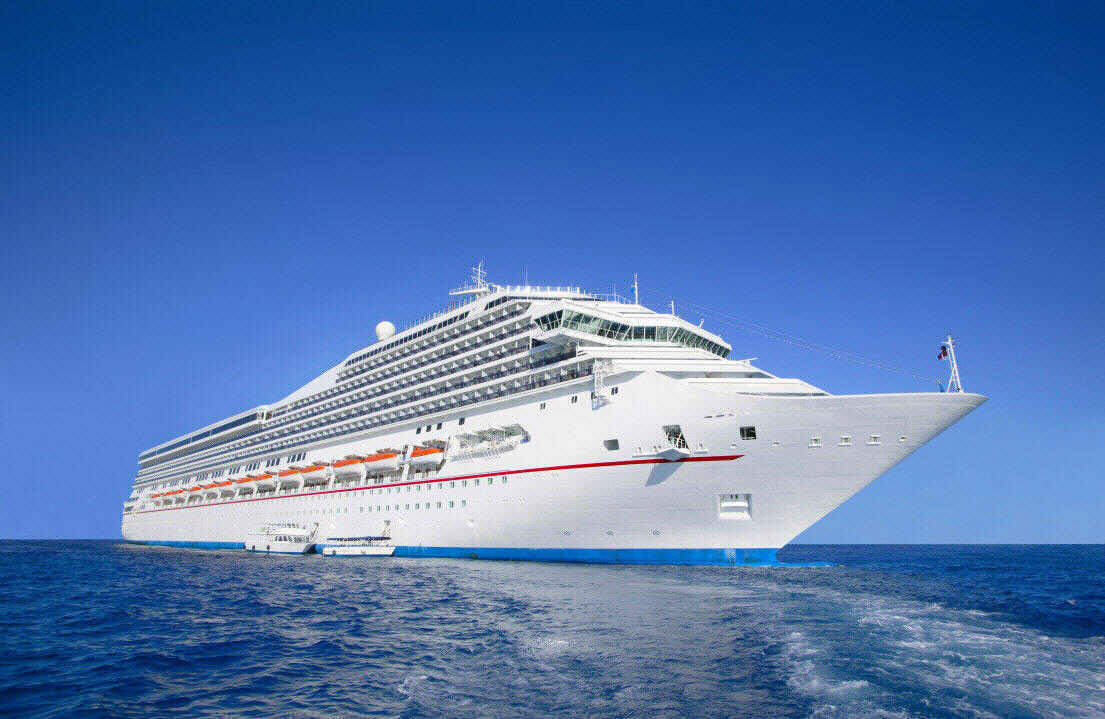 When traveling to Barbados by cruise ship you will dock in the Bridgetown Port, which is five minutes away from the capital city, Bridgetown. Some of the cruise lines that travel to the island include Carnival Cruise Line, Royal Caribbean International, Fred Olsen and Co. and the Norwegian Cruise Line. The cruise passenger terminal provides visitors with a wide range of shopping facilities, services and telecommunications centre. Visitors are welcome to step off board to discover the breathtaking island of Barbados. Some visitors enjoy spending the day relaxing at a beach or some prefer to take the adventurous route and rent a car to explore the island.