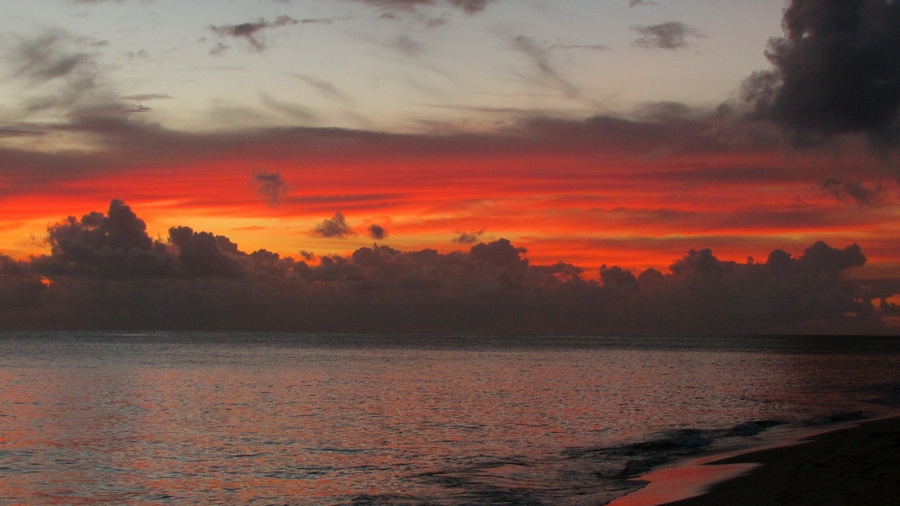 Refrain from walking the beaches of the island at night because they can become quite desolate.
Manchineel trees, which are a popular tree that grows on the beach, can be quite harmful to you as the fruit and leaves when touched by the skin cause burning and blistering. Do not shelter under these trees from the sun or rain even though it may seem very tempting!
Please make use of the safety deposit boxes which are provided in your hotel room or accommodation to store items such as travel documents and valuables.
Do not walk back to your hotel or accommodation by yourself, particularly if you are a woman. It is always best to travel in groups!
You should also be aware of coconut trees as their large branches and the coconuts can fall without warning. Therefore it is not advised to sit, shade or park your car under these trees.