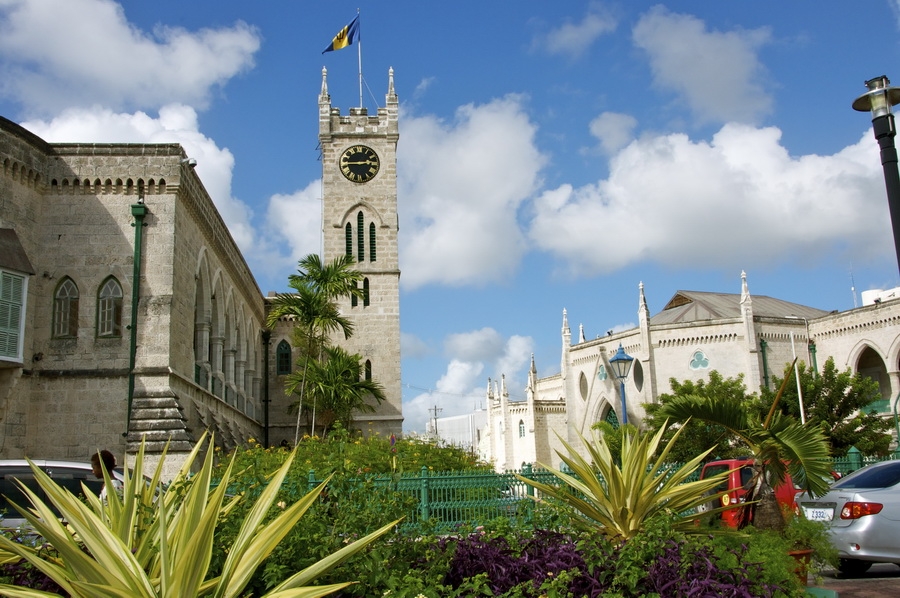 Barbados became independent in 1966 and since this time the island has created a sustainable economy through the investment of physical infrastructure, the people and foreign exchange through goods and services such as tourism and business and financial services.

 In 1975, the Barbados dollar was changed to a fixed rate with the US dollar being $1.00 USD equivalent to $2.00 BBD. The commercial bank's exchange rates are determined by the Central Bank of Barbados and change from day to day. The only rate, which stays fixed, is the US dollar, which is $1.00 USD to $1.98 BBD buying and $1.00 USD to $2.02 BBD selling.

 From December 1st, 2010 the island's Value Added Tax increased from 15% to 17.5%. Value Added Tax (V.A.T.) is the tax, which is added onto the majority of services and products that you will buy on the island. For hotel and villa accommodation there is 7.5% tax rate.

 The real Gross Domestic Product (GDP) had a 2% increase in 2011 and based on a 2010 estimate the GDP (official exchange rate) of Barbados is US $3.963 billion.