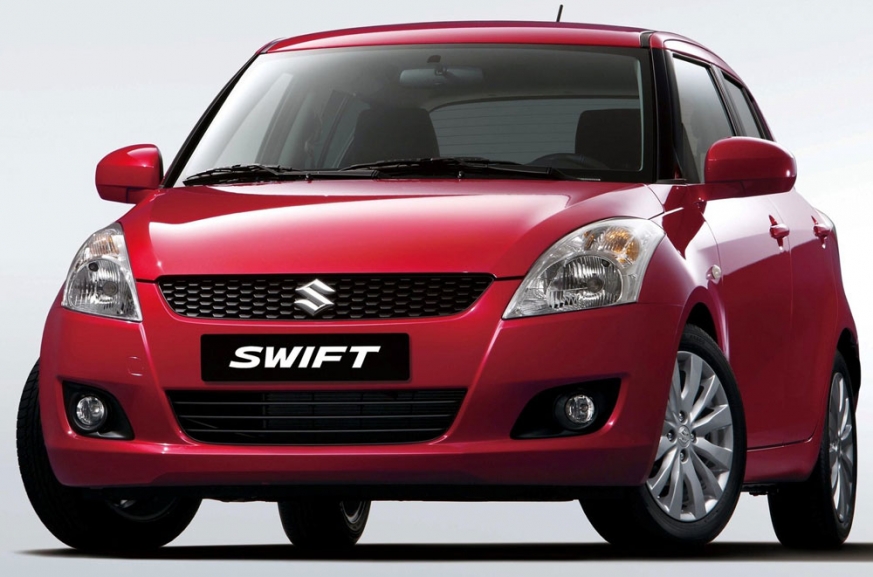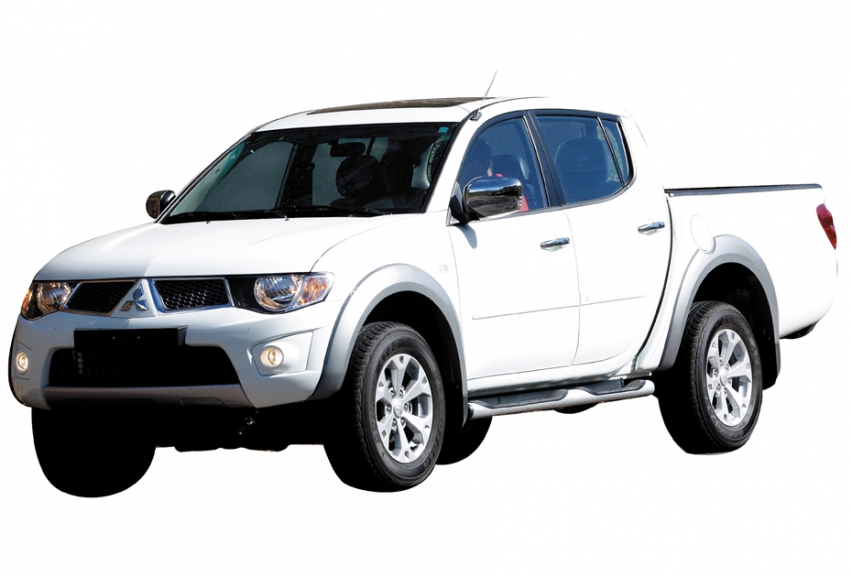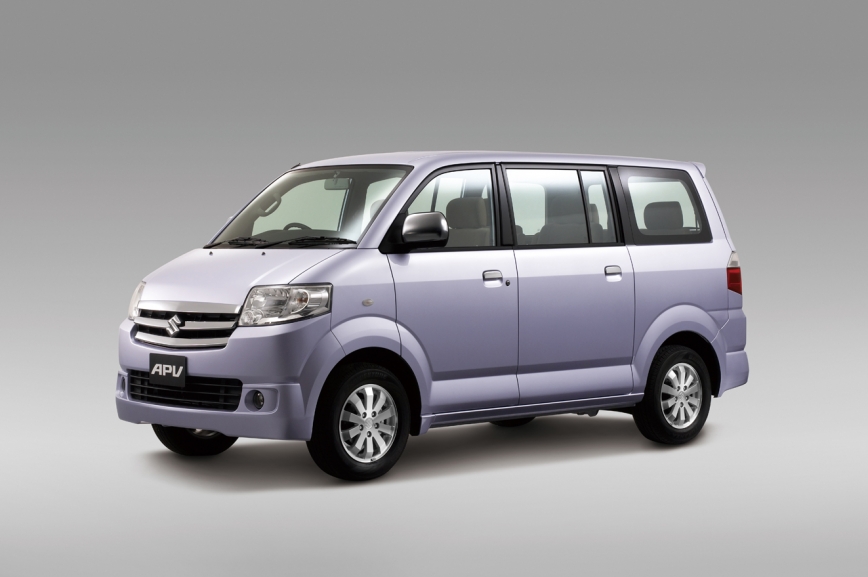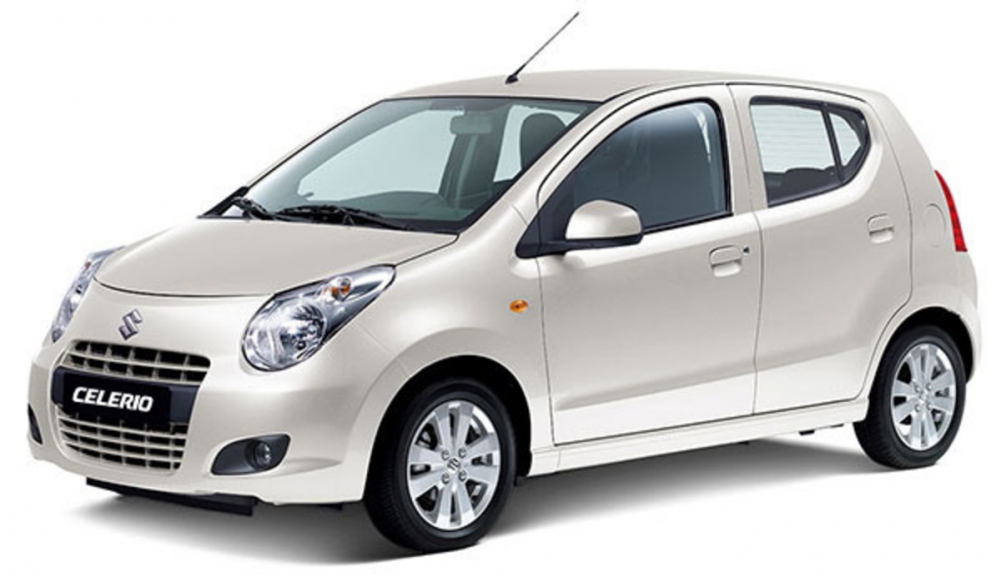 Voyager Rent A Car
Voyager Rent-a-Car is a Bajan family-owned company that offers top-class, air-conditioned SUVs, mini-vans, and sedans for short and long-term rental. Located 2 minutes from the airport, Voyager Rent A Car offers their clients free & timely pick-up, free maps and direction and free 24-hour emergency service. They offer comprehensive insurance and unlimited mileage. They have recently added some new SUV's and trucks to their fleet and offer 15% off on all online reservations. 
DRIVERS
Drivers must be 25 years or older, and under 70 years old. 
Each driver must have at least three years driving experience, and must be in possession of a valid driver's license.
A driver's permit, which costs $5.00 US, is issued to those who have foreign licenses.
INSURANCE
All vehicles are covered by comprehensive insurance.
A deductible is charged to the renter in the case of accident or damage to the car. 
Only the driver who has signed the Rental Agreement and Insurance forms may operate the car. 
Additional drivers must sign the Additional Authorized Operator Form - additional fees may be imposed at our discretion.
RATES & PAYMENT
All rates are subject to seasonal changes.
Full payment in cash (BDS, US, CAD, Euro, Pounds Sterling) or travellers' cheques or with a credit card (Visa, Mastercard) is required at time of pickup.
RETURN
Except for ordinary wear due to reasonable use, the car must be returned in the same condition.
The car must be returned with the same amount of fuel in it as when you received it.
Fuel charges at the applicable per-litre rate specified on the Rental Agreement are imposed otherwise.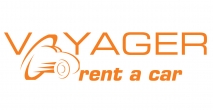 Voyager Rent A Car
Lowlands Park
Christ Church
Tel: (246) 243-0427
Tel: (267) 450-8102 (USA)
Website
Car Hire Prices
| Type | Car |
| --- | --- |
| Economy | Kia Picanto, Suzuki Celerio, Suzkuki Swift or similar (4 doors, Automatic, A/C, AM/FM radio) |
| Standard | Mitsubishi Lancer, Toyota Corolla,Nissan Almera,Suzuki SX4 sedan, Kia Rio sedan (4 doors, Automatic, A/C, AM/FM stereo, 5 passengers) |
| Luxury | Kia Caren or similar (4 doors, Automatic, A/C, AM/FM stereo, 6 passengers) |
| SUV Standard | Suzuki Jimny (soft top), Daihatsu Terio or similar (2 or 4 doors Automatic, A/C, AM/FM stereo, seats 5 passengers. 6-cylinder performance) |
| SUV Large | Suzuki Vitara or similar (4 doors, Automatic, A/C, AM/FM stereo, seats 5 passengers. 6-cylinder performance) |
| Minivan | Toyota Noah or similar (4 doors, Automatic, A/C, AM/FM stereo, 7 passengers) |
| Pick Up Trucks | Ford Ranger, Toyota Hilux, Mitsubishi Sportero |
General Info
Age Range:
25-70 years old
Deposit required:
Yes
Insurance:
additional fee options
Infant seats included:
At a cost
Roof Racks Included:
No
Wheelchair accessible vehicles:
Yes
No. of drivers free per vehicle:
1
Smoking in Vehicle:
No
Airport Delivery:
Free
Hotel Delivery:
Free
GPS Included:
At a cost
Local Cell Phones Included:
At a cost