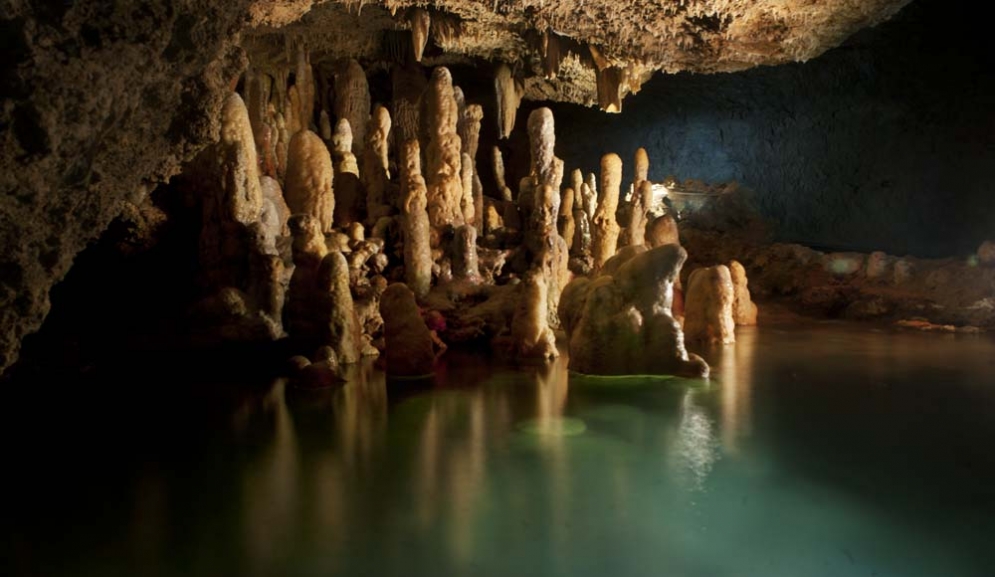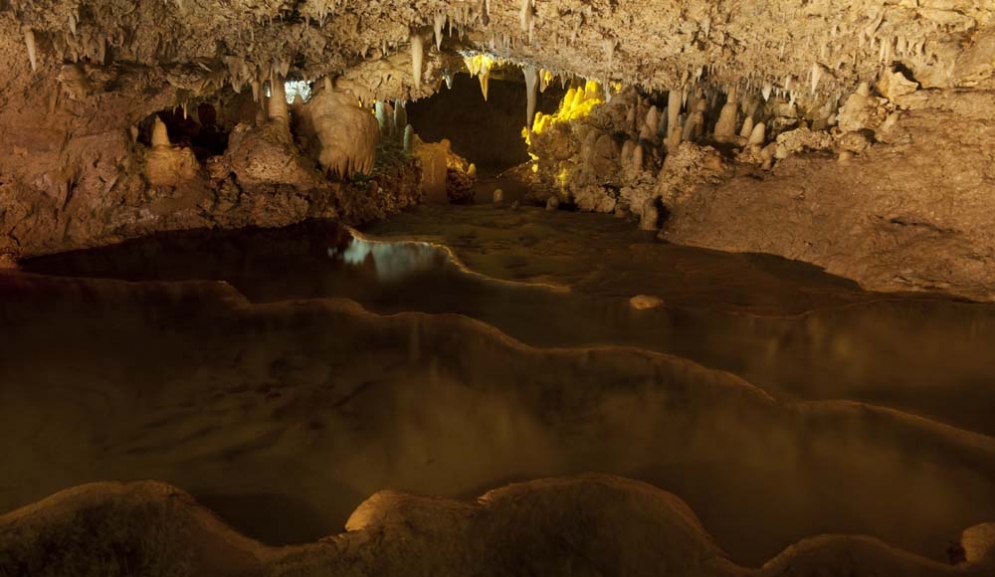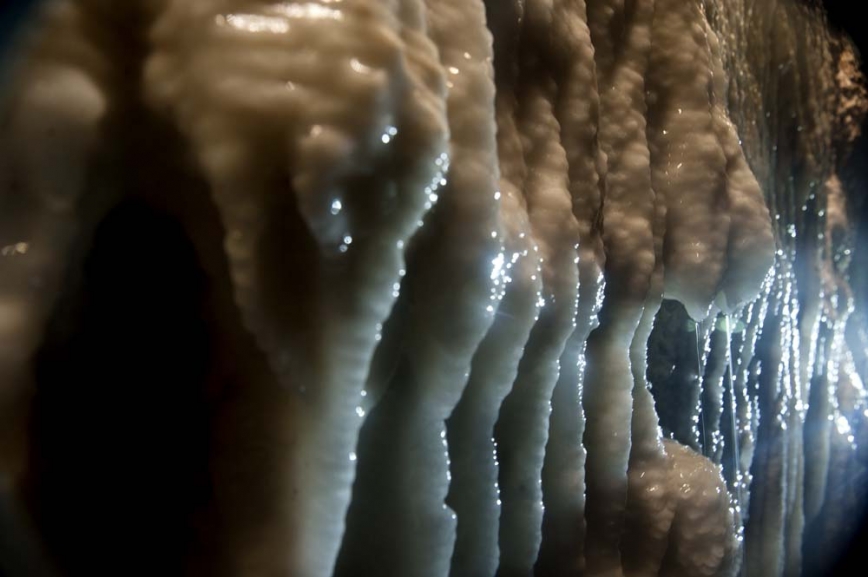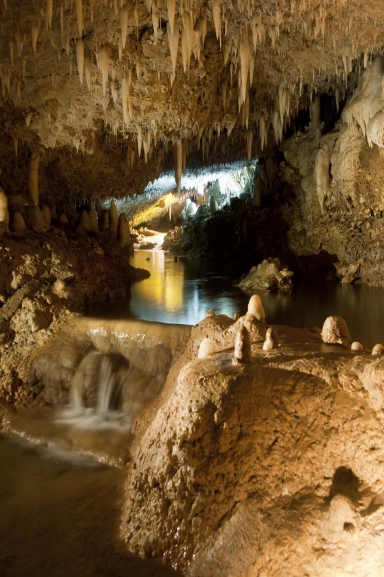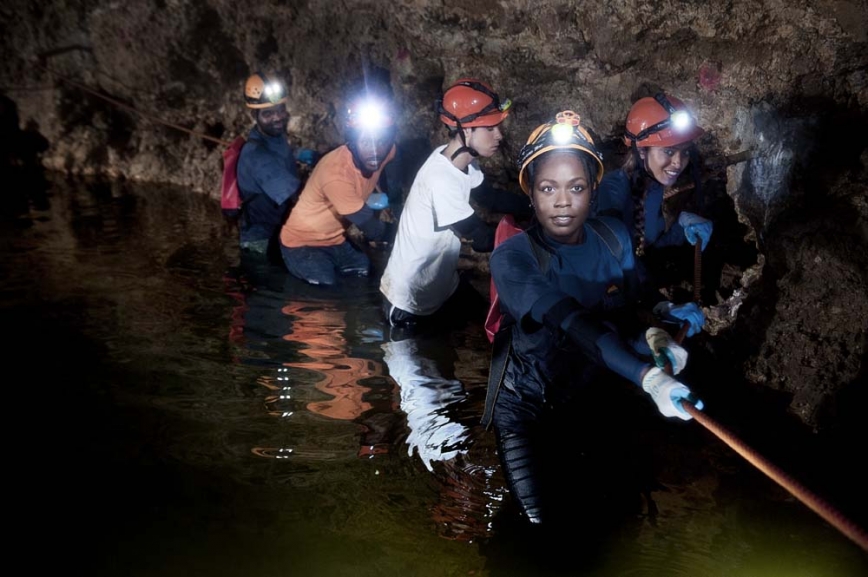 Harrisons Cave Barbados


Harrison's Cave Barbados
Welchman Hall,St. Thomas,
Barbados
(246) 417-3700
(246) 417-3709
www.harrisonscave.com
Harrison's Cave is a massive underground cave stream system, with awesome caverns and crystallized formations. This phenomenal underground attraction, is one of Barbados' premier visitor attractions, truly a must see when on vacation.
On the Signature Tram Tour you will journey aboard a tram, past clear streams and cascading waterfalls on a guided, driven tour of the cave's awesome caverns. Visitors may disembark at two breath-taking stops on their journey to get a closer look at the stalactite and stalagmite formations. The price of this is BBD $60.
Looking for more adventure? Our new Eco-Adventure Tour experience is perfect for nature and adventure enthusiasts to discover an unparalleled underground experience. Check your head lamps and knee guards. Trek along our scenic gully trail before embarking on this amazing underground exploration; crawling and climbing as you traverse some of the caves natural passages, as only the early explorers did, getting an intimate look at the cave's formations and venturing to natural areas seen on any other Harrison's Cave tour. The Price of this is BBD $200. 
Located in the central uplands of Barbados, is a magnificent world class attraction with unmatched beauty in the Caribbean. With new exciting tours coming soon, including our Scenic Gully tours, Walking Tours, Eco Adventure tours and amazing educational programs like the Harrison's Cave Bat Program, Harrison's Cave offers visitors to Barbados an entire new world to discover in one attraction. Unearth the Adventure! 
General Info
Parking:
Parking Lot
Attire:
Sporting
Reservations Required:
Yes
Wheelchair Access:
Yes
Lunch Included:
No